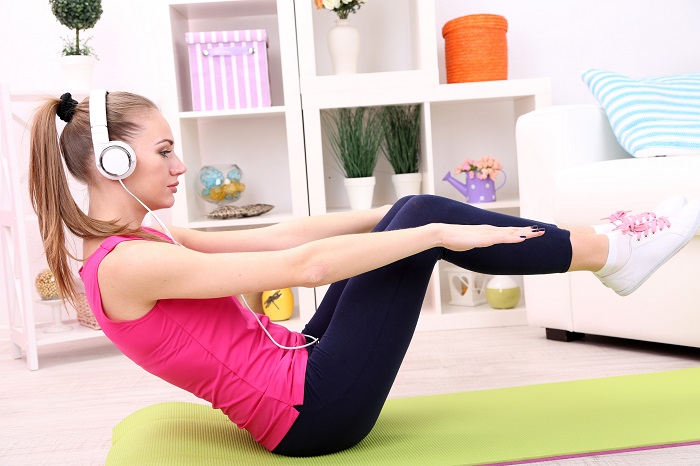 Best headphones for working out. Headphones are a big part of my life. I wear them whenever I travel as they are a huge necessity on trains and planes to drown the noise out. I also wear them when I run. I'm not one of those people who enjoys listening to the sounds around me. I just need a good solid beat and an upbeat song and I can run forever. Without that, my legs feel like logs and I suddenly have a thousand excuses about how I need to stop. When I travel, I'm never without my favourite Sony noise cancelling headphones. They are huge and no one bothers me. I just love them. They aren't, however, optimal for working out. So I went out and researched headphones, read a lot of reviews and picked my faves just for you.
BEST HEADPHONES FOR WORKING OUT
What to look for. This is your most important step, because if the headphones don't work, your workout can go from fabulous to horrendous in seconds.
-They need to be durable and be waterproof to some degree. Sweat will do a lot of damage very quickly.
-They need to be comfortable. You want to focus on your workout and not spend the whole time fiddling with your headphones.
-They need to have good sound. The worst thing ever is when you are mid-stride and the music fails.
At the gym. Ever get annoyed by the overeager guy, grunting beside you as he flexes his muscles? Or the uninspiring music already flooding the weight room? This is when you need to reach for noise cancelling headphones. Those little buds that fit right in your ear allow you to maximize your workout are your best friend.
For a less expensive but stylish option you can reach for Bowery headphones. They are nice and compact earbuds with an inline remote control as well as a mic, in case you have to answer your phone.  Another great choice are the Monster iSport Victory, as they will sit tightly in your ears and will tune out the rest of the world.
Outside. As I mentioned, I can't workout outdoors without some musical accompaniment. While I don't mind a cord myself, a lot of people opt for wireless earbuds. This is the time where you don't want to stop to fix your music and you just want your playlist to cycle smoothly. The key here, however, is Safety and that's with a capital "S". Whether you are cycling or running or just taking a walk, it is imperative that you be able to hear the noises around you. I cannot stress this enough.
Denon Exercise Freak headphones come with lots of bells and whistles and as a bonus, they are wireless so there is nothing that can get in the way when you are running or cycling. These have very high quality sound and are also a great option if you do a lot of traveling.  I'm very partial to BOSE headphones myself. Although they fit snugly in my ears, I have no problem still hearing outdoor traffic when I run. Also, since they come in several different earpiece sizes, I've never had an issue with fit. As a bonus, they are very durable. Mine have gone through the wash and 3 years later, they still work perfectly.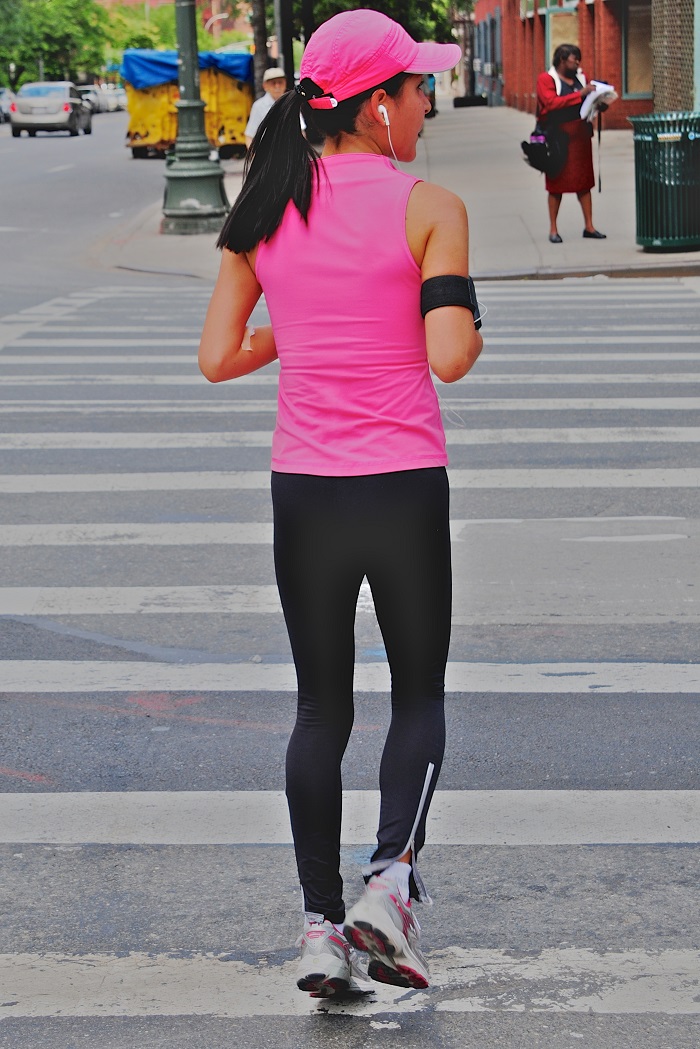 Whichever headphones you choose, take some time and research your options. This is one of those times when spending a little extra will go a long way. A good pair of headphones can last for years and most higher end brands come with full warranties. Go to the store and see if you can try on a pair and most importantly, check out their return policy. The last thing you want to do is spend a lot of money, only to be disappointed because as we all know, music can make or break a workout!
What are you favourite headphones for working out?

Find your next headphones here:


*For more on the best headphones for working out follow me on instagram and pinterest*