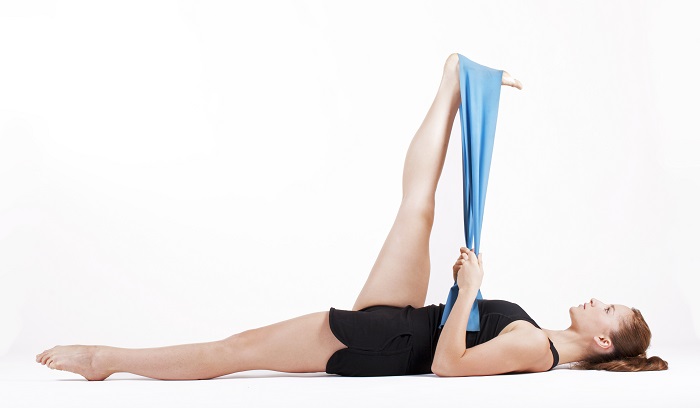 What to do post workout. I was at the gym with a friend recently and I noticed that she spent much of her time waiting for me, while I went through a whole routine before leaving. This got me thinking and I remembered that when I was dancing on a more serious level, I rarely ran out of the studio immediately following a class. Instead, there where a number of things that I did almost religiously after a tough workout.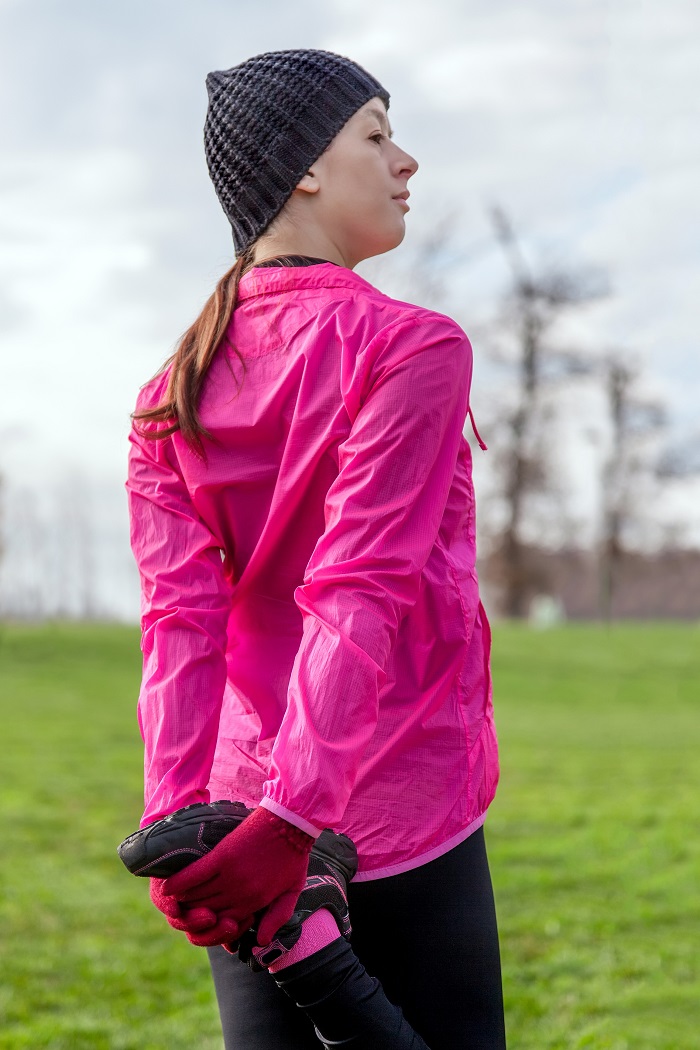 WHAT TO DO POST WORKOUT
Pull out the foam roller. Myofascial release can be quite painful, but I promise that it's worth it, especially after a tough workout. Spend a few minutes rolling out those sore muscles before you do your stretches.
Stretch. This means a deep stretching session, no bouncing and make sure that you are breathing and taking your time. Use props like a yoga belt if you need to.  Of course, you should ease up if you feel pain, but a little bit of discomfort is not necessarily bad.
Cool down. Just like a warm up is critical to a good workout, so is a cool down. I cringe every time I see someone hop off a treadmill from a big run without taking a few minutes to walk first.  This applies to whatever activity you are doing.  Allowing 5-10 minutes for a cool down lets your breathing and heart rate return to normal and your body temperature to gradually cool. In addition, it helps to prevent blood pooling in your lower extremities (which can cause you to become light headed). By taking those few minutes to cool down, you are also helping to flush out a build up of lactic acid. This is important, because it speeds up recovery and you will be better prepared for your next workout session.
Keep warm. Sometimes I think that I must look very strange when I start layering on the clothing after a good sweat. You will rarely see me without a hoodie or a hat and scarf. The idea is to keep the muscles as warm as possible. Not only do I wear extra layers during my cool down, but after leaving the gym as well.
Rehydrate. While you work out, your body's natural cooling mechanism kicks in and you begin to sweat. Lose too much water and you'll find yourself becoming dehydrated. This means, for example, that your heart has to work harder during a run. Don't wait until you are thirsty and always have water after a long workout as it helps keep your digestive system working smoothly, keeps your joints lubricated and helps to regulate your body temperature.
Eat. I'm not always hungry after a workout, but it's still important to remember to replenish lost nutrients. Depending on your fitness goals, this could mean a protein shake or simply a light healthy meal comprised of protein, carbohydrates and fat.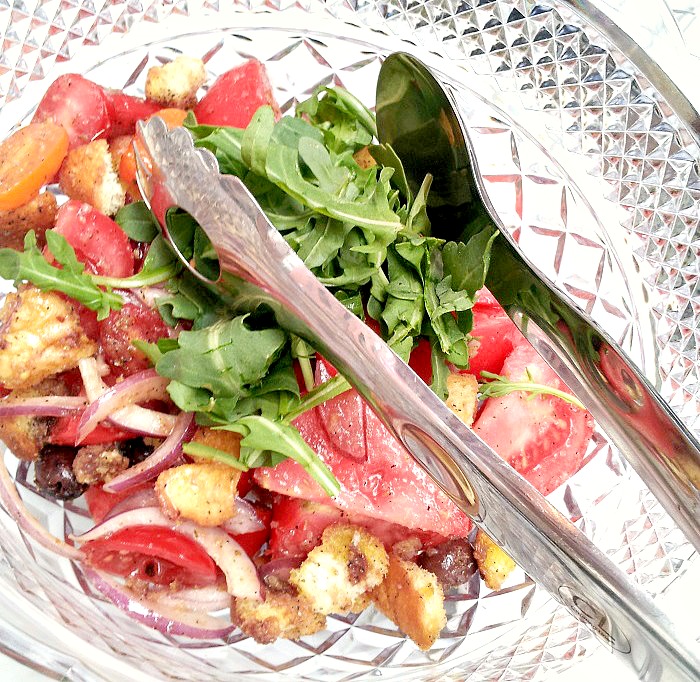 We all work out with specific goals in mind. Whether you are looking to improve your physique or simply to feel better, having a post workout routine will help speed up your recovery, increase flexibility, improve your range of motion and ease soreness. All crucial factors to get you back to your next workout.
What is your post workout routine?
*For more great photos follow me on Instagram and Pinterest


All photos except salad image courtesy of Dollar Photo Club