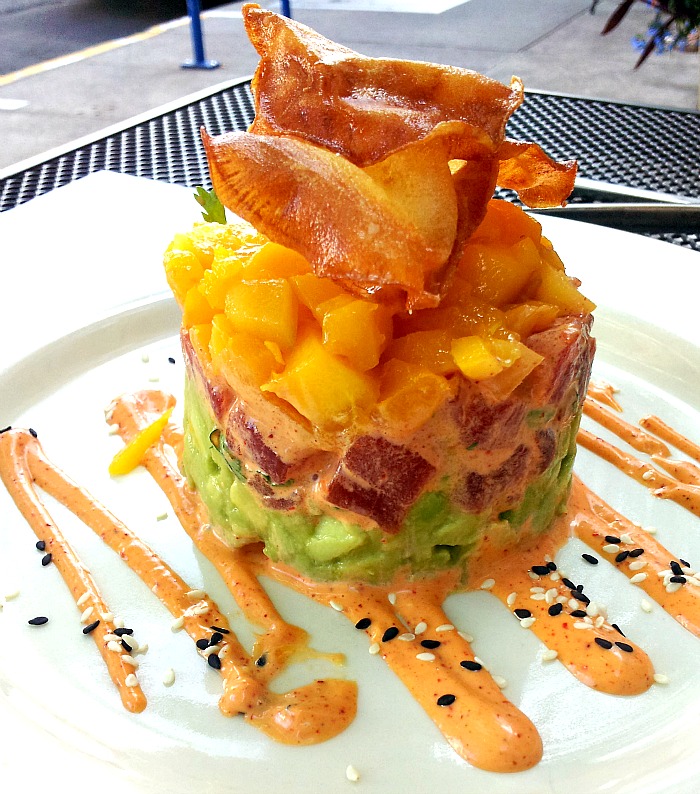 What to eat before a party. I don't know about all of you, but I definitely get stressed out before a big party and then once I finally arrive, it takes me a while to unwind. When I plan ahead and have my mental list in place, however, I arrive relaxed and prepared to have a good time.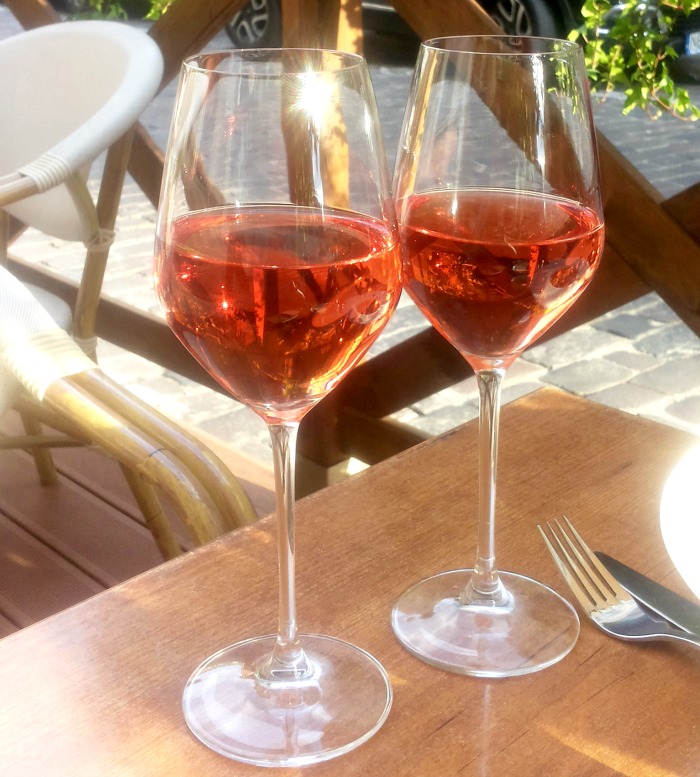 WHAT TO EAT BEFORE A PARTY
The day before. The day before a big event, make sure that you aren't eating salt heavy foods. Keep your meals light and filled with lots of protein, complex carbs and vegetables which will keep you from being bloated the following day. Instead of snacking late into the night take a bath, relax and go to bed early.
The morning of. I usually like to sneak in a quick workout but I know that's not always possible. Do, however, take some time to stretch. This will keep your blood flowing and make you feel better throughout the day. Don't forget to eat a healthy breakfast because this is not the day when you want to starve yourself which will only cause overeating.
The afternoon of. Eat a protein packed lunch as this will help to control cravings later in the day. Make sure that you are eating some healthy fats as well (think salmon or avocado). Instead of coffee, reach for tea and lots of water.
Snack. At the risk of overeating, never go to a party hungry. One sip of alcohol and your inhibitions will be down and you'll find yourself eating everything in sight. Snack on healthy foods like unsalted nuts and healthy fats because they don't digest as quickly and that means that any alcohol you might be consuming will take longer to absorb into your bloodstream. Keep in mind that this is not an excuse to overdo it.
At the party. Space out the alcohol and sip water throughout the night. Pick your calories wisely and load your plate up with vegetables and other healthy foods. If there's something that you will absolutely regret not trying then don't deny yourself, have a few bites, eat it slowly and enjoy it thoroughly.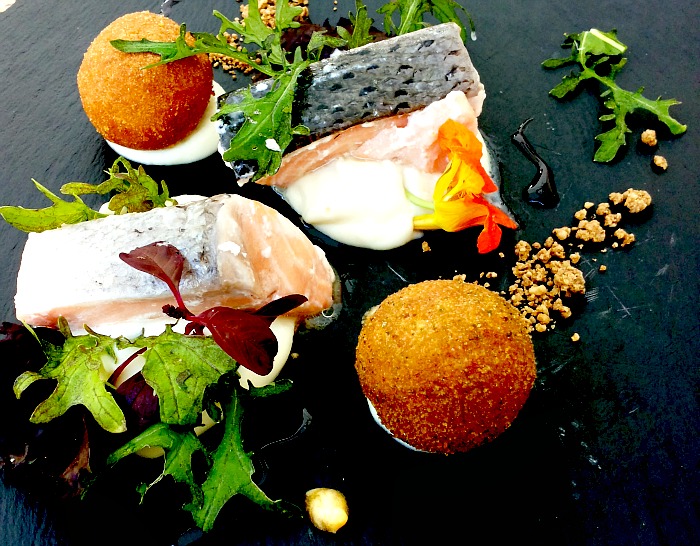 Although I'm working on it, I've gone to my share of parties on an empty stomach and since I have some food restrictions, I've wound up at home famished, eating everything in sight, only to wind up making myself sick. The trick is to enjoy yourself by being social, perhaps making new acquaintances and not focusing just on the food. This way, you can have your cake and eat it too!
How do you prepare before a party?
For more tips don't forget to follow me on INSTAGRAM and PINTEREST
IF YOU ENJOYED THIS ARTICLE PLEASE SHARE IT AND SIGN UP FOR REGULAR UPDATES


Caroline has been dancing ballet and modern for most of her life. She has worked as an indoor rock climbing instructor, personal trainer and most recently, a top level, fully certified Pilates instructor teaching high profile athletes and Hollywood celebrities.