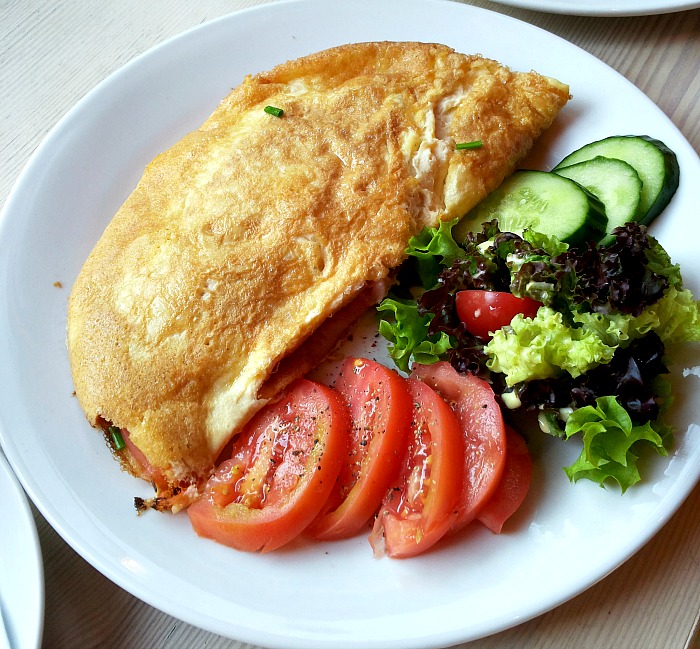 How to have energy after lunch. You wake up in the morning feeling refreshed and ready to go. You have lots of great plans for the day that include working out in the afternoon. Then lunch hits and suddenly you feel sluggish, your brain stops working properly, your eyelids feel like cement and all you can think of is your soft, cushy couch. All of your good intentions have suddenly flown out the window. Sound familiar? While some cultures embrace this and include after lunch breaks into their day, many of us can't afford to take an afternoon nap. With a little planning you can change that and stay energized throughout the day.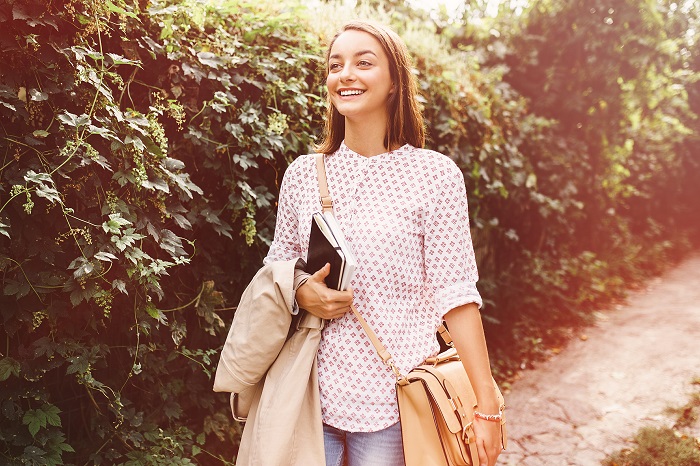 HOW TO HAVE ENERGY AFTER LUNCH
Go strong. While it's super tempting to hit the snooze button over and over again, that will disrupt your sleep patterns. I know it might be tough to do, but it's best to get up as soon as your alarm goes off. The trick is to set it for 15 minutes later. At the same time, being bombarded by all of the day's stresses as soon as you get up will be exhausting. Give yourself some time in the morning to start your day slowly, including a morning stretch.
Eat breakfast. By the time breakfast rolls around, you haven't eaten in hours and your system needs a morning kick start. Reach for lean proteins and healthy fats which take a while to digest. An omelet with whole grain toast is an example of a  great breakfast.
Improve digestion. How drowsy you get after lunch is actually largely impacted by your digestion. When you eat, your body focuses on breaking down the nutrients in your food. As a result, your blood sugar rises and you get sleepy. Choosing foods that are high on the GI scale (glycemic index) causes an even bigger spike in your energy (due to a large release of insulin into your bloodstream) but it's quickly followed by a big crash. The same goes for having a big meal in the middle of the day. It takes more energy to digest a lot of food, which in turn means that you will feel more tired for longer. It's crucial to stick with small, healthy, nutrient packed meals that have 20-30 grams of protein, 50-60 grams of carbohydrates and at least 8 grams of fiber.
Move. No, you certainly don't need to go for a major workout after lunch, but aim for a brisk, 15 minute walk. Or sneak away for a few minutes to stretch. Even jumping on the spot will do, as the goal is to get your blood flowing.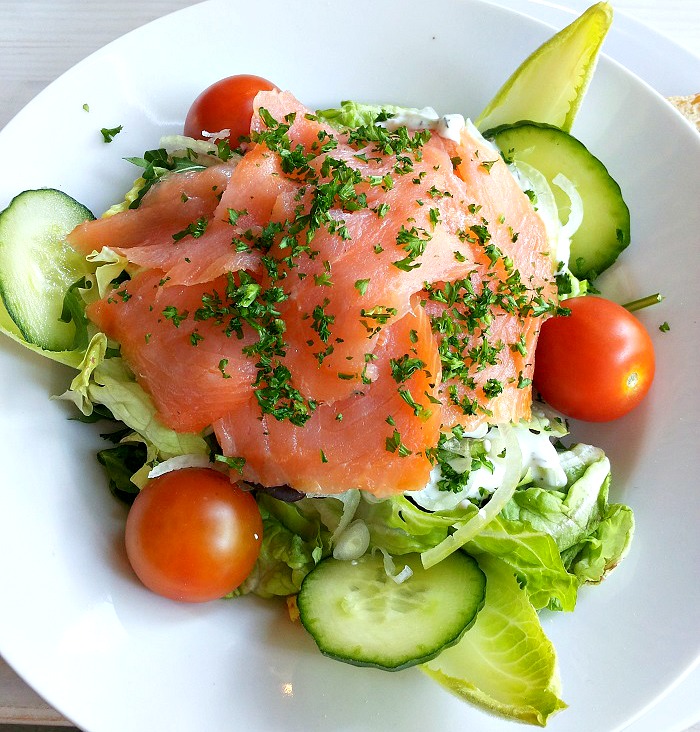 The key to having more consistent energy throughout the day is to think of your body like a finely tuned engine that needs high quality fuel (aka food) and regular usage (aka exercise).
How to you keep yourself going throughout the day?
For more don't forget to follow me on INSTAGRAM and PINTEREST
IF YOU ENJOYED THIS ARTICLE PLEASE SHARE IT AND SIGN UP FOR REGULAR UPDATES



fitness images courtesy of DollarPhotoClub