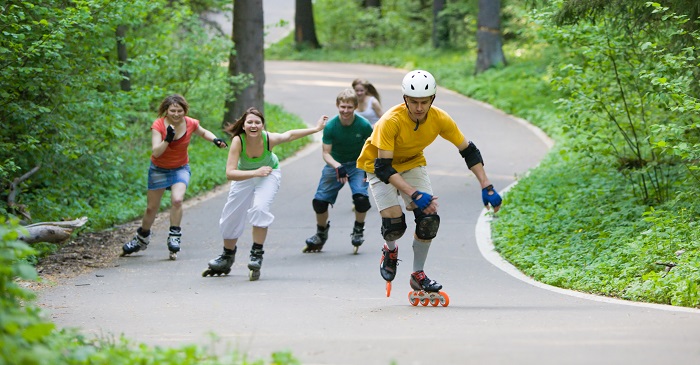 Tips for working out in summer months. The past few days have been warm and when I say warm, I mean that even my dog has been refusing to chase a stick in the park (this is usually unheard of).  Fingers crossed that the weather is only going to get warmer from here on in. This is a good time to start planning your outdoor workouts, so that you stay healthy and safe.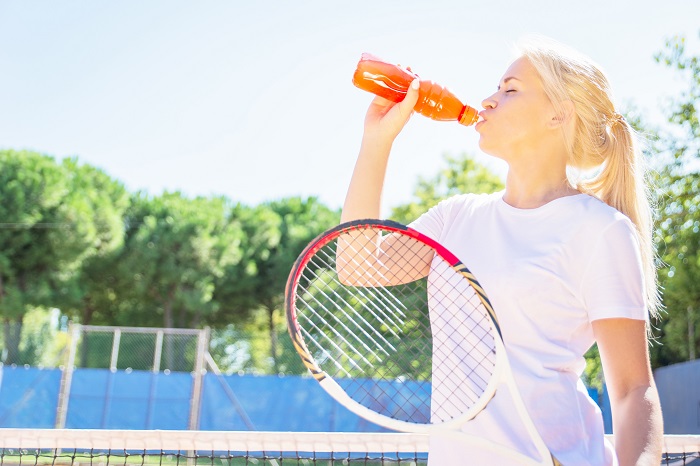 TIPS ON WORKING OUT IN SUMMER MONTHS
Change the time.  When the temperatures start to rise, it's a good idea to move your workouts to early mornings or early evenings when the sun is going down. If you are going for a run or a bike ride, find a great wooded trail. If you are lucky enough to live by the ocean, find a spot with a cool breeze.
Change the workout. The summer is actually the time when you might want to try a new workout altogether. A long midday run might be impossible, but a long swim or wooded hike might be just perfect.  You might also want to consider shortening your workouts or even splitting them up.
Change your clothes. Fabrics have come a long way in the past several years and clothing manufacturers are continuously inventing better gear. Give yourself permission to buy moisture wicking pieces, not only will you feel cooler when working out, but they'll also help prevent chaffing and discomfort. You can read all about picking fitness clothes here.
Wait for rain. Still wanting to go for a long run? Just wait for a cloudy or rainy day. Feeling the drops on your skin will be a refreshing change. Make sure, however, that you are wearing appropriate footwear.
Water, water, water. Of course, we know that hydrating is a must when working out, but make sure that you are drinking water throughout the day. Increase your water intake on really hot days. Another way to stay cool is to take a shower just before heading out. Leave your hair wet and it will act like a natural coolant when the sun is beating down on you.
Go inside. If all else fails, your health is the priority and there's no shame in moving your workouts indoors. Gyms have specials all the time and this might be a good time to take advantage of the air conditioning.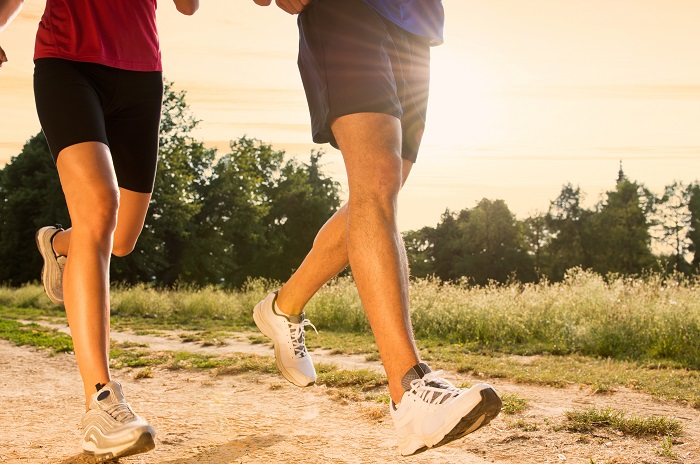 With a little bit of planning it shouldn't be too hard to keep working out even as the temperatures begin to rise. Be flexible, be adventurous and above all, stay safe!
What are your tips on working out during the summer months?
For more don't forget to follow me on INSTAGRAM and PINTEREST
If you enjoyed this article please share it and sign up for regular updates



images courtesy of Dollar Photo Club