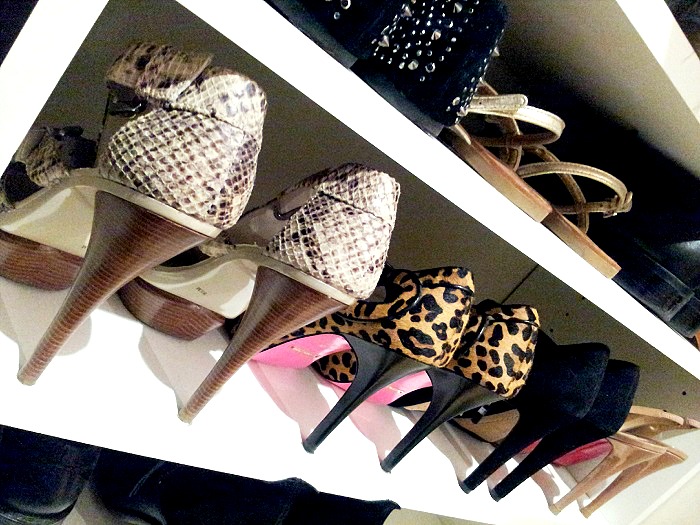 5 Daily habits that hurt your health. So we already made our workout resolutions here, but it's also important to be aware of the things that we do everyday that might actually be hurting us and therefore pushing our goals of being fit and healthy further away.
5 DAILY HABITS THAT HURT YOUR HEALTH
Wearing the wrong shoes. It always pains me to say this, but not all shoes are created equal and that gets compounded when we start talking about heels. Wearing uncomfortable shoes once in a while probably won't do anything, but in time they can cause: bunions, ingrown toenails and general foot pain. If you wear heels everyday then make sure you are also stretching and strengthening your feet and ankles.
Using scented candles. Who doesn't love a scented candle? Everyone once is a while they are okay, but watch for the inexpensive ones that contain ingredients like acetone, benzyl acetate, benzyl alcohol and methylene chloride. When these chemicals get released into the air, especially on a daily basis, they can cause skin and lung problems and give you headaches. Try sticking to natural candles that are made from soy, beeswax and essential oils. If all else fails switch to a diffuser.
You always wear your bag the exact same way. If you are like me and carry pretty much your whole life in your bag then it's a good idea to switch sides. It may not be comfortable at first, but you will get used to it and the alternative is worse. By always carrying your bag on the same side, overtime, you will develop muscle imbalances which could lead to bad posture and pain.
You slouch. Your mother told you to stand up straight for a reason. With the amount of time we spend in front of our computer screens, our postures are getting worse and worse. You may eventually start feeling (or maybe you already do) the discomfort of back pain or hip pain or even that nagging ache that sometimes shows up in your side.  For more, read: How To Improve Your Posture.
You eat too fast. You've had meetings all day and you are hungry, but running late so you grab whatever is on hand and scarf it down. Well, just hang on a second because constantly swallowing your food can negatively affect your digestive system. Slow down and chew your food, otherwise it's likely that you will suffer from unnecessary bloating, gas and acidity in you stomach.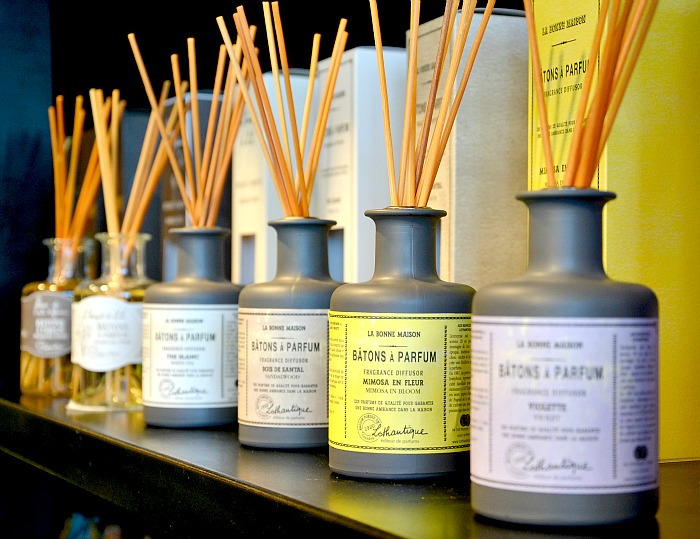 Now of course we probably all do some of these things, sometimes and of course nothing bad happens. It is wise, however, to be aware of habits that might be damaging our health over time.
Do any of these apply to you?
IF YOU ENJOYED THIS ARTICLE PLEASE SHARE IT AND SIGN UP FOR REGULAR UPDATES


feature image courtesy of DollarPhotoClub

Caroline has been dancing ballet and modern for most of her life. She has worked as an indoor rock climbing instructor, personal trainer and most recently, a top level, fully certified Pilates instructor teaching high profile athletes and Hollywood celebrities.