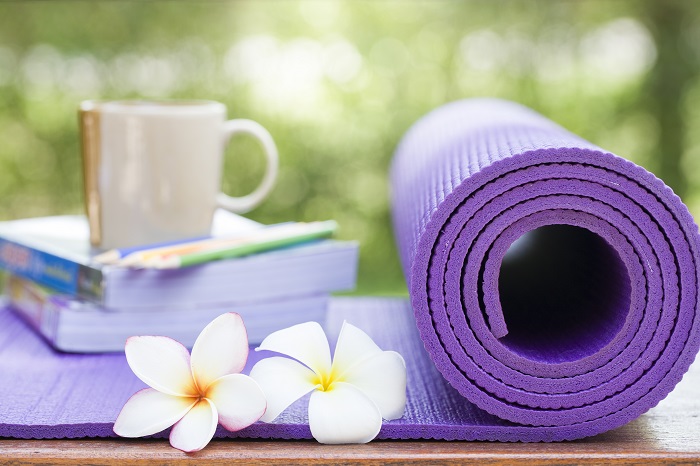 Tips on getting and staying fit in 2016. There are certain times of the year when you see a clear spike in gym attendance. Just before summer is when you start seeing lots of articles on how to get toned arms and abs and right after the holidays is when many people resolve that this is the year when they will finally lose that extra weight and get fit. As an avid gym goer, this is when I usually steer clear of the gym because wading through all the newbies is kind of a pain. Luckily for me, unfortunately for the aspirant gym goers, this doesn't last for more than a couple of weeks and I know that I'll be able to return to my usual workout routine. As a personal trainer at heart, my head starts to break when I think about this yearly phenomenon. People seriously think that at the stroke of midnight their usual habits will suddenly fly out the window, only to be replaced by sparkling new ones? Really? Why, why do we keep kidding ourselves?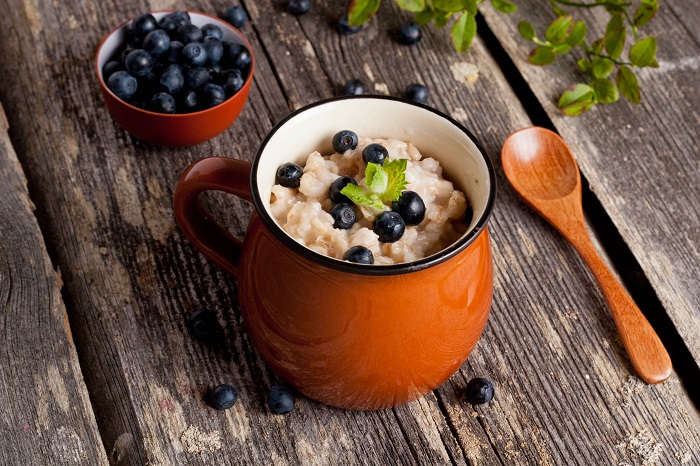 TIPS ON GETTING AND STAYING FIT IN 2016
Set achievable goals. Saying you will overhaul everything is not realistic. At first commit to changing a couple of small things and as time goes on you can be more ambitious.
Break into small goals. Okay, so you have that one big goal, but that goal is a whole year, or 12 months or 365 days or XX hours away….Whaaaa? I'm already giving up. If, however, you set up small realistic monthly or weekly goals, they will be so much easier to meet. A goal can be as easy as "I will spend an extra 15 minutes at the gym each time I go this week." Or, it might be something like "I will only snack on fresh fruit and veggies this week." Or even "I will do 15 lunges every morning."
Eat:
Breakfast. Yes, everyone is busy and no one has any time, but if you are truly committing to getting healthier in 2016 then make sure that you don't skip meals. Start your day with a healthy breakfast.
Real food. Enough with all the bars and other supposed diet foods. Eating real food, fresh food is always going to be the smarter choice. Eat fresh as much as possible and beware of low fat options that are filled with ingredients you can't even pronounce.
Don't jump on every bandwagon. It seems like there's a new headline every other week telling you want you can and cannot eat or what moves you should be doing. "Eat these 5 foods to lose weight" or "The only move you need to get a toned body." Sound familiar? While it's great to change things up, make sure that you aren't believing everything you read. There's a reason those kinds of headlines are called "click-bait."
Move. Make it your mission to move as much as you can. Of course, make time for the gym, but on top of that walk everywhere. Walking is low impact, very underrated and easy to do.
Educate yourself. When I talk to people who are trying to get healthier, they always know that they need to eat better or exercise more, but they don't always know how. So take the time to understand the specifics and don't underestimate the benefits of working with a personal trainer who can put you on the right track.
What are you doing to get fit in 2016?
If you need some extra help this year, I've put together FitWise: Straight Talk About Getting Fit & Healthy which is meant to be your starting point or road map, as well as a motivational booster for your journey to being the healthiest you!
What are your tips on getting and staying fit in 2016?
For more tips don't forget to follow me on INSTAGRAM
IF YOU ENJOYED THIS ARTICLE PLEASE SHARE IT AND SIGN UP FOR REGULAR UPDATES


images courtesy of DollarPhotoClub

Caroline has been dancing ballet and modern for most of her life. She has worked as an indoor rock climbing instructor, personal trainer and most recently, a top level, fully certified Pilates instructor teaching high profile athletes and Hollywood celebrities.