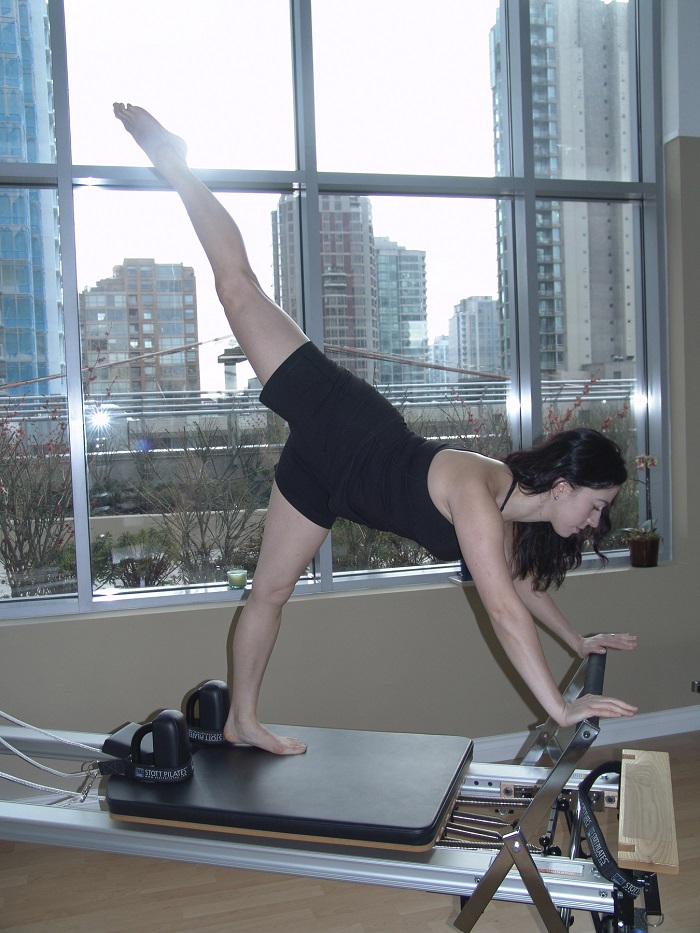 Stretching. We've spoken about staying healthy and fit by sticking to a good diet, running and even taking a ballet class. What we haven't discussed is the importance of stretching. When I was working both as a personal trainer and a Pilates instructor, this topic was always fraught with controversy.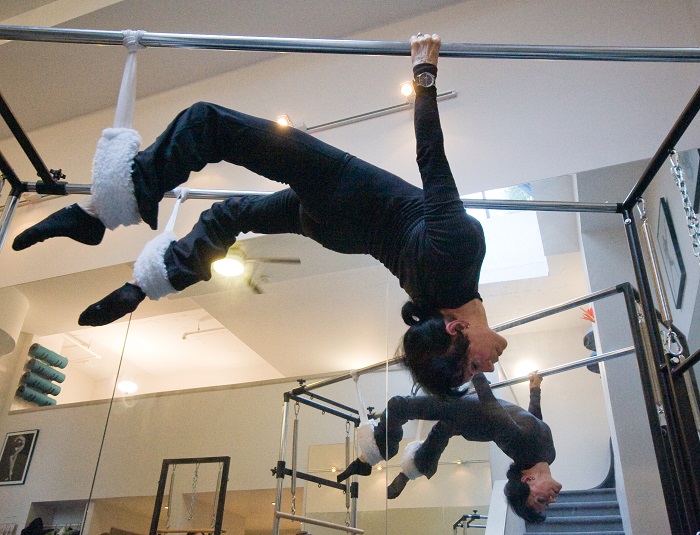 How important is stretching? Do you stretch before a workout or post workout? Do you even need to stretch at all?  Personally I am a huge fan of stretching. Functional flexibility is vital to your very well being. I don't mean that you need to be able to do the splits, to do a high kick or even to touch your toes. Just simply working on your elasticity will help protect you as you get older. Being pain-free and agile is a good thing.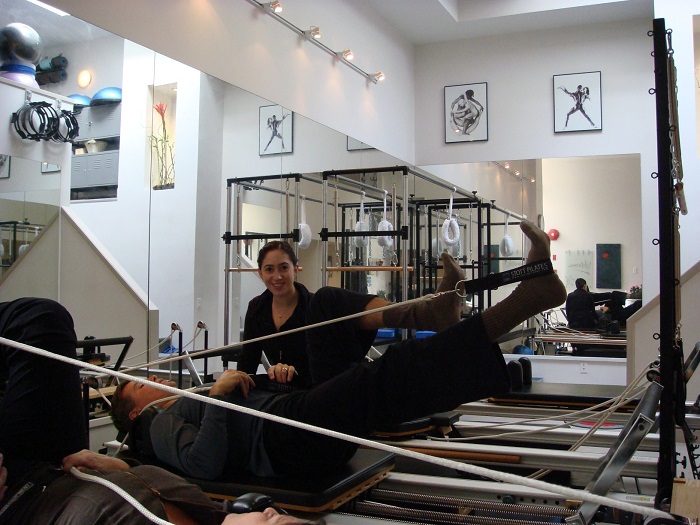 Some benefits of stretching include:
-Improved flexibility. Yes this is possible for everyone. Even something so simple as reaching for an item can cause injury if your muscles don't respond accordingly.
-Preparing your muscles for everyday allows your body to be ready for everyday movements. Picture yourself slipping and sliding on an icy sidewalk. If your muscles are relaxed and can respond accordingly you are much more likely to remain standing.
-Keeping your muscles loose allows for better circulation. This is vital as blood carries essential nutrients and oxygen to your muscles which in turn helps with recovery. Think less soreness post workout.
-Posture. This is something I fought all my clients on when I was teaching Pilates. It's simple; muscles have the ability to shift your bones. If, for example, your chest is super tight but your back isn't (think hours spent working at a computer) then you'll get a hunched look. Now let's leave the multitude of health issues behind for a moment. For the sake of looking great in a new top, or to show off a fabulous statement necklace, how can you possibly stand tall when your body isn't cooperating.  Trust me when I say that having a balanced skeleton does wonders for your looks and, not to mention, pain control.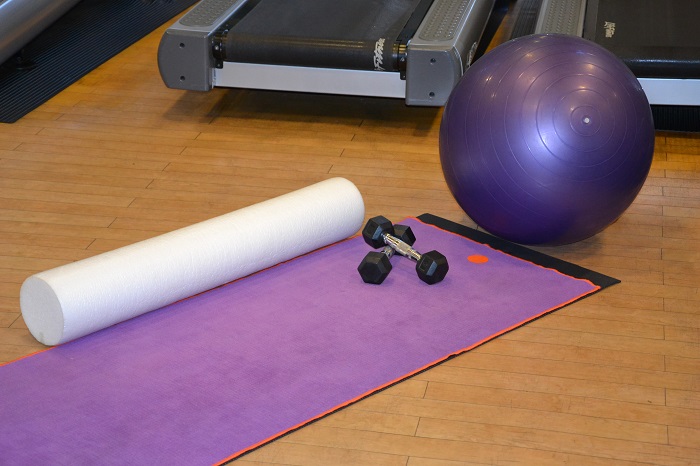 The best part about stretching is that you don't need to spend hours and hours doing it each day. Just a few minutes a day will do. Post workout, leave yourself 10-15 minutes for a nice deep relaxing stretch.  In order to prevent injury, remember to always warm up before any intense stretching.  So what are you waiting for? Join a class at your local gym or take a few minutes at home to clear your mind, breathe easy and stretch those muscles!
Is stretching a part of your regular fitness routine?
*For more on stretching and fitness please join me on instagram and twitter*