Can food really burn fat. My mother was always very healthy, she stayed away from fast food and sweets while trying to incorporate daily exercise into a fairly busy life. She placed a lot of importance on her figure and how we ate at home. She did tend to go overboard with her diet, but that never lasted very long. In an effort to feed us well, she always made sure that my sister and I had vegetables with our dinners. Usually we ate fairly standard salads, or steamed vegetables like cauliflower or broccoli. Then one day, my mother discovered packages of frozen spinach. We liked spinach, so this seemed like a great meal. The one caveat is that when defrosted, the spinach would become a mushy, tasteless green mess. My mom tried everything, she added garlic and spices to the mush but to no avail, it was always wet and horrible. It was quite a long time before I realized that spinach actually could taste good.
It's like that with food isn't it? Sometimes there are foods we hate and other times we can't get enough of something and sometimes it's just about making a small change. That's why, when I see people stuffing themselves with foods that are supposedly going to help them speed up their metabolism or burn fat, it makes me a little crazy. Logically, if there really was a superfood that could solve all our issues then the health and fitness industry probably wouldn't even exist.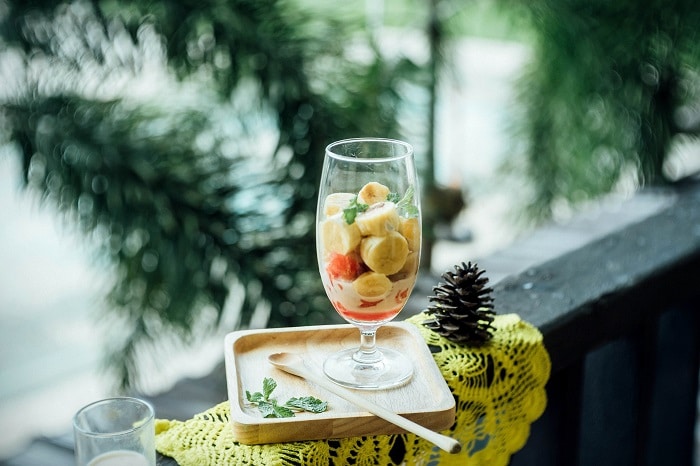 CAN FOOD REALLY BURN FAT
Seriously though, are there foods that will speed up our metabolism and burn fat faster and more efficiently?
While there are foods that can temporarily increase our metabolism, the effects just aren't lasting or major enough to make a difference and you shouldn't count on them. Spicy foods, green tea and other herbs will not significantly increase your metabolism or help you burn fat.
I understand that this news might be disappointing but look at it this way, if you are trying to burn fat it means that you don't have to eat foods that you might not necessarily like. The key to losing weight is to make smart choices.
WHAT TO LOOK FOR
Think of each meal like a puzzle and it's not complete unless you have all the pieces:
Carbohydrates
Protein
Fat
Minerals
Vitamins
Fiber
WANT TO SPEED UP WEIGHT LOSS?
It can be really frustrating when you are desperately trying to lose some weight but it feels like nothing is coming off. Luckily there are some things you can do to help yourself in the process.
De-stress
Drink Water
Lose The Sugar
Eat Full Fat
Toss The Scale
Make Small Changes
Read all the how's and why's in: HOW TO SPEED UP WEIGHT LOSS
While there is no magic to burning fat (except exercise and that means specifically lifting weights, read: WHY SHOULD WOMEN LIFT WEIGHTS) there really isn't a magic bullet for anything in life. The good news is that if you adopt a healthy well balanced diet then your workouts will be that much more effective and you'll be on a very direct path to burning fat.
IF YOU ENJOYED THE ARTICLE PLEASE SHARE IT
AND GET YOUR FREE RESOURCES HERE:

Caroline has been dancing ballet and modern for most of her life. She has worked as an indoor rock climbing instructor, personal trainer and most recently, a top level, fully certified Pilates instructor teaching high profile athletes and Hollywood celebrities.