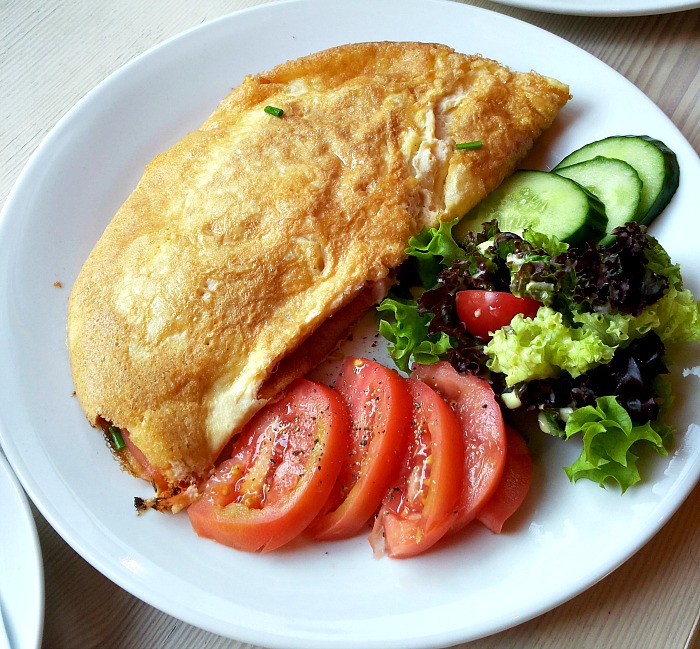 What to eat pre and post workout. I remember, years ago, going out with some of my dance teachers after a show one night and watching in complete surprise, as they inhaled huge plates of pasta. For the life of me, I couldn't understand how they managed to be so fit while eating like that. As the years passed, I came to realize that because they were burning so many calories throughout the day and then even more during the show, they were in fact, simply replenishing everything they had burned. This pushed me to start paying closer attention to what I was eating and how I was approaching my pre and post workout nutrition. When I was still dancing and taking up to 3 classes a day (that's about 4.5 hours of working out), my diet was centered around ingesting enough fuel to give me the energy I needed to make it through a tough day. Now that I take class and frequent the gym on a more recreational level, I've had to re-adapt my diet again.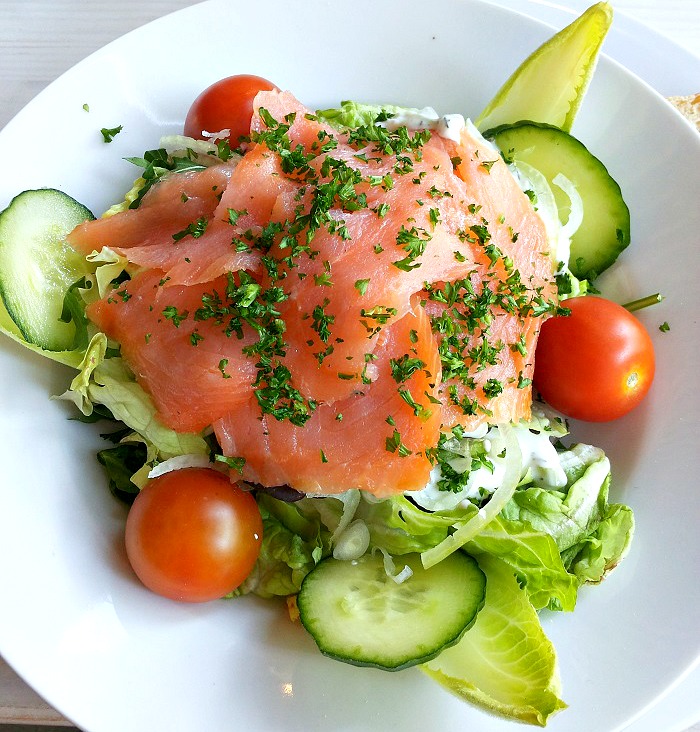 WHAT TO EAT PRE AND POST WORKOUT
How it works. Of course, it all depends on your fitness levels and goals. A bodybuilder will have very different dietary requirements than someone who just likes to workout, but the basics are pretty straight forward. While you are working out, your body is burning the fuel stored in your muscles from your pre-workout meal. Following an intense workout, you need to replenish lost stores of glycogen (carbohydrates) and protein. The most effective time to eat will be within 45 minutes of hitting the gym.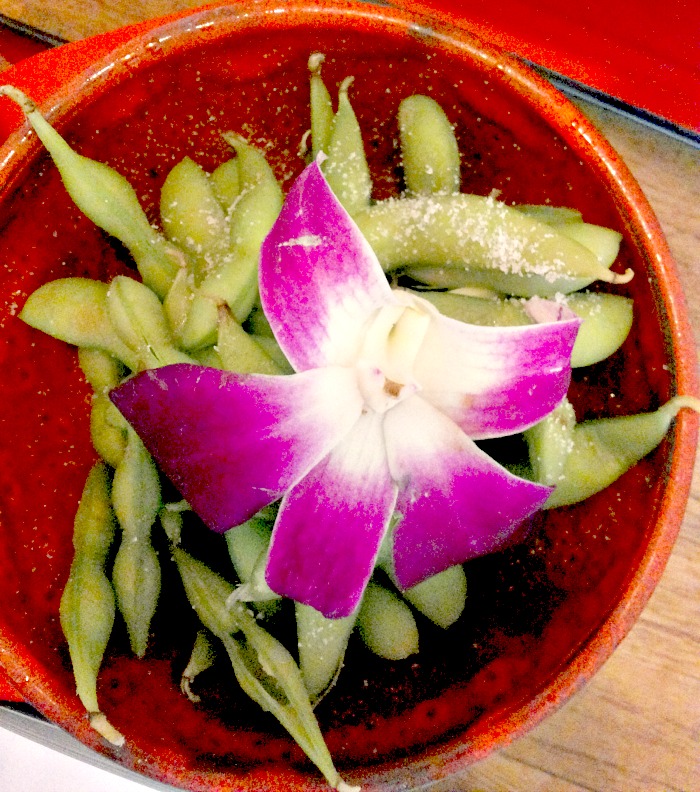 WHAT TO EAT
Pre-workout. While it might be tempting to save calories for bigger post workout meals, you don't want to workout on an empty stomach. This will just lead to a drop in your blood sugar levels and could leave you feeling light headed and dizzy. Opt for natural healthy foods like bananas which are packed with potassium. Whole grains and oats are also a great choice. These fiber rich foods will slowly release carbohydrates into your bloodstream and keep your energy levels up. I always worry about getting an upset stomach, so prior to a long run, I like to reach for greek yogurt for my protein with some dried fruit and nuts, (or even a smoothie). The fruit provides me with a bit of sugar while the nuts slowly digest in my system over the course of my run. If that's still too much for you then simply try an apple with some almond butter. Eating 30-45 minutes before working out should be enough time to let your food start digesting.
Post-workout. It's pretty easy to reach for high fat fast foods post workout, but you really aren't doing yourself any favours. While athletes will be vying for just the right amounts of proteins and carbohydrates, for the rest of us, a well balanced meal (carbohydrates, protein, fat) will be optimal. If you aren't doing a very strenuous workout, about 30-40 grams of carbs should be enough. Roughly 1/4 of the total calories should be protein and no more than 15% should be from fat. One of my favourites is an omlette with vegetables and avocado. Or I might reach for a piece of salmon, whole grain bread and lots of vegetables. Often I'll also find myself craving the goodness of fresh fruit and it's no wonder because they are packed with Vitamins and many of the nutrients you need for muscle recovery. The key is to not overeat or eat more than you just burned. A good rule of thumb is to consume about 50% of what you worked off. In other words, if I burn about 500 calories during a workout, I'll keep my meal to about 250 calories.
Hydrate. As you sweat, your body loses fluid. Weigh yourself pre and post workout to see just how much you've lost. A basic rule is to drink an ounce of water for every ounce you've lost. This might vary depending on the weather and the intensity of your workout. Also, watch out for sports drinks. While they may be necessary for prolonged workouts, water should always be your first drink of choice.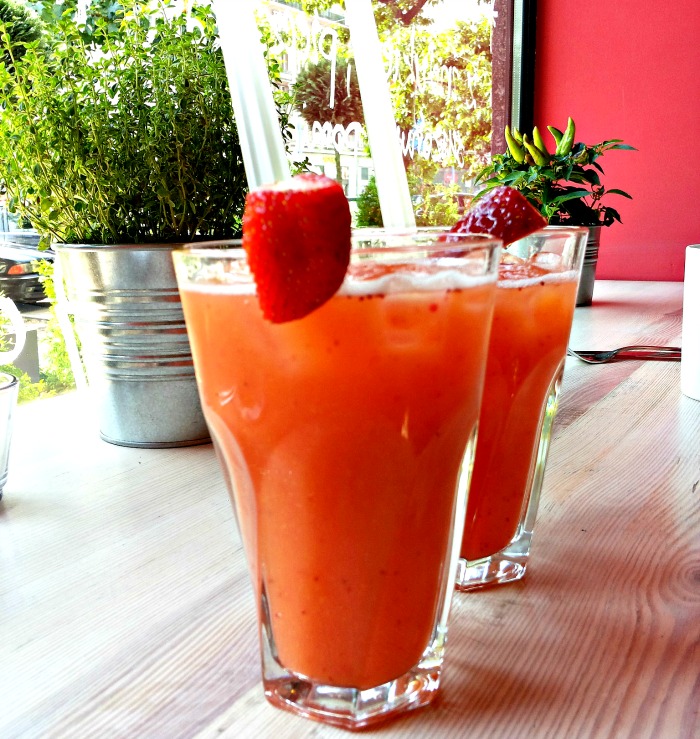 There is a lot of science and research behind eating for fitness professionals, but I would say that unless you are an athlete, most of us just need to listen to our bodies (no, that's not a license to gorge on fast food after a workout). If you are conscious of eating healthy then you will be okay.
What are your favourite pre and post workout foods?
*For more on pre and post workout foods follow me on instagram and pinterest*