Get fit the easy way. I've had such a wonderful reception to my book and a lot of requests to find out more about it that I thought this would be a great time to jump in and give all of you a sneak peak into what you can find inside.
As much as I've always loved being active, I've never been a huge gym goer or team sport player. Instead, I'm more of a loner when it comes to exercise. I love a great dance class (sure there are other people present, but you are on your own), a Pilates or yoga class and I'll never say no to a hike or a run.  I also have no problem doing squats, push up and even sit ups in the comfort of my own home.
If all that weren't enough, I also don't like it to hurt. Sure, a tough dance class that leaves me sore and achy the next day is great, but I'm already used to that. I also don't want anyone yelling at me or putting me on some kind of crazy eating regime where I have to measure out all of my food and can't have that occasional glass of wine.
I firmly believe that fitness and diet should be a relatively seamless part of life without becoming an all consuming endavour.
If any of this strikes a chord and if you are ready to finally get fit and feel awesome without living at the gym or giving up all the foods you love then this book is definitely for you!
GET FIT THE EASY WAY
Inside you'll get lot of tips on:
– Getting and staying motivated.
– How to feel confident going into any gym.
– Detailed descriptions of the most effective exercises and stretches including a six day total body workout plan
– How to think about food and eat healthy without stressing.
– How to speed up weight loss.
– Answers to your questions and common diet and fitness myths debunked.
– How to choose the best running shoes and workout clothes.
– BONUS: "Couch to 30 Minute Run" Guide.
– BONUS: "Ab Buster" Workout Guide.
Still unsure? Why not download my sample copy and see for yourself!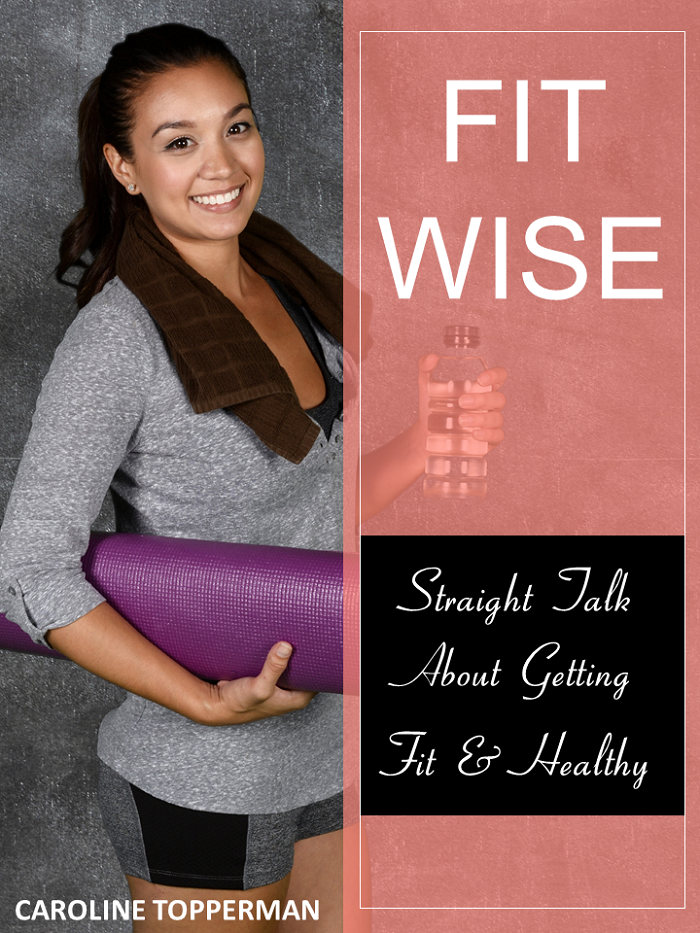 Do you have any questions? Please ask away and I'll do my very best to answer them!
For more don't forget to follow along on INSTAGRAM and BLOGLOVIN
PLEASE SHARE THIS PAGE AND LET'S GET EVERYONE FEELING HEALTHY & FIT WITHOUT IT TAKING OVER YOUR LIFE


feature image courtesy of DollarPhotoClub

Caroline has been dancing ballet and modern for most of her life. She has worked as an indoor rock climbing instructor, personal trainer and most recently, a top level, fully certified Pilates instructor teaching high profile athletes and Hollywood celebrities.