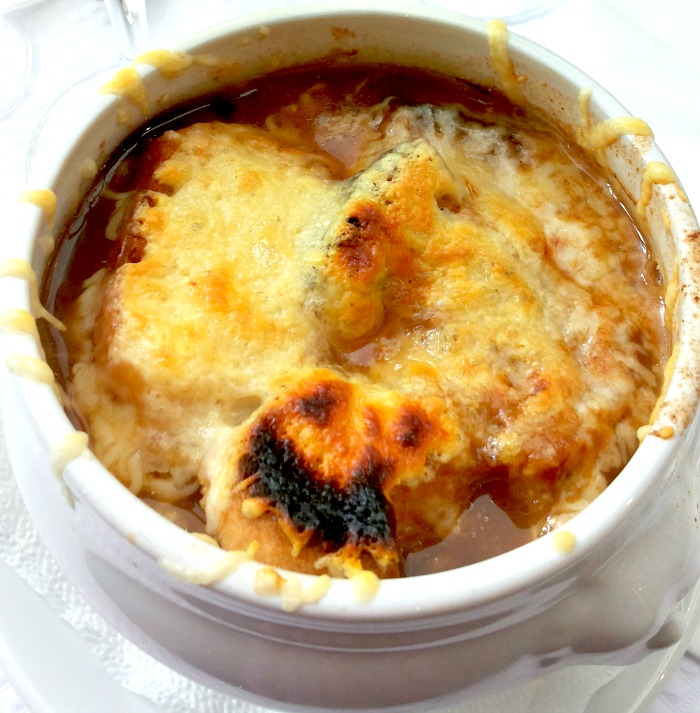 How to curb emotional eating. There are moments in everyone's life when we turn to food for emotional reasons. This can be normal and even okay at times, but the problems start when we can't stop ourselves and food becomes an obsession. This can be a very real issue and if it gets out of control, it's absolutely time to see your doctor. If, however, it's only a once in a while thing then there are some things you can do to help yourself.
Why is this happening? Most of us turn to food when we are stressed, angry, scared, overwhelmed or bored (this one is me), or even as a reward. The main difference between emotional eating and eating when you are hungry is that when you are eating because of your emotions, you won't get full. It's mindless eating that doesn't actually satisfy you in any way.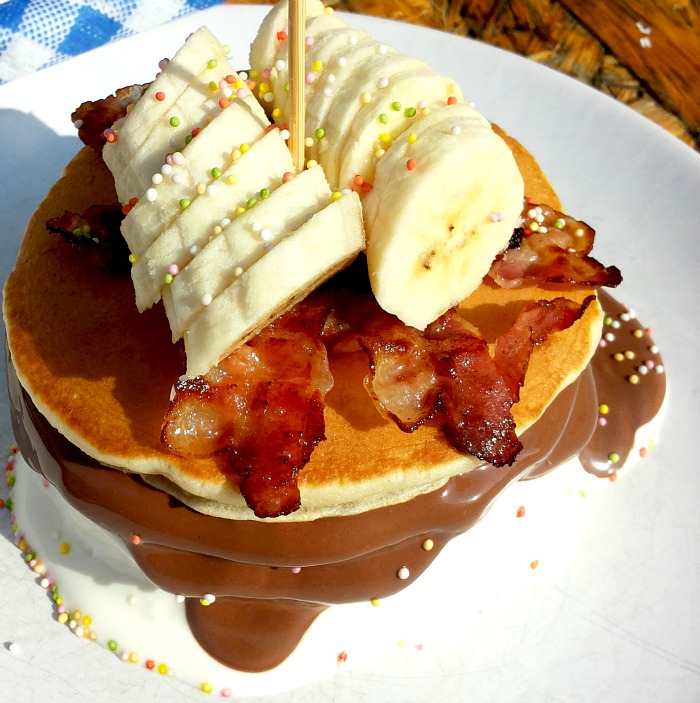 HOW TO CURB EMOTIONAL EATING
Keep a diary. Writing your thoughts down is an extremely helpful habit as it will help you determine why you are turning to food. What's the emotional trigger that makes you eat? Once you've figured out the pattern then you'll be able to work on minimizing or even stopping it.
Do something, anything. Since this is emotional eating and not just because you are hungry, it's important to distract yourself. Before succumbing to food you don't need, try taking a walk, listening to some music or relaxing with a scented candle. Take some time to de-stress and calm your emotions.
Wait. The problem with emotional eating is that it's mindless and before you know it you've eaten 1000 + calories. So take a minute, or two or three, to reflect on what's bothering you. I'm not saying don't have a treat, but start with a tiny bite first so that this doesn't turn into a vicious cycle where you start feeling guilty about what you've just done.
Get into the habit of being healthy. This means exercising regularly, giving yourself time to relax and hang out with friends that make you happy. These are all tools that will help you feel good and cope with unexpected stresses.
Accept your emotions. This is perhaps the hardest step, but it's important to try and accept the emotions you are having and try to work through them. Emotions are neither intrinsically good or bad.  They just are. What can get destructive are self punishing thoughts such as guilt about the emotions you have. Don't beat yourself up over feeling a certain way. Just let them be and they will pass. It is important to note, however, that if they do not pass you should see a counsellor. They're there to help.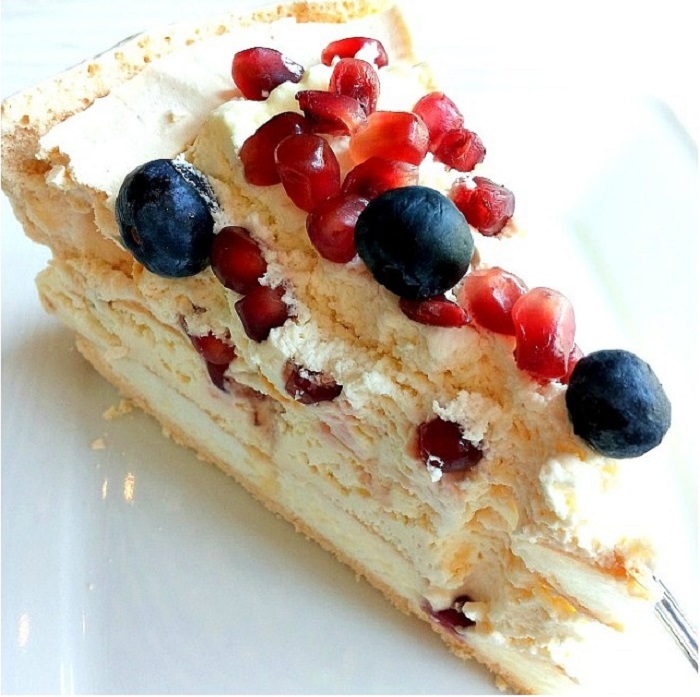 Please remember that none of this is easy, especially when your emotions are all over the place and you are having a hard time controlling them. The key is to understand and accept them as an important part of you and then work through them. Turning to food is never the answer.
Do you ever find yourself eating mindlessly?
For more don't forget to follow me on INSTAGRAM and PINTEREST
IF YOU ENJOYED THIS ARTICLE PLEASE SHARE IT AND SIGN UP FOR REGULAR UPDATES



Feature image courtesy of DollarPhotoClub

Caroline has been dancing ballet and modern for most of her life. She has worked as an indoor rock climbing instructor, personal trainer and most recently, a top level, fully certified Pilates instructor teaching high profile athletes and Hollywood celebrities.