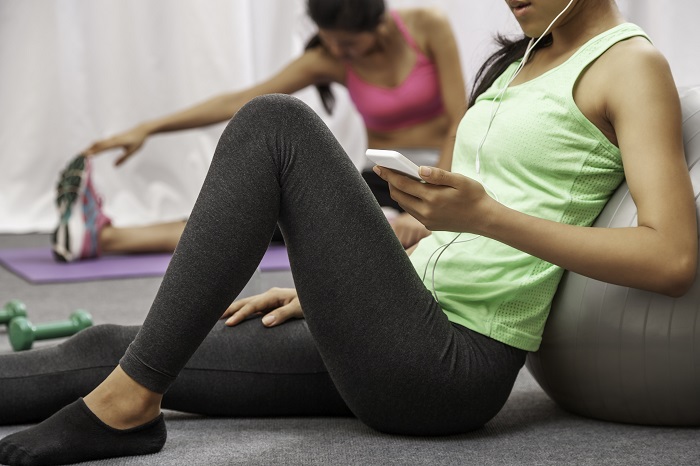 How to know if you are exercising too much. I'm a big fan of moving. I don't quite buy into the guidelines that tell us that we only need to exercise 3x a week for 30 minutes because frankly, that's just not enough. I'm not saying that a huge, power sweat session is appropriate for everyone, but we should all be doing something everyday. Is it possible, however, to do too much? I remember the first time I came across this thought was when I was dancing. I was taking 14 classes a week and pushing my body quite hard. It wasn't until I took a week off and upon coming back when my teacher exclaimed how much better I looked and how much better I was dancing that I realized the importance of rest.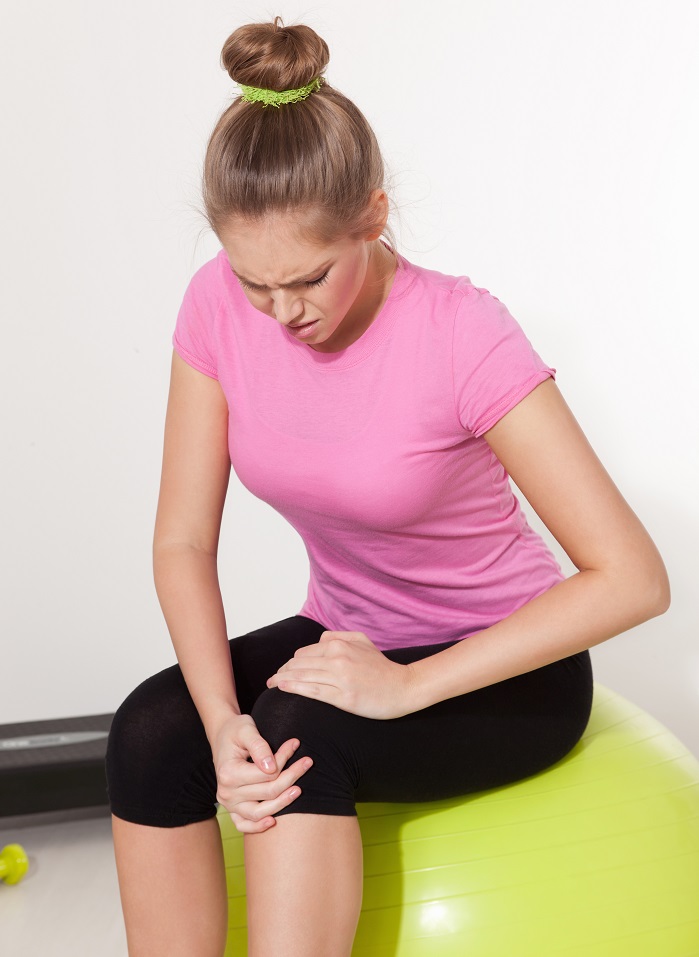 HOW TO KNOW IF YOU ARE EXERCISING TOO MUCH
In actual fact, working out too much can make you gain weight and lose strength and speed. This is because your muscles aren't getting the rest they actually need to improve. When you exercise, your muscle fibers develop micro tears and they need that rest period to heal. Not only that, but without sufficient rest your metabolism takes a hit. Read more about your metabolism in Great Metabolism Myths. In addition, when you aren't recovering properly, you are exhausted which can lead to bad form and injuries.
WARNING SIGNS THAT YOU ARE EXERCISING TOO MUCH
You are always exhausted. Elevated levels of cortisol can keep you from having a good night's sleep. So if you find that you are always exhausted, but you are not working out late at night, try taking a few days break.
You are feeling unmotivated. If you are one of those people who can't wait to get to the gym or to to a class or even go for a run and suddenly, you find yourself totally unmotivated to do anything but sit on the couch then give yourself a break.
Your muscles feel sluggish. There's a big difference between a tough workout and one where you feel sluggish and exhausted. If you find that your muscles are able to keep up then it could be that they just need a break.
You start getting sick and not recovering. If you are overworked, chances are your immune system might be compromised so if you find yourself getting and staying sick more often, try scaling back a bit.
You are constantly sore. Muscle soreness is a good thing and it can be a sign that you really worked it, but if your muscles are constantly sore and don't recover then it can also be that you are overworking them. Try cutting back on the frequency of your workouts and going easier on the intensity. Add some more stretching to see if you feel better.
So the question stands, is more really better? Keep in mind that all of these symptoms could very well be that you are over training, but if you find that they persist and don't get better even after a break then it's time to see your doctor. Many conditions have symptoms similar to these and it's wise to rule them out.  With that I'm saying that if you are exhausted and feeling overworked then take a day off and spoil yourself!
Have you ever found yourself over-training?
Feeling stressed? Try this!


For more don't forget to follow me on INSTAGRAM and BLOGLOVIN
IF YOU ENJOYED THIS POST PLEASE SHARE IT AND SIGN UP FOR REGULAR UPDATES


images courtesy of DollarPhotoClub

Caroline has been dancing ballet and modern for most of her life. She has worked as an indoor rock climbing instructor, personal trainer and most recently, a top level, fully certified Pilates instructor teaching high profile athletes and Hollywood celebrities.