ANNOUNCING
FITWISE STRAIGHT TALK ABOUT GETTING FIT AND HEALTHY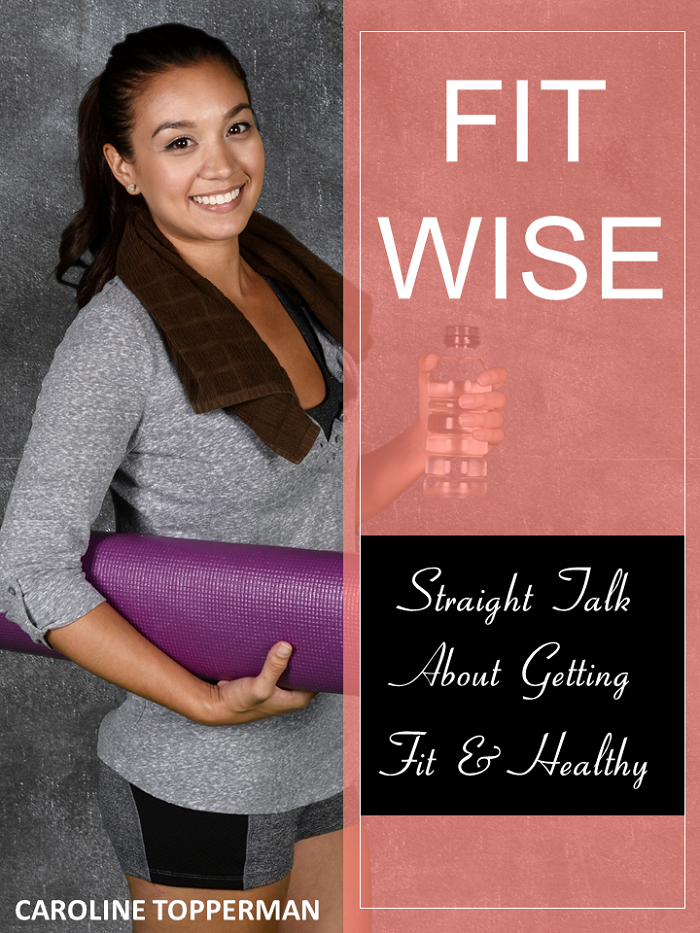 I'm thrilled to announce the official launch of my new book FITWISE: Straight talk about getting fit & healthy
This book is for you if you are ready to get fit and feel awesome without living at the gym or giving up the foods you love.
This book is for you if you just want some straightforward advice about health and fitness from someone who has been in the business for almost 20 years. I promise there are no fad diets in here or any quick fixes. This is about sensible advice and small changes that you can incorporate into your every day.
This book is meant to be a starting point, a roadmap and a motivational booster when you feel your enthusiasm waning.
With over 130 pages, you will find:
Getting and staying motivated.
How to feel confident going into any gym.
Detailed descriptions of the most effective exercises and stretches including a six day total body workout plan and three 20 minute workouts.
How to think about food and eat healthy without stressing.
How to speed up weight loss.
Answers to your questions and common diet and fitness myths debunked.
How to choose the best running shoes and workout clothes.
Bonus: "Couch to 30 Minute Run" Guide.
Bonus: "Ab Buster" Workout Guide.