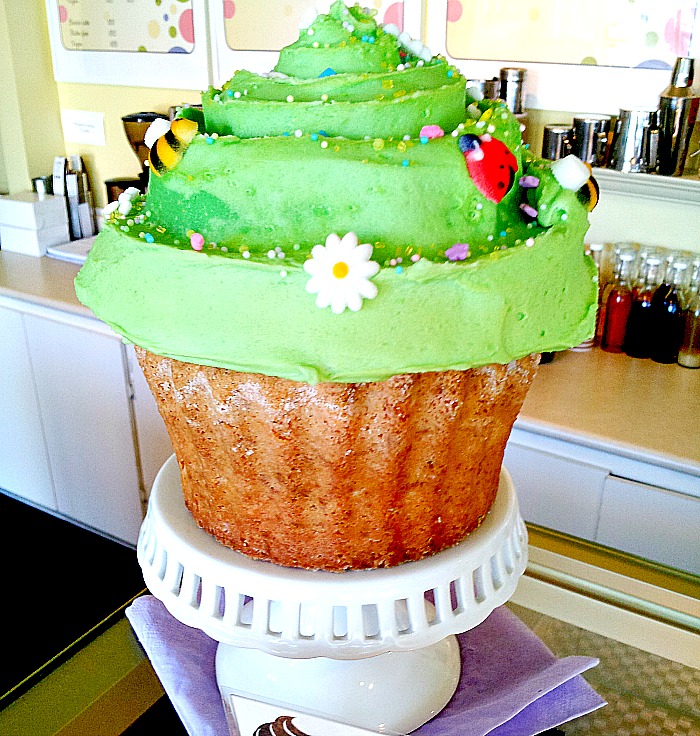 How to get your diet back on track. We've all been there. You've decided to get healthy, you start eating well and you've dusted off that gym membership. Things are going well. You drop a few pounds, your complexion brightens and you start to feel better. Then your schedule changes, maybe it's a weekend away or you're off work for a week and suddenly you find yourself completely derailed. You've eaten more than is good for you and the gym seems like a distant memory. Don't lose hope; it's easy to get right back on the wagon.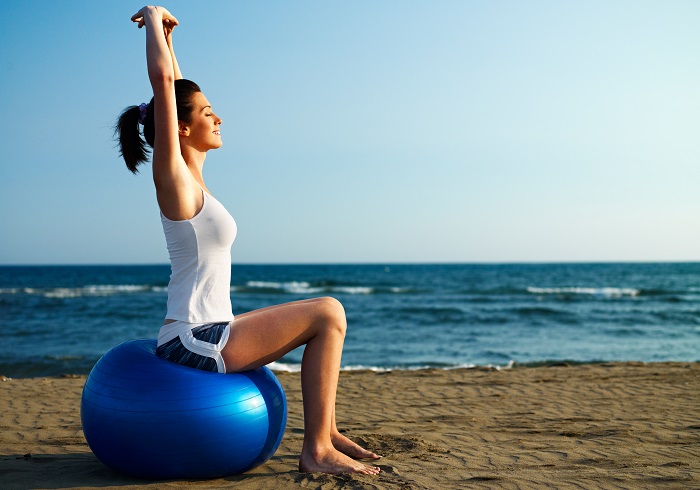 HOW TO GET YOUR DIET BACK ON TRACK
Take baby steps. This is no different than if you were starting a new diet, so try not to overwhelm yourself right from the start by making a bunch of promises (that you'll only eat salads 3x a day, or that you'll workout 2 hours a day) that you can't keep. Instead, treat your palette to  a new healthy recipe or go to the gym for just 30 minutes or even take a nice walk in the park.
Write it down. Trainers and dieticians tell you this all the time but how often do we really write down what we eat? Grab a notebook or download a new app and start writing down everything that you are eating and how you are feeling at that moment. Be honest with yourself and you'll quickly get back on track.
Drink water. If you are like me then frequent hydration is probably the first thing to go when your diet goes off track. Start meticulously increasing your water intake and make sure to have a full glass before each meal.
Find inspiration. There are so many fantastic fitness Instagram and Pinterest accounts and inspirational blogs (including this one) that can get you motivated to get back on your schedule to health.
Give yourself a break. We are our own harshest critics and because of that, sometimes we are our own biggest obstacle. If your diet and health plan slides, it does not mean that you are a failure. We've all had those moments of weakness, bad days and favourite indulgences. Beating yourself up can feel like "paying" for the dietary slide, but all it will do is make you feel worse about yourself which will in turn make you more likely to give up.
Drop the All or Nothing mentality. Even though I used the phrase above, I really do not like the image created by saying "falling of the wagon." It implies that diets and health plans are an "all or nothing" endeavour and that if you make one mistake, you might as well make 100 more, because "you're off the wagon, face down, in the dirt". And what's worse, "getting back on the wagon" now seems like a gigantic challenge. Nothing could be further from the truth as all that matters is what you do form now on. If you had a day or two days or a week of indulgence, just start the next day fresh and you're back on track.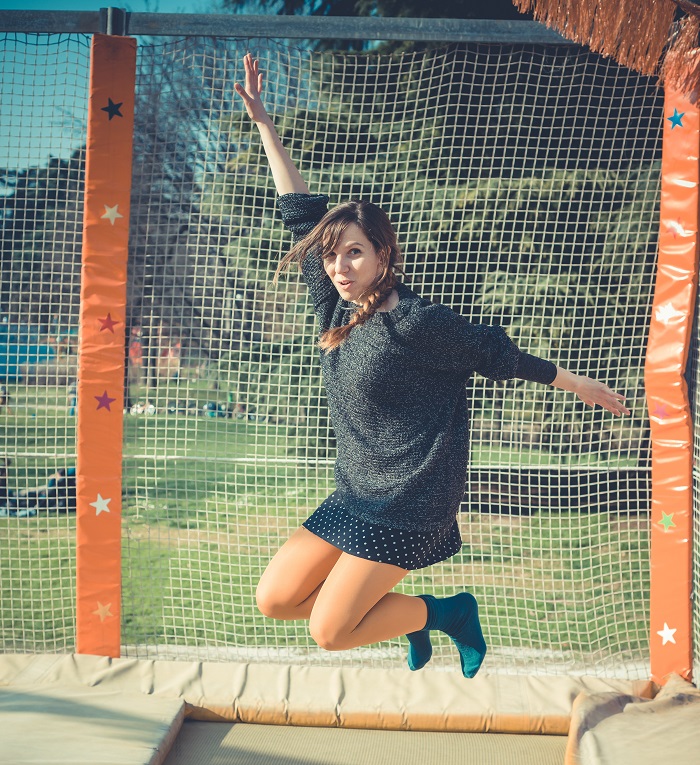 Remember that eating that one extra bowl of ice cream or missing the gym a few days in a row isn't the end of everything. Let's keep everything in perspective. Chances are that a few bad days won't really do that much damage. Besides, it's very common to let life spiral once we sidestep our schedule, but if you just stop yourself for a moment, accept what happened and move forward then you will still achieve your goals.
What do you do when your diet slides?
For more don't forget to follow me on INSTAGRAM and PINTEREST
If you liked this article please share it and sign up for regular updates: