How to stay healthy in winter. It seems as if we are right in the epicentre of the seemingly endless winter days. It's barely light when I leave the house in the morning and dusk is falling when I'm coming home. Even during the day, the sun seems to be hiding much of the time.
Last week, half the dancers in my group were out due to one illness or another.
So what do you do? Do you let the dark winter months take over? Do you succumb to the fact that you will probably get sick? I say, fight it with everything you have!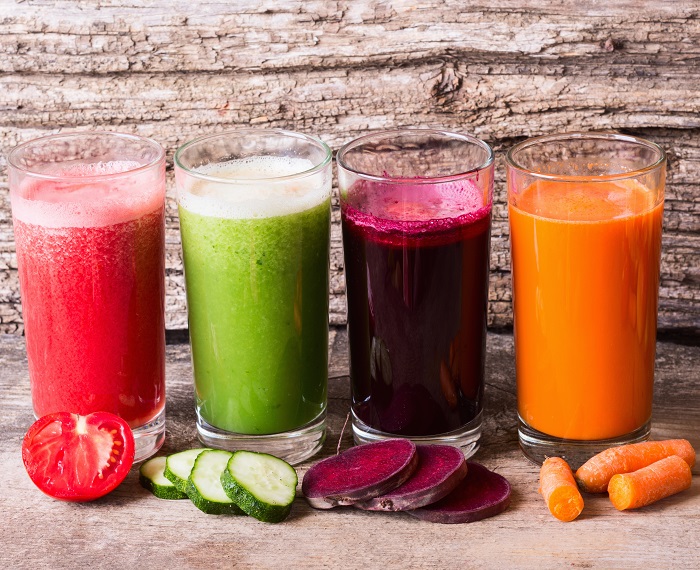 HOW TO STAY HEALTHY IN WINTER
Winter Proof Your Workouts. I understand that going to a gym all winter can get tedious but that's not an excuse not to move and besides, getting a even a little bit of sun will boost those Vitamin D levels that we all need for energy and overall health.
Take your workouts outdoors. It used to be that winters were really brutal but the trend for many cities is to see less snow and milder winters. You can easily bundle up and go for a walk or run outdoors.
Switch to winter sports. Skiing, skating and snowshoeing just to name a few, are all great options that will provide a total body workout.
Read: RUNNING OUTDOORS IN WINTER
Choose Comfort Grains. Instead of reaching for fatty comfort foods, look to healthier options that are packed with grains (think good carbs). Foods that contain omega-3 fatty acids, whole grains and vegetables, protein, and B vitamins will not only fill you up, but increase your levels of serotonin (think mood booster).
Read: HOW TO FEEL CONFIDENT ABOUT YOUR DIET
Boost Your Immune System. Not only are they great sources of protein and calcium, but milk and dairy products contain Vitamins A and B12 which help boost your immune system. You can also stock up on echinacea and garlic as well as foods containing Vitamin C and zinc.
Read: NATURAL ENERGY DRINKS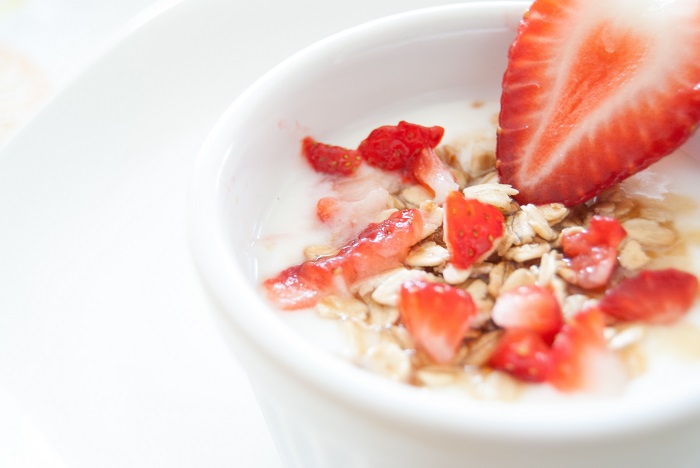 Eat Green. There are so many wonderful winter vegetables that you can turn to.  One of my favourites is squash, which I love as either a soup or instead of noodles in spaghetti. Broccoli, cauliflower, parsnips, beets, sweat potato, cabbage, peas, onions and asparagus are all wonderful options.
Don't forget the fruit. Mandarins, kiwi, bananas, apples, persimmons, pomegranates and pears will all taste great, provide you with the necessary vitamins and minerals you need to stay healthy and cure a sweet tooth.
Note. If you are finding that it's tough to get all your fruit and vegetable servings in each day, consider supplementing your meals with a yummy smoothie.
Read: WHAT TO LOOK FOR IN A SMOOTHIE
De-Stress. While some stress is good for us because it can be a healthy motivator, too much stress wreaks havoc on our bodies with a negative impact on our health. It can be a cause of weight gain and depress our immune systems, making us more susceptible to nasty bugs.
Read: HOW TO RELIEVE STRESS IN 15 MINUTES
IF YOU ENJOYED THIS POST PLEASE SHARE IT AND SIGN UP FOR REGULAR UPDATES

images courtesy of Photodune.net
Caroline has been dancing ballet and modern for most of her life. She has worked as an indoor rock climbing instructor, personal trainer and most recently, a top level, fully certified Pilates instructor teaching high profile athletes and Hollywood celebrities.