The only diet you need is balance. I recently came upon several headings that looked something like this, "the fruits nutritionists want you to stay away from", "These 5 foods are making you fat", "Eat This To Lose Weight". These headlines make me crazy. It feels like we are always looking for the next best thing and a quick fix. Why? What are we really looking to achieve? I understand that everyone wants to be fit and healthy, but what does that mean exactly?  If you want to be ripped and are looking for a six pack (which, fyi, isn't realistic for everyone) then that's a very concrete goal that will take a certain amount of work. If, however, you are looking to be toned and to have your clothing fit well, that is a whole different lifestyle choice. I'm going to guess that most of us are really after the second option.
What I find often happens is that we start killing ourselves to get to our goals and then we do a 180 and do nothing. I don't think that we need to go to the extremes. I grew up in a household that was really quite active. We didn't do any sports, but we did spend a lot of time outdoors, just moving around. From a young age I was learning to hike in the mountains, we rented cottages where we would spend the summers swimming and walking through the woods. If we were traveling, we'd be wandering and discovering new cities on foot for hours. My sister and I were enrolled in dance lessons and encouraged to play outside with our friends as much as possible.
None of this was about spending hours in the gym or starving ourselves. It was about finding a balance, living and enjoying our lives. I think that much of the time, that's what we are missing.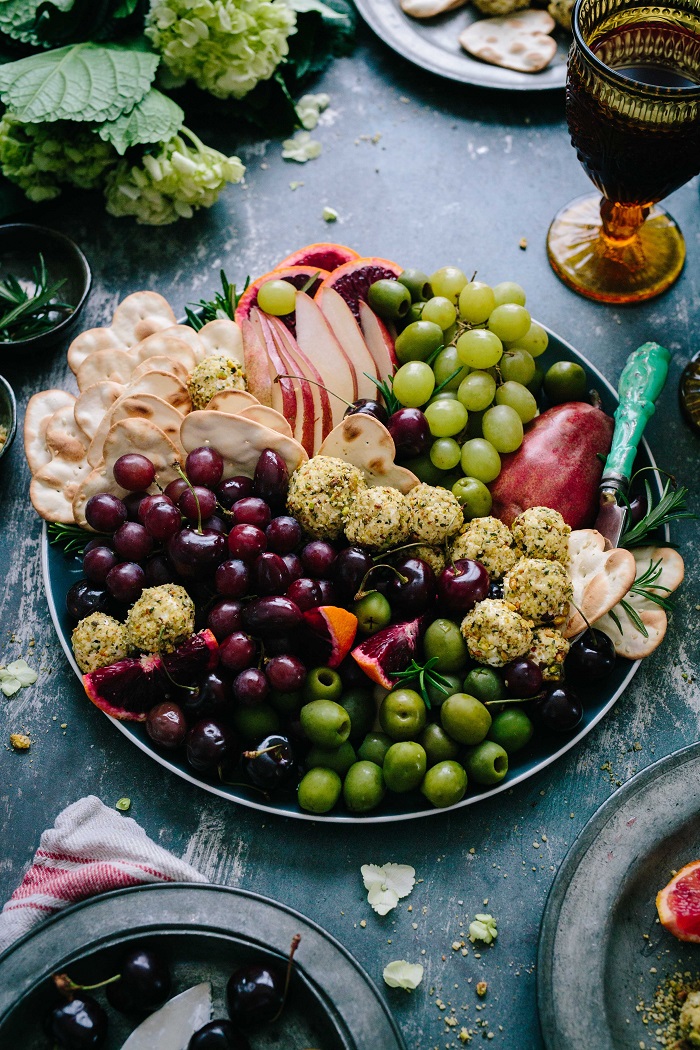 THE ONLY DIET YOU NEED IS BALANCE
WHY
So why is a eating a balanced diet important and does it really matter? Well, yes it does. If you aren't getting the right amount of fats, carbohydrates, proteins, vitamins and minerals then how can you expect your body to function properly? Not only that, but eating an unbalanced (aka unhealthy) diet can increase your risk of diabetes, obesity and even cancer.
WHAT
There's more to this balance than just eating healthy, because who really, really eats perfectly every single minute of every single day? I believe there are some people who are meticulous and very strict about what goes into their mouths, but for the most part, we all have days were we over-indulge or eat something that's not 100% in tune with the perfect diet.
HOW
Even if you can stick to a really strict diet for a while, is this something you can do forever and ever? I'm thinking the answer is no. So then what happens? You are "good" for a while, then you fall off the wagon and are "bad" for a while and as a result your weight starts to go up and down. What if you were to eat well, most of the time and save the splurges for times when it's really worth it?
The key to eating this way is to eat in moderation and not overdo anything. Since you aren't counting calories make sure that you are saving splurges for foods that you really love and can't live without. Otherwise, it is  really easy to overeat. One glass of wine needs to be one glass of wine. A small piece of cake is just a small piece of cake. Remember, you are enjoying your food and savouring all the flavours, rather than scarfing down (aka pigging out) on everything in sight.
If your goal is to lose weight, especially a significant amount, then this way of eating probably isn't for you. This is is more about maintenance.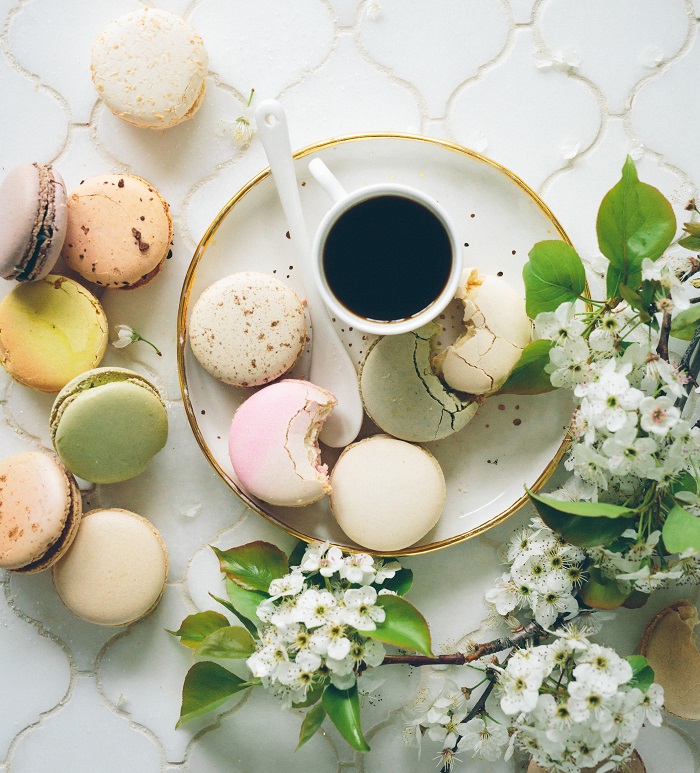 I'm going to propose an experiment. If you are moderately happy with your weight and not looking to make any drastic changes then why not take 3 weeks and try relaxing with regards to your food intake. Don't beat yourself up, eat mostly healthy and only until you feel satisfied instead of mindlessly and see what happens. Then come back and let me know!
IF YOU ENJOYED THIS ARTICLE PLEASE SHARE IT AND SIGN UP FOR REGULAR UPDATES

Caroline has been dancing ballet and modern for most of her life. She has worked as an indoor rock climbing instructor, personal trainer and most recently, a top level, fully certified Pilates instructor teaching high profile athletes and Hollywood celebrities.