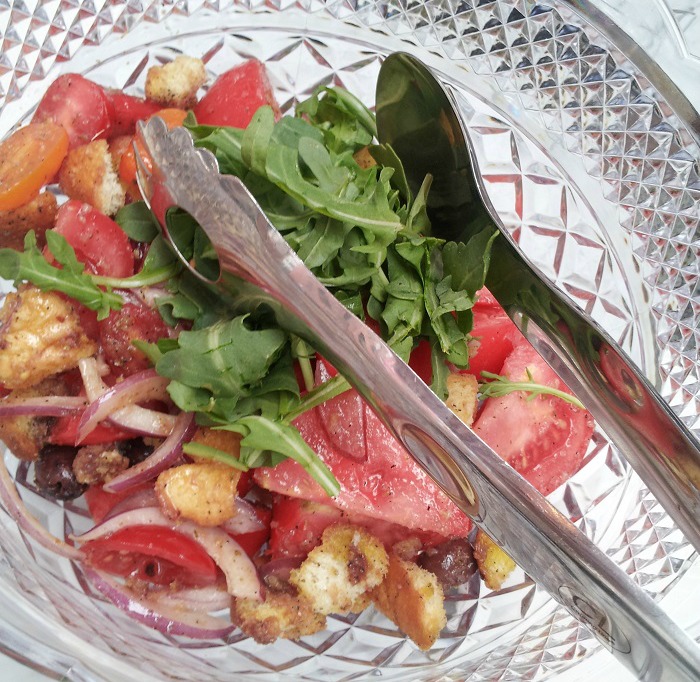 How to stay healthy for the holidays. We recently discussed what foods are best for energy, but all of that easily goes out the window when the holidays are upon us and our schedules go on overdrive. Lets not even get started on the groaning tables at every event. Who can resist all those treats? After all, it's only once a year, right?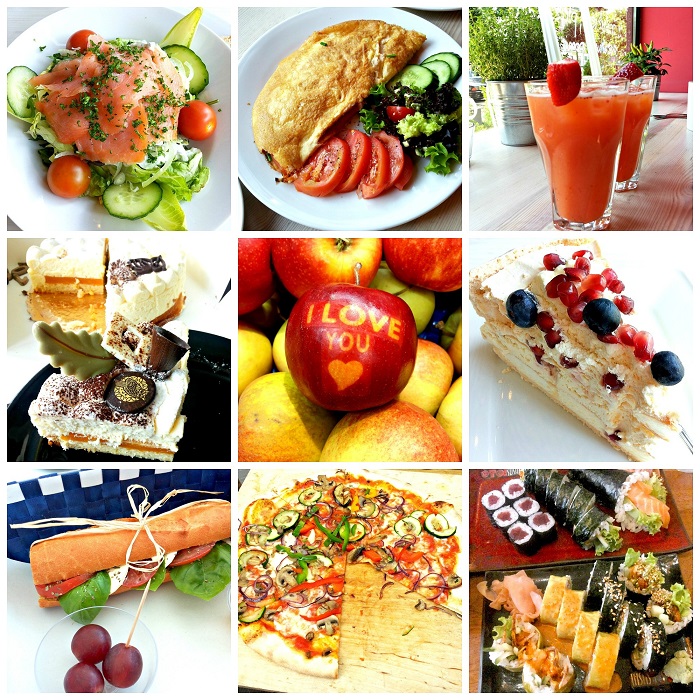 HOW TO STAY HEALTHY FOR THE HOLIDAYS
Hydrate. First and foremost, remember to drink lots of water. It is imperative for keeping your digestive system working and for giving you healthy, younger looking skin. I never drink enough, but I know that I feel much more healthy when I do.
Keep sweets to a minimum. It's okay to indulge a little bit, but only a little. When going to a party, scan the room to find the food that you absolutely have to try and enjoy it. Remember, however, that moderation is key. A few bites should be enough.
Eat before going out. Eat a healthy meal before going out. If you aren't  hungry, then you won't be so tempted to indulge. Luckily there are so many wonderful food options that you won't even miss not having that extra piece of cake.
Keep sugary drinks to a minimum. I know, I know that they can taste fantastic, but the calories might not be worth it. Switch to wine spritzers for a festive bubbly feel. Also, this way you are killing two birds with one stone because you'll get some valuable water intake.
Move, move and move. Lastly, keep moving. I promise that you will feel so much better. If you have no time, then take twenty minutes first thing in the morning. Put the music on and dance around to get your blood pumping. Or, try something new. I just went back to ballet and I feel fantastic! It has inspired me to stay healthy and active this month.
The most important tip for this month is let go, relax and enjoy yourself. By keeping stress to a minimum, you improve your chances of staying healthy and if you happen to gain a pound or two, then that's your excuse for some New Years resolutions!
What do you do to stay healthy during the holidays?
*For more on how to stay healthy for the holidays follow me on instagram and pinterest*