How to keep your diet on track. We're a few weeks in to the new year and while some of you are (hopefully) still going strong, others may be falling off wagon with their diets. There's no reason for you not to be successful with your health goals, so I thought this might be a good time for a little pep talk.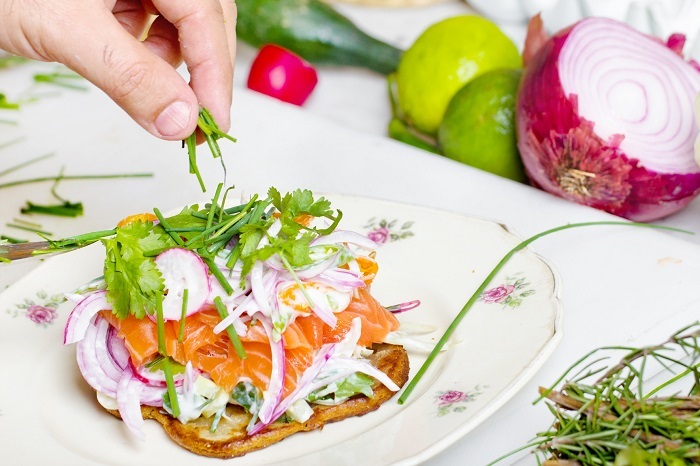 HOW TO KEEP YOUR DIET ON TRACK
Eat Enough. It's tempting to restrict calories when you are trying to lose weight, but in the long run that can do as much damage as overeating.
It will slow down your metabolism
You won't be getting enough nutrients
Might prompt you to overeat
You won't be having well balanced meals
Drink More Water. Try to drink a large glass of water before each meal, as it will fill you up and keep you from reaching for pop, juice or other sugary drinks.
A must for beautiful skin
Aids in digestion
Helps with portion control
Don't Skip Meals. I know we all get busy and sometimes it's really tough to get a well-balanced meal when we are rushing off to meetings all day. You need to think of your system as a well oiled machine and food provides it with everything it needs to function.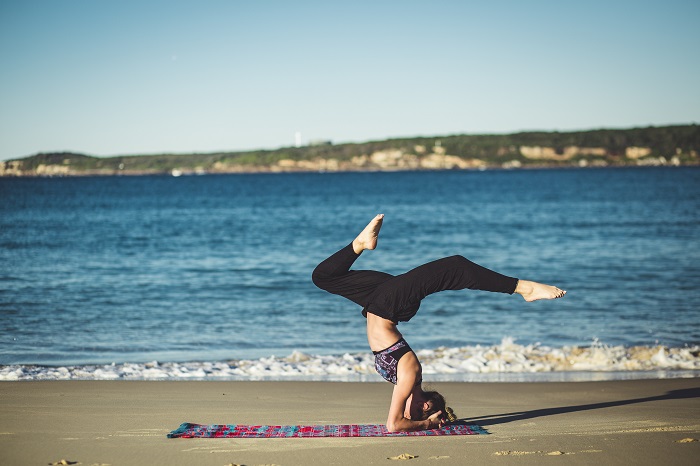 Don't Overeat. First I say, "don't skip meals" then I say "don't overeat," but really it's all about finding the perfect balance. Remember that overeating applies to all foods, not just the indulgent ones. Everything you eat has calories and too many calories will still cause weight gain. If you need the added structure then start planning your meals ahead of time.
Avoid Diet Foods. It's tempting to reach for labels that are marked with slogans like, "reduced fat" or "fat free," but make sure that you are reading the ingredient lists carefully because you might be putting all kinds of unhealthy things into your body. Avoid:
Rice cakes
Low fat salad dressing
Cereal bars
Low fat peanut butter
Fat free cheese
Turkey bacon
Diet Soda
Read the full article: DIET FOODS TO AVOID
Try A New Workout. If you find that you are halfheartedly going to the gym and barely getting through a workout then maybe it's time to shake things up.
Sign up for a new class at the gym
Get a trainer
As a bonus, challenging your body with different workouts will help keep injuries at bay
Be Honest With Yourself. When it comes to our diet and exercise I find that it's very rare for people to be really honest about their efforts. Most of the time, unless you have someone literally standing over you, it's easy to overestimate how long we've worked out for and underestimate how much we've eaten. Grab a notebook and for the next week, write down every single thing that goes into your mouth and exactly what you are doing for exercise.
Get More Sleep. The more sleep you miss, the higher your levels of cortisol (stress hormone), the bigger your appetite and the more you eat….. See where I'm going with this? When you are exhausted, will power basically goes out the window and there's a good chance you are also eating more in order to give yourself the necessary energy to function.
Go Shopping. It's time to put the old comfy, oversized sweats away. Go shopping for new jeans or a pretty skirt and you'll get the reality check you need to keep eating healthy.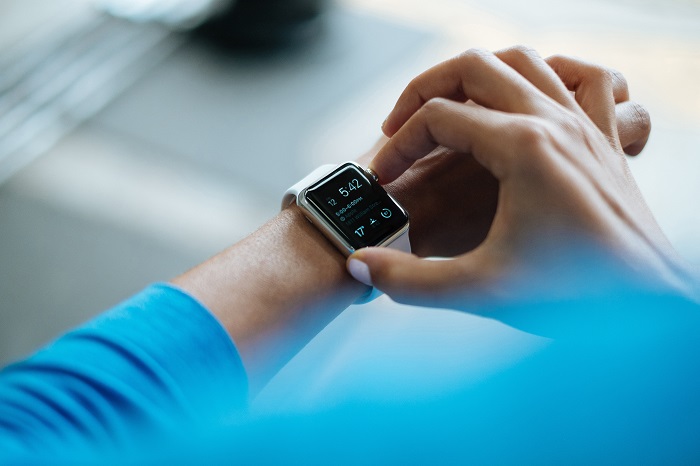 Even if you can't make it to the gym and can't fit in a workout then making healthy choices in terms of food will keep you on track. So don't give up and keep at it because slow and steady always wins the race!
IF YOU ENJOYED THIS ARTICLE PLEASE SHARE IT AND SIGN UP FOR REGULAR UPDATES


images courtesy of Unsplash.com

Caroline has been dancing ballet and modern for most of her life. She has worked as an indoor rock climbing instructor, personal trainer and most recently, a top level, fully certified Pilates instructor teaching high profile athletes and Hollywood celebrities.