September Ab Challenge Recap. Can you believe that it's already the end of September?! How fast did this month go by? I know that some of you are still working on the challenge and that's great, keep going as there is no time pressure. Really, this is something you can do anytime when you need a boost or a challenge you can continue doing. Make sure you head over to my YouTube Channel for even more workout tips and some additional workouts. I'd love it if you'd all sign up too.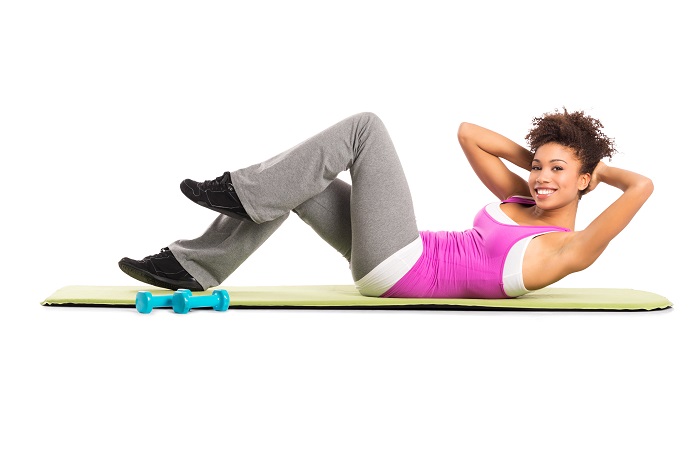 SEPTEMBER AB CHALLENGE RECAP
Week 1. Hundreds and Roll Ups
Week 2. Neck Pull and Hip Twist
Week 3. Roll Over and Double Leg Stretch
Week 4. Lateral Raises, Obliques and Sidebend w/ Twist
For everyone who is committing to a lifestyle change, know that I am there for you. Hey, I've been there myself and in fact, I've learned that having a healthy & fit lifestyle is something that you have to work on each and every single day. It's not always easy and it can be frustrating, but in the end when you focus on making small changes the results are so rewarding.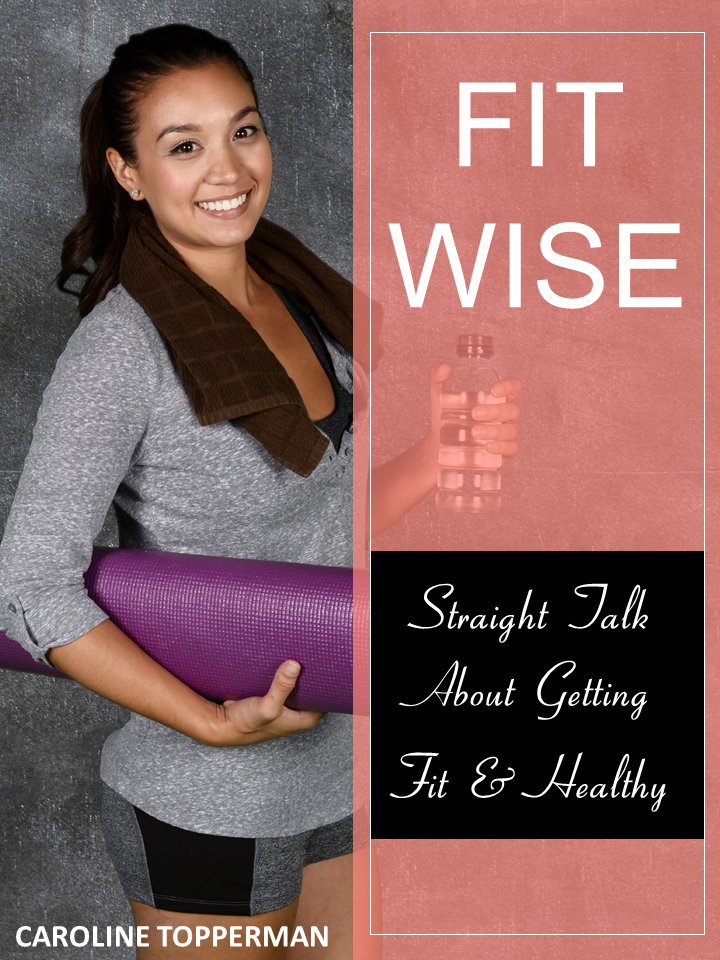 NOW FOR THE FUN PART!
When I created FitWise, it was with all of you in mind. So as an incentive for everyone who completed (or even thought of completing) the September Ab Challenge, I'd like to offer you FitWise for FREE!!!
All you need to do is let me know you want it by emailing me: caroline@styleontheside.com and I will send it right over to your inbox!
What you'll find inside:
Tips on getting and staying motivated
How to feel confident in the gym (plus an overview of the equipment you'll find)
Detailed descriptions of the most effective exercises and stretches including a six day total body workout plan and three 20 minute workouts.
How to think about food and eat healthy without stressing.
How to speed up weight loss.
Answers to your questions and common diet and fitness myths debunked.
How to choose the best running shoes and workout clothes.
BONUS: "Couch to 30 Minute Run" Guide.
BONUS: "Ab Buster" Workout Guide.
Please download the book (hey share it with anyone you think might benefit from it) and if it helps you even a little, I would hugely appreciate a review and some stars on Amazon! Remember this is available for a limited time only, so get your FREE copy today!
If you have any questions anything you'd like help with please don't hesitate to ask!
PLEASE SHARE THIS ARTICLE

Caroline has been dancing ballet and modern for most of her life. She has worked as an indoor rock climbing instructor, personal trainer and most recently, a top level, fully certified Pilates instructor teaching high profile athletes and Hollywood celebrities.