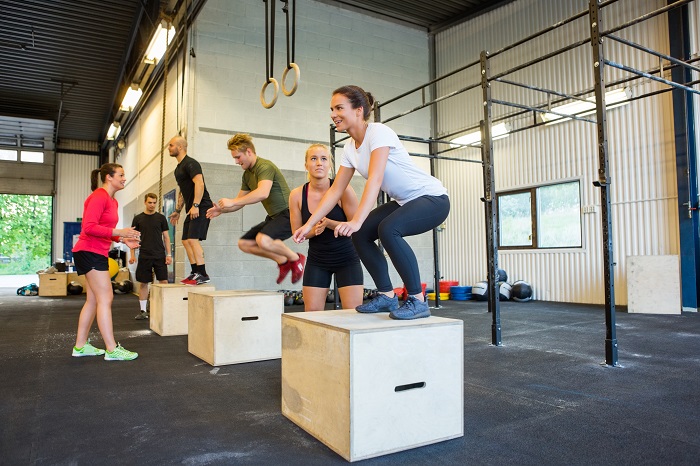 How to choose a personal trainer.  Having worked in the fitness industry, in one way or another, for around 20 years I've had the opportunity to work with lots of people. In this time, I've also seen many people start workout routines and hire trainers. Working at gyms and Pilates studios, I've seen some classes be extremely popular and other instructors struggling to fill theirs. As a client, it can be tough to choose  a personal trainer or class instructor that you want to work with. Of course, it's not mandatory to work with a trainer but sometimes the extra accountability and push will help you get to that next level. A trainer can help you reach fitness levels that would be very difficult to reach otherwise. I've put together a list of tipsto consider when choosing your personal trainer.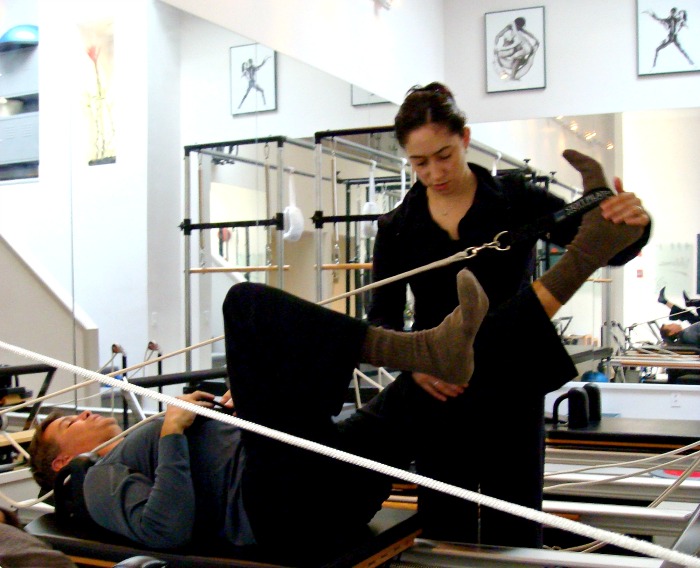 HOW TO CHOOSE A PERSONAL TRAINER
Their credentials. This is really important. I like to say that in Vancouver, everyone and their mother is a personal trainer or a yoga instructor. It's unbelievable as to how many people are in the industry. The fact is, however, that there's a huge disparity when it comes to their knowledge and experience. Don't get me wrong, there are lots of fantastic instructors and I've had the pleasure of working with a number of them, but just because someone works as an instructor does not mean that they are a good instructor. Every country will have their own certifying bodies and it's okay to ask your instructor what courses they have completed. A good trainer will be more than happy to discuss this with you. Just to give everyone an overview, when I was studying to become a Pilates instructor, I went through hours and hours and hours of training. I completed at least 8 courses to get my certification and on top of that, I took courses for specialty workouts and had to keep up with a number of continuing education courses every year. The basic courses took over a year to complete, but the learning never stopped.  I also had to hold a first aid and CPR certification.
Your history matters. This should be your instructor's primary interest and the first meeting should always include you filling out a health questionnaire. If you are working with a personal trainer, the two of you should sit down and go over it point by point. They need to know if you've had any serious illnesses or injuries, as this could significantly affect your success. They should not only consider your end goals, but also create a program that fits your current needs. For example, if you are very sedentary, as in you sit at a desk all day, they can include lots of upper body stretches and cardio. The point of hiring a personal trainer is to get a personalized routine.
Their philosophy. Every trainer is human (gasp! I know) and each comes with their own training philosophies. Some are into body building and others are amazing with ageing populations. It's okay to ask your trainer what their plan for you is. When I was working with a trainer, it was a fantastic relationship because I got to do kickboxing and a lot of stretching, which is exactly what I love doing. Remember, this is about the two of you, working together to safely achieve your goals.
While a trainer should also be available to answer any nutritional questions, you should beware the trainer who suggests you take any pills or potions. Some will say they are nutrition professionals, but unless they are certified Dieticians they are not certified or insured to put you on an eating plan that doesn't follow the food guide pyramid (note: this applies to Canada and the USA and might differ in other countries). The average person, for example, doesn't need to be taking in extra protein if they are sticking to healthy diet.
Cost. This really depends on whether your trainer is being subsidized by the gym or running their own business. Many offer packages if you buy classes in bulk. Some will even allow semi-private sessions so you can split the cost with a friend. As with most things in life both, surprisingly cheap and exorbitantly expensive when compared to the average in your area should be carefully examined.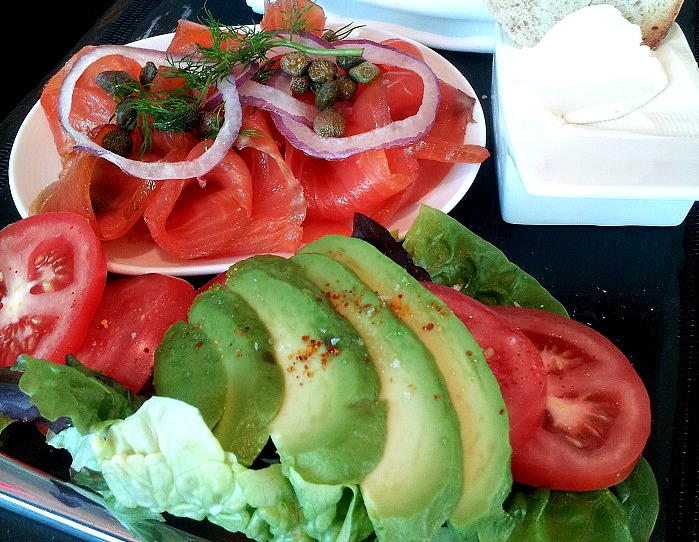 If you are looking at working with a personal trainer, take the time to find someone who fits your goals. It's okay to ask lots of questions and to expect honest answers, because this becomes a fairly intimate relationship. In a way, this is a journey that you are embarking on together and a good trainer wants to see you succeed as much as you do.
Have you ever worked with a personal trainer and if not, would you consider it?
*For more on how to choose a personal trainer follow me on instagram and pinterest*



*personal training image courtesy of Dollar Photo Club