Everything you need to be a runner. For the past few days the weather has been slowly changing for the better and the very early signs of spring are starting to appear. Naturally, I'm seeing more and more runners taking to the streets. The hardcore ones have been at it all winter, but us mere mortals have probably been hitting the gym over the streets for the past few months.
I thought this would be a good time to put together a comprehensive guide to get you back up (or just up), in shape and running before the warmth of summer slows us down.
While some people can slap on a pair of running shoes and hit the pavement, most of us need to focus on conditioning, prepare slowly and take it easy at first.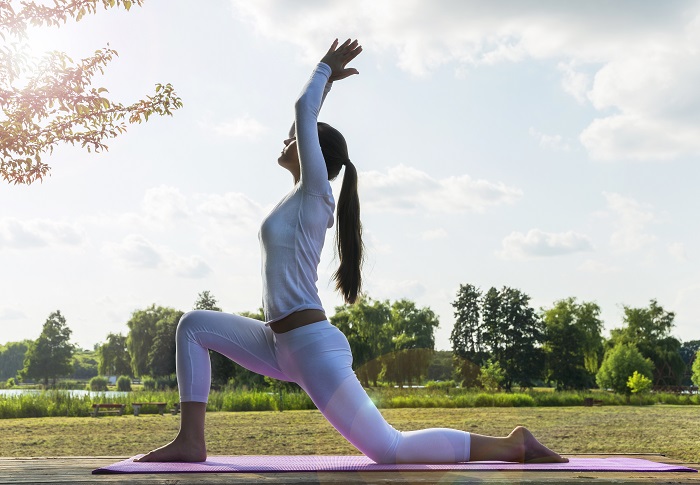 EVERYTHING YOU NEED TO BE A RUNNER
The basics. Okay, so you've decided that this is your year, the year that you will spend glorious hours outdoors feeling the wind in your hair, having that air of superiority when you decline a late night because you have a running date the next morning.
The Time
What To Wear
Warm Up And Cool Down
Start Slow
Don't Overeat
Read the full article: HOW TO BECOME A RUNNER
The trickiest part about choosing a running wardrobe is to make sure that your running shoes fit. I don't believe that you have to go for the most expensive pair you can find, but you do want them to fit properly. Read: HOW TO BUY THE BEST RUNNING SHOES
Stretch. When you run, you use a very specific set of muscles over and over again. Help keep injuries at bay by stretching after each and every run, no exceptions.
Hamstrings
Calves
Quadriceps
Glutes/Piriformis
Illiotibial Band
Remember that you want to do these stretches post run so that your muscles are properly warmed up.
Read the full article: BEST STRETCHES FOR RUNNERS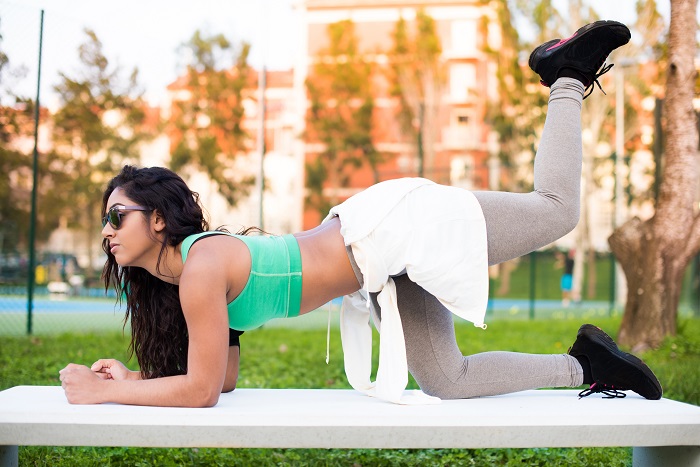 Workout. So you might be thinking that the run is enough of a workout, but if you want to protect your joints long term and progress faster then these strengthening exercises will a) keep you safe and b) make you a better runner.
Bridge
Donkey Kicks
Fire Hydrant
Explosive Lunges
Side Step Squats
Plank
These exercises are easy to perform at home, just do them 2-3 times a week.
Read the full article: 6 BEST EXERCISES FOR RUNNERS
If you haven't run in a while or you're looking for a guide to help you get started, I've put together a "Get Off The Couch And Run For 30 Minutes" plan. Just click on the photo and download it now!
Okay, maybe you have some injuries or you're not quite ready to run outside. That's okay. I've also put together two great treadmill runs that will definitely cause you to break a major sweat.
Read the full article: TREADMILL RUNNING CHARTS
Running is a great sport that almost everyone can do with little to no training. Don't let the pros overwhelm you. Go slow, stay safe and above all, have fun!
IF YOU ENJOYED THIS ARTICLE PLEASE SHARE IT AND SIGN UP FOR REGULAR UPDATES

Caroline has been dancing ballet and modern for most of her life. She has worked as an indoor rock climbing instructor, personal trainer and most recently, a top level, fully certified Pilates instructor teaching high profile athletes and Hollywood celebrities.