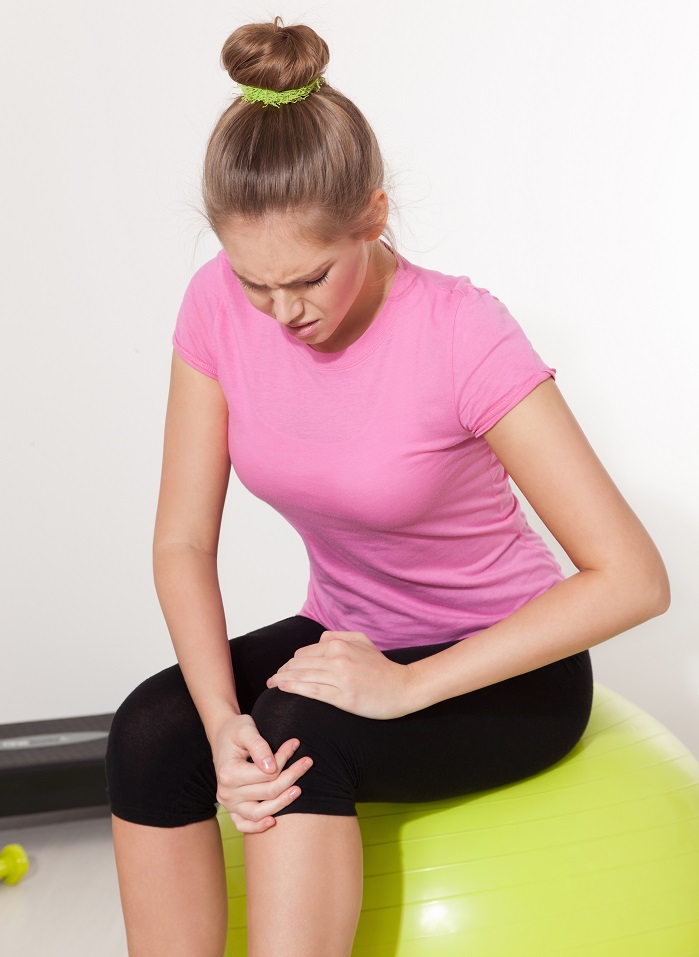 11 most common workout mistakes. I love to hear about people going to the gym and working out. It truly warms my heart to see people getting fit. What breaks my head a little, however, is seeing people make workout mistakes and then wonder why they aren't progressing and their bodies aren't changing. All too often this leads to them just giving up and stating that the gym or working out isn't for them.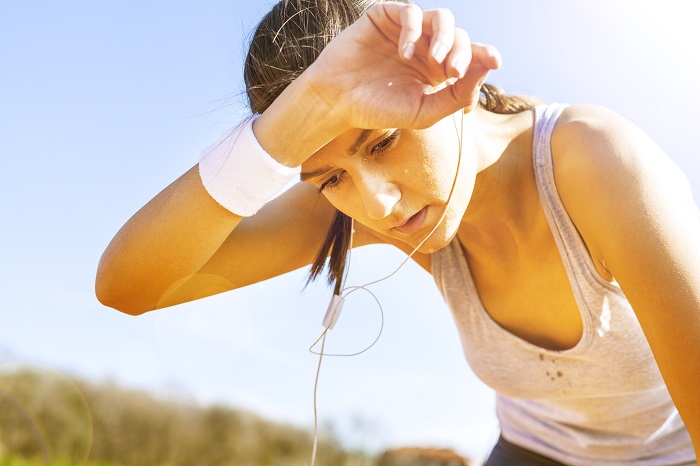 11 MOST COMMON WORKOUT MISTAKES
You don't warm up.  While you never want to do deep stretches before your muscles are ready, it's important to get your blood flowing (it carries oxygen to your muscles) before starting your workout. Hop on a treadmill and do a brisk walk for 5 minutes, jump up and down or do some easy squats before starting your workout.
You don't cool down. Take the time to slow down your heart rate post workout and to stretch out your muscles. Even if you are rushing, take 10 minutes at the end of each workout to give yourself a deep stretch and you'll quickly see yourself improving over time. Not only that but your chance of pulling a flexible muscle is lower than with a tight one.
You only do cardio. It's tempting to just do cardio at the gym when you are trying to lose weight, but we've already covered that you won't get bulky by doing weights. If you are truly trying to shed some pounds, get that metabolism revved up working your muscles.
Gripping the cardio equipment. Think of engaging your core muscles when you're on the cardio machines rather than gripping the bars. Keep good form and don't cheat. While you might need to rest your fingers on the machine at the very end of your session, try to do as much as possible without hanging on.
Reading.  Your workout is not the time to catch up on your reading. It's important to stay focused on what you are doing. Reading causes you to round your back which equates to bad form and it takes your mind away from what you are supposed to be doing, which is breaking a sweat. Consider switching to audio books instead.
Avoiding ab workouts or leaving them until the end. I don't know anybody who really loves working out their abs and if you always leave them for the end, it's easier to cut corners or leave them for "next time".  When you are working on your abdominals, make sure you are working all of them (ie. don't just do crunches) with a variety of exercises.
You don't take a day off. Your muscles need to rest as their recovery is vital to you staying strong, fresh and getting fitter.
You only do the minimum. You decide to incorporate some exercise into your life, so you walk (or jog) for  30 minutes a few times a week. Sound familiar? Unfortunately, it will take you months just to lose even a pound. To see real change, you need to break a sweat and change your diet.
You always do the same workout. The trick is to always keep them guessing and that goes for your muscles as well. Getting too complacent with your workout will get boring and worse yet, can lead to injury. As your muscles become efficient, they expend less energy and in turn you burn fewer calories. It's best to change up your workout every 4 weeks or so.
You are a weekend warrior.  The perfect recipe for an injury is to save all of your workout hours for the weekend. We are all busy, but it's important to spread your workouts out over the course of the week even if you have to sneak them in pieces at a time.  If you are only working out two days a week, you'll never get to that "next" fitness level.
You wait until you are thirsty to drink. Once you are thirsty, you are already dehydrated. Water helps your muscles contract and without it you are more likely to get cramps.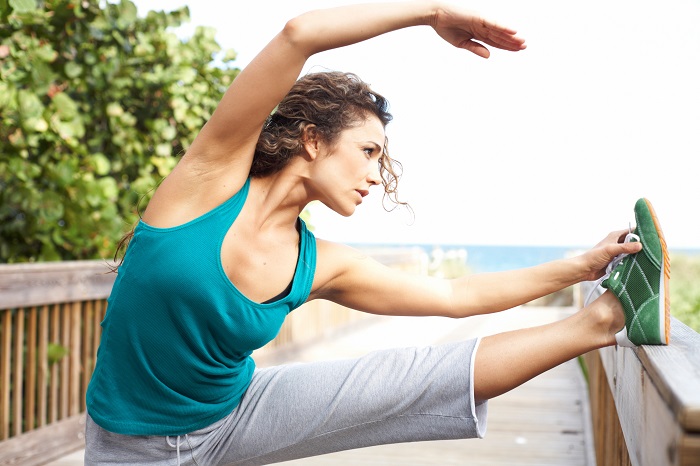 Congratulations, you've finally made it in for regular workouts! So now, think of them as "me time". The mind body connection isn't just for yoga. Learn to be mindful of each movement and do it with a purpose. If you are lifting weights feel your muscles engage and stabilize your core as you lift the free weights over your head. If you are on a treadmill, pay attention to what your feet are doing. Is one leg weaker and lagging slightly? Are your shoulders down and relaxed? Once you start paying attention and respecting your body, you'll see that there's no end to what it can do.
What are your tips for giving it all at the gym?
For more don't forget to follow me on INSTAGRAM and PINTEREST
IF YOU ENJOYED THIS ARTICLE PLEASE SHARE IT AND SIGN UP FOR REGULAR UPDATES


Caroline has been dancing ballet and modern for most of her life. She has worked as an indoor rock climbing instructor, personal trainer and most recently, a top level, fully certified Pilates instructor teaching high profile athletes and Hollywood celebrities.