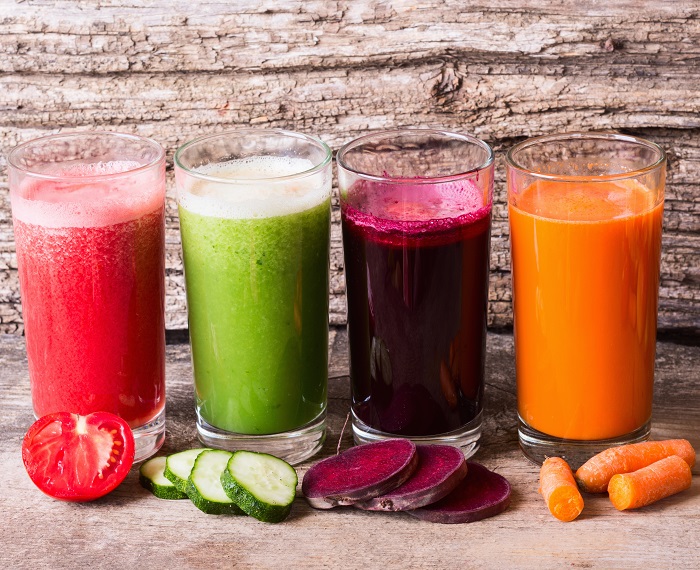 Natural energy drinks. I'm always surprised whenever I walk into a grocery store and see shelf upon shelf of energy drinks. They come in all sorts of sizes, from a quick shot to huge cans and they have crazy names and promise you the world. Living next to a high school, I see countless groups of teenagers guzzling them by the dozen. Every time I see it, I have to admit that my heart breaks just a little bit. I'm all for getting an energy boost, but the answer is definitely not in a can of awful tasting (sorry no one will be able to convince me otherwise), artificial ingredient packed cans of energy drinks. For the life of me, I can't understand why anyone would want to put that into their bodies when there are so many other options.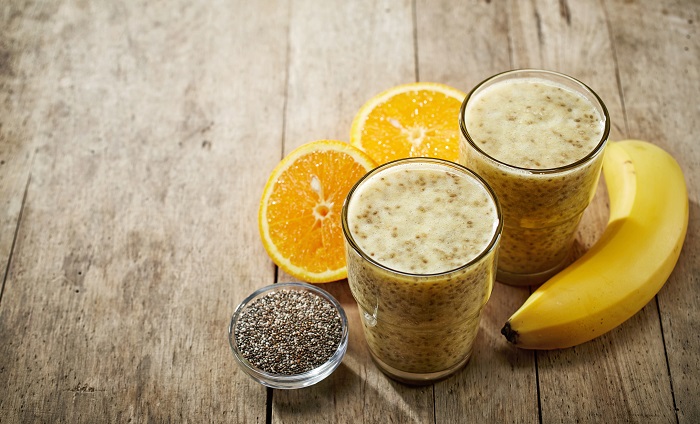 NATURAL ENERGY DRINKS
Coffee. Caffeine is a stimulant which helps to increase your heart rate and gives you a rush of adrenaline. In practice, what this means is that it can actually help to enhance your performance.
Caffeine works best during two types of activities: 1) strong power bursts lasting a few minutes, and 2) endurance workouts (long runs). As long as you aren't adding a lot of extras and drinking it in moderation (no more than 3 cups a day) then having a jolt of caffeine is just fine. Read all about coffee here: Caffeine And Working Out.
Green tea. If you find that you get jittery after a cup of coffee then why not try green tea? You can drink it plain with a little bit of honey and a spoon of chia seeds or try it in a smoothie.
Beet juice. Rich in nitrates, beets can help to lower blood pressure, improve blood flow and even increase stamina levels. While you could drink it on its own, try combining it with celery, apples and some lemon juice for a delicious and Vitamin packed pick me up.
Apple cider vinegar. Due to its strong flavour, try this as a shot. Mix in some cranberry and lemon juice for a quick pick me up.
Green juice. The key to a green smoothie is to make it low in sugar. Try combining ingredients like: celery, parsley, cucumber, spinach, an apple and some ginger, for a little added spice.
Coconut water. With its high potassium content and because its one of the best drinks for replenishing your electrolytes, coconut water is a great choice over other energy drinks. For a more tropical flavour, add some fruit like half an orange and half a banana. Note, when you are buying coconut, water look for organic labels and make sure there is no added sugar.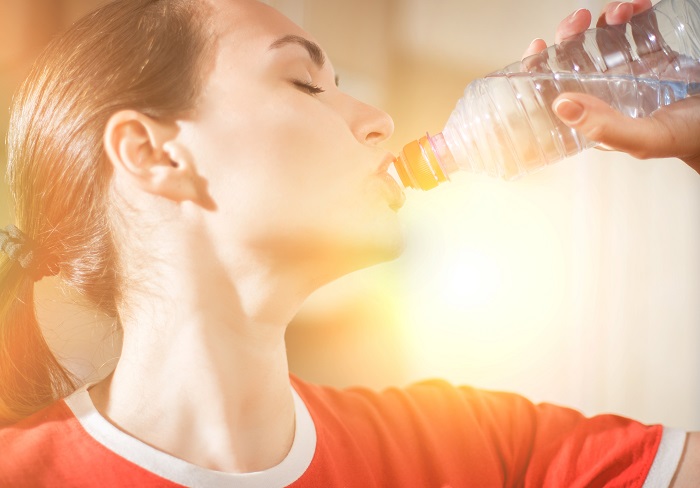 As you see, there are countless possibilities when it comes to getting a jolt of natural energy. So before you reach for a can of artificial-ness, try some ingredients that are actually good for you. For more smoothie recipes read:  The Truth About Protein Shakes.
What's your favourite way of getting natural energy?

Learn how to:
easily stick with a healthy eating plan
what to eat pre and post workout
boost your metabolism
speed up weight loss
easy fixes for why you might not be losing weight
IF YOU ENJOYED THIS ARTICLE PLEASE SHARE IT AND SIGN UP FOR REGULAR UPDATES