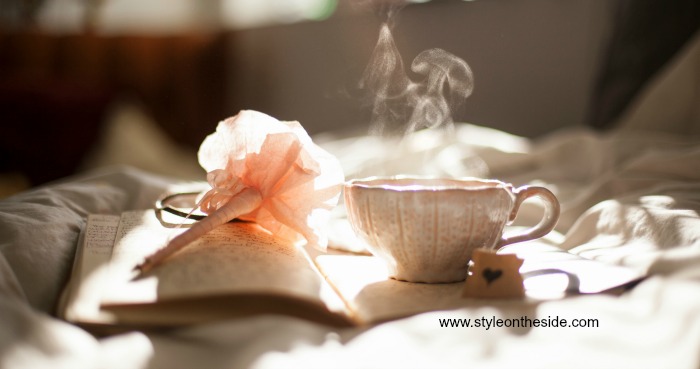 How to detox your body naturally. A big part of being beautiful is being confident and a big part of having confidence, is feeling great about yourself. How can you feel good about yourself, if you are always tired and don't like what you see in the mirror? No amount of makeup will hide that dull and tired complexion.  Changing up your diet and riding your body of toxins will leave you feeling brighter, lighter and more energized. This post is not about quick fixes, rather it's about making better lifestyle choices.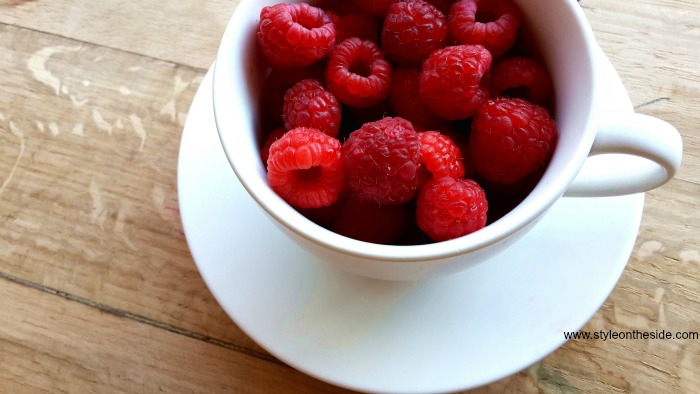 HOW TO DETOX YOUR BODY NATURALLY
Drink more liquids. This is important all year round, but especially when winter begins to set in. Water hydrates the skin and helps to flush out the toxins which build up over time. I like to mix a few drops of lemon with my morning glass of water, as it helps to flush out my system. Remember that decaffeinated and herbal teas count.
Eat whole grains. Fiber is essential to detoxing your body, since it takes a long time to pass through your body. By eating a whole grain diet including oats, quinoa, barley and millet, you won't crave high fat foods.
Eat sweet and root vegetables. Rather than reaching for another piece of chocolate or candy, dig into some beets, pumpkins or sweet potatoes. They will help to keep your cravings at bay, while filling your body with healthy vitamins which make your hair shiny and your skin plump and healthy.
Fill up on the greens. Start the day with a green smoothie, as this is a great way to get the nutrients and vitamins your body needs in order to function properly. Crunchy and leafy greens like cucumbers, kale and broccoli are always a great choice to help boost your immune system and provide you with many of the essential vitamins you need in the winter months.
Keep sugar to a minimum. Yes, this can be hard to do, but all sugar does is make you feel full for a short period of time. In a matter of hours, your blood sugar drops and  causes you to feel sluggish and tired. It's also unhealthy for your system. Try replacing sugar with a natural sweetener like stevia.
Stay away from coffee and alcohol. If you need a morning boost, opt for green tea instead of coffee. Now coffee isn't all bad, but green tea offers some anti-oxidants that will help you on your path to a healthier you.
Move on a regular basis. The worst thing you can do for yourself is to stay seated for long periods of time. If you have a desk job, ensure that you are getting up and moving around every few hours. When you have time, try to break a sweat as this is one of the best ways to eliminate toxins from your body.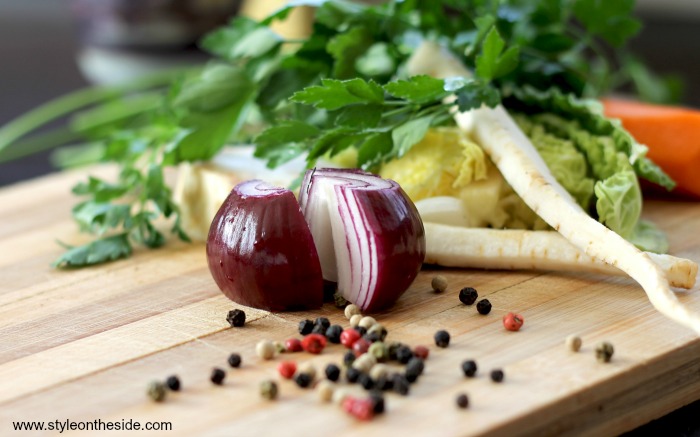 While there are many packaged cleanses on the market, some good some not so good, the best way to stay healthy in the long term is to choose your food wisely and be aware of the quality of the foods that you are eating.  While you should always be aware of your diet, I know that it's not always easy to only eat healthy foods. Remember, there is no such thing as perfection.  So when you are feeling especially sluggish, tired and bloated, try sprucing up your eating habits for a few days or weeks and see how much better you feel!
Have you ever done any great detoxes?
*For more on how to detox your body naturally follow me on instagram and pinterest*