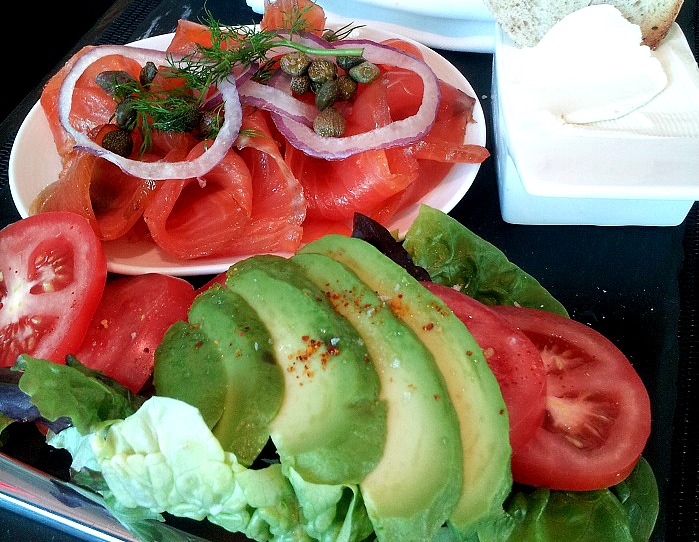 Foods that reduce stress. A couple of weeks back we talked about How To Overcome Emotional Eating, but if you are feeling stressed out and you do reach for food, are there some better options? This is especially important this time of year when we are stressed out and frazzled from all of the seasonal madness. Although it's tempting to reach for high fat and high sugar foods, they are only a very temporary fix as they will cause your blood sugar to spike and then dip and you'll be left feeling worse than when you started.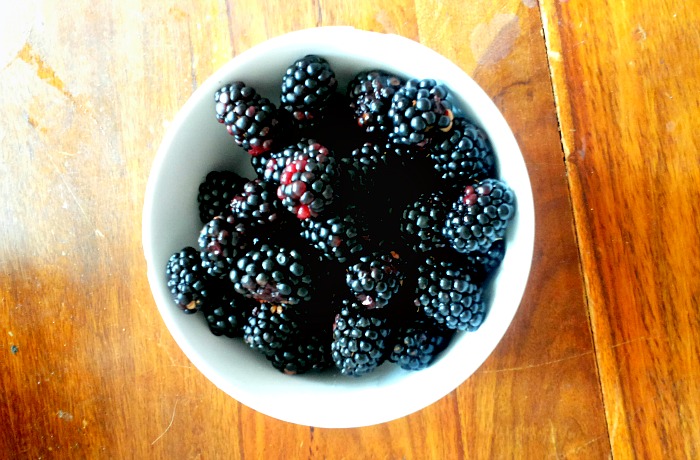 FOODS THAT REDUCE STRESS
Greens. Green leaves like spinach (which also contains magnesium) contain folate and folate produces dopamine in our bodies and dopamine makes us feel good. See where I'm going with this? So stick with the greens when you are feeling especially stressed. Better yet, build yourself a salad that's rich in  beta-carotene, lutein and vitamin E by adding stress fighting foods like avocado (also high in monosaturated fats and B Vitamins) and asparagus.
Berries. Although blueberries are probably the highest in healthy antioxidants (which help repair our cells when we are stressed), raspberries and blackberries contain Vitamin C, so really any berries will do. Mix them in with a spoon of yogurt (high in Vitamins B and B12) or eat them fresh.
Nuts. Cashews, almonds or even pistachios, pick your favourite and enjoy a handful. Each one has its own unique health benefits to help reduce blood pressure.
Oatmeal. We already know that carbohydrates are comfort foods. A complex carb like oatmeal causes your brain to produce serotonin which means that relaxing with a bowl will help you feel calmer in no time.
Turkey. You know that sleepy feeling you get after a big turkey dinner? Well, that's because it contains the amino acid tryptophan which is a natural sedative, so maintain that calm mood by adding turkey to your lunch.
Tea. Holding a cup of warm tea is enough to calm most people, but especially when you choose one like chamomile that also helps you sleep better.
Chocolate. Of course, this list wouldn't be complete without some chocolate. Packed with antioxidants (dark chocolate especially) is not only great for your heart but can help lower your blood pressure and make you feel good. Just makes sure you don't eat the whole bar in one sitting.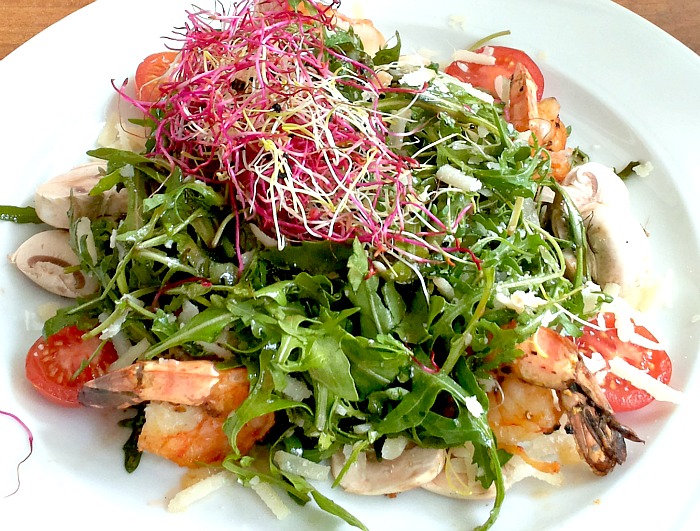 Denying yourself when you are stressed will only make it worse, so reach for those comfort foods. Just choose wisely and you'll find that you are able to de-stress without expanding your waistline.
Do you ever reach for healthy foods when you are stressed?
For more don't forget to follow me on INSTAGRAM and PINTEREST
IF YOU ENJOYED THIS ARTICLE PLEASE SHARE IT AND SIGN UP FOR REGULAR UPDATES


Caroline has been dancing ballet and modern for most of her life. She has worked as an indoor rock climbing instructor, personal trainer and most recently, a top level, fully certified Pilates instructor teaching high profile athletes and Hollywood celebrities.