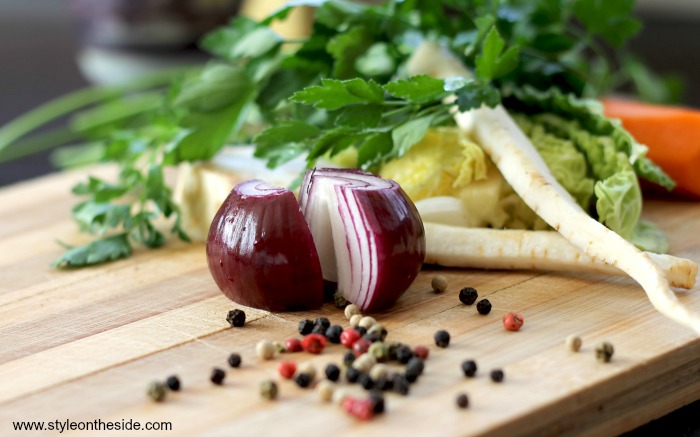 Best foods to give you energy. There are times when I just can't get myself going in the morning, so I reach for a huge cup of coffee. Then in the afternoon, I feel my body starting to crash and I have trouble focusing properly. Often this lack of energy is due to a bad diet. I do my best, but lots of meetings, crazy work schedules and must-attend events don't always allow me to eat properly.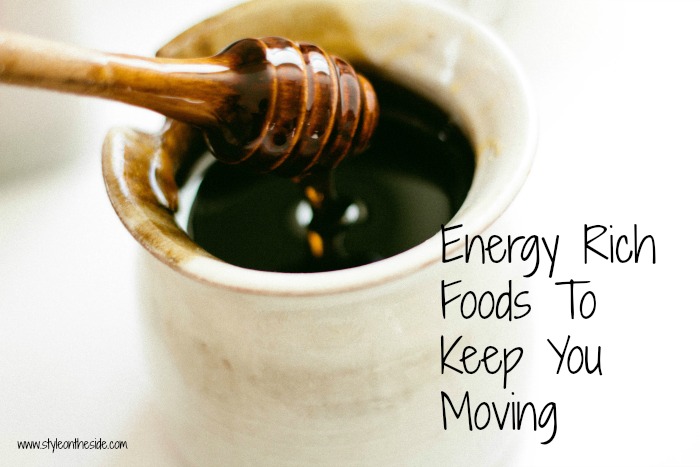 BEST FOODS TO GIVE YOU ENERGY
Almonds. I have made it a habit to carry around a small container of almonds with me during the day.  Whenever I start feeling my blood sugar drop, I eat about 5 to 10 almonds and start feeling much better. Full of Magnesium, Vitamin E and packed with protein they make for a great energy boost
Dark chocolate. The darker the better (we're not talking milk chocolate here) and a few squares should do. There's very little sugar in a dark chocolate, so this is the perfect afternoon treat when you are craving something sweet.
Leafy greens. Many of us have iron deficiencies which leave us feeling sluggish.  Although this isn't the only remedy, eating a diet rich in leafy greens, especially spinach which is rich in iron, will go a long way to keep you energized.
Greek Yogurt. Packed with protein, yogurt makes for a great breakfast or afternoon snack. Add some fruit and a little bit of honey (low on the glycemic index, it's great for your muscles pre and post workout) and you have energy in a bowl.
Carbohydrates. Carbs always seem to get a bad rep, but they are essential to brain function. Just choose wisely. Reach for complex carbohydrates and whole grains.
Salmon. There's a good reason that Salmon is mentioned in every healthy diet plan.  Packed with omega-3 fatty acids, protein, niacin, riboflavin and Vitamin B6, this fish is a ball of energy. When combined with a bed of greens or brown rice, this is a must eat meal for long lasting energy.
Whenever you feel your life spinning out of control, it's wise to take a look at your diet.  Go back to the basics because when you are feeling good, you can take over the world!
What are some of your favourite energy foods?
*For more on the best foods to give you energy follow me on instagram and pinterest*