Top 10 songs for the gym. I'm one of those people who needs music to workout. I need something that has a great beat and that inspires me to push a little bit extra. So when I saw a fabulous song checklist on Emily's blog, it was a no brainer to ask her to put one together for me! I'm positively thrilled to introduce you to Emily of Harvest + Bloom!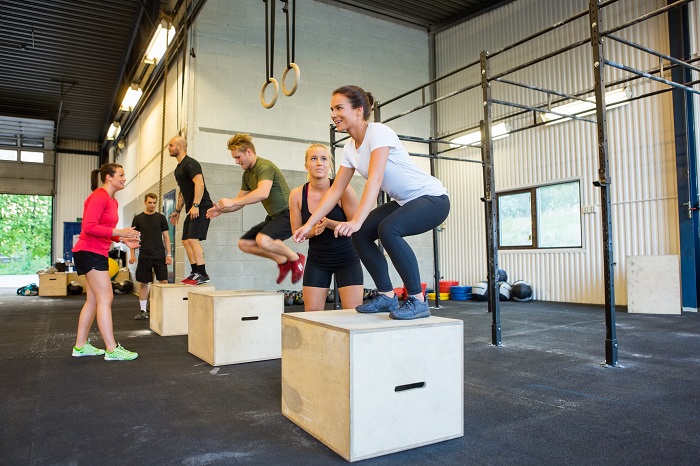 LOOKING FOR A LITTLE EXTRA MOTIVATION AT THE GYM? CHECK OUT THESE 10 TUNES
I'm a firm believer that music can make or break or a good workout. It can be the difference between digging in and crushing it, or feeling tired, sluggish and uninspired.
Finding what music works for you can be a bit of trial and error, so pay attention to the kind of songs that give you energy (great for high intensity workouts) versus the ones that are causing you to slow down (great for stretching and low impact workouts).
And if nothing else, this is a great playlist for a kitchen dance party or two.
10 songs to help you get your groove on:
ABOUT THE AUTHOR:
Emily is a blogger, toddler mama, meditation encourager, and kitchen dance party enthusiast. She uses her experiences to inspire, encourage, and entertain others over on Harvest + Bloom.
For more don't forget to follow along on INSTAGRAM and BLOGLOVIN
IF YOU ENJOYED THIS ARTICLE PLEASE SHARE IT AND SIGN UP FOR REGULAR UPDATES


images courtesy of DollarPhotoClub

Caroline has been dancing ballet and modern for most of her life. She has worked as an indoor rock climbing instructor, personal trainer and most recently, a top level, fully certified Pilates instructor teaching high profile athletes and Hollywood celebrities.