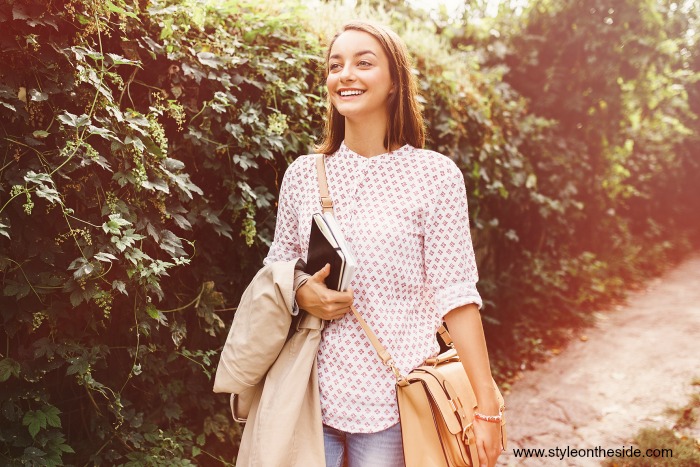 How to incorporate exercise into everyday. Having worked in the fitness industry for over 15 years, I've come across many people who simply hate going to the gym and refuse to go. I've also seen people go from being complete couch potatoes to suddenly deciding to become semi-pro athletes. These were the big extremes, however, as I've found most people fall somewhere in the middle and are not gym obsessed or have any desire to make it part of their everyday routine. I'm going to say that's okay, but with a big HOWEVER. What these people actually need to do is incorporate exercise into their everyday routines.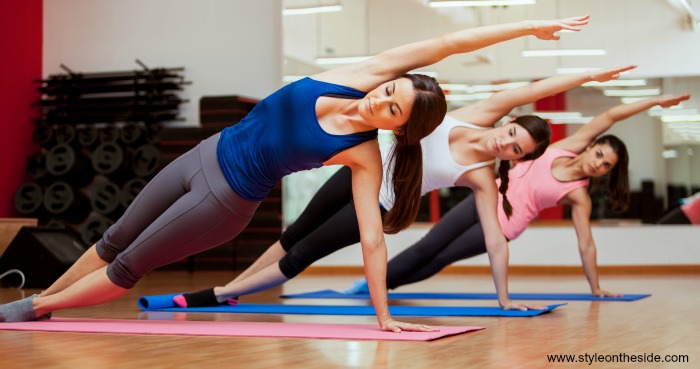 HOW TO INCORPORATE EXERCISE INTO EVERYDAY
Have Fun. I often hear people complain that they don't like going to the gym and that they don't have time. My answer to this is simple, you don't have to! I admit that I'm not a huge fan of lifting weights and hanging out on the machines. I do, however, like the treadmill as I find it quite relaxing, but again it isn't for everyone. When I had my Pilates studio, I made a concerted effort to make my classes fun so that even when people were breaking a sweat and feeling the burn, people didn't notice that they were working out, instead they were having fun! Tip:  have fun and incorporate movement into your daily routine and you won't have to go to the gym.
Move More Often. Living in Vancouver I noticed that almost everyone was obsessed with the gym and fitness. It was almost unheard of for condo towers to not have a gym built right in. I would roll downstairs and go for a workout without ever having to leave my home. Now that I've moved to Eastern Europe, I noticed that gyms aren't very prevalent and to be honest, are quite expensive to join. The difference is that I'm living in a building where I have to climb 72 (steep) stairs to get to my place. Do that 10 times in one day and your glutes get a great workout. Take them two at a time and suddenly you feel your abs kicking in without even thinking about them. You may not have stairs in your building but I'm sure that they are somewhere nearby. Tip: take the stairs and park further away from your office. You'll be sneaking in a workout without even noticing.
Increase Gradually. Now you don't have to jump off your couch and run around the block, but perhaps a 30 minute walk after dinner tonight? Or wake up 10 minutes earlier tomorrow morning and do some gentle yoga poses. Both of these activities will count toward a fitter you. Tip: Sneak some movement in wherever and whenever possible.
Eat Healthier. Again, this does not have to be an all or nothing scenario. It might be a matter of putting less food on your plate or eating a healthy salad first. This will fill you up and you wont be reaching for seconds. I also like to drink a full glass of water before sitting down to a meal, as it helps to fill me up. Tip: Start slowly, a little bit at a time and soon enough your eating pattern will change for the better.
It's all about taking small steps and not stressing about becoming a pro-athlete. Every little bit you do counts, it's all about consistency. Don't beat yourself up if you miss a day; just try a little harder the following day! So what are you waiting for? Go have fun!
How do you incorporate exercise into your daily routine?
*For more on how to incorporate exercise into everyday follow me on instagram and pinterest*


*Photographs courtesy of Dollar Photo Club*