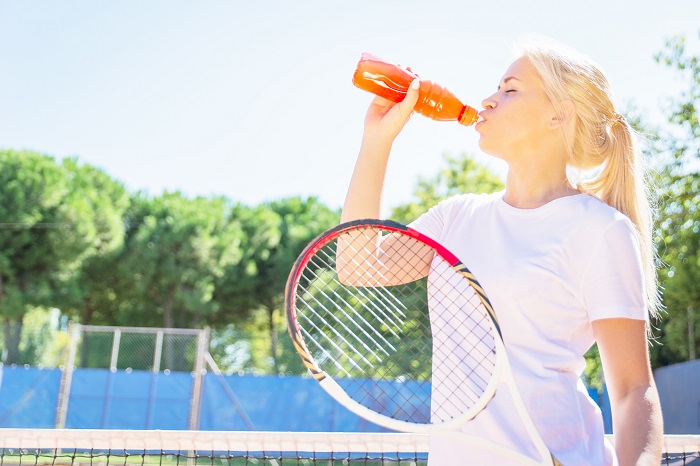 How to keep gym clothes fresh. So this isn't the sexiest of topics, but frankly having stinky gym clothes that never really get clean and always smell is even worse. Having danced most of my life and having been a frequent gym goer, I can't tell you how many items of perfectly good clothing I've had to toss over the years because I couldn't bear to put them on. Before you fall into that trap, there some things you can do to prolong the life of your clothing.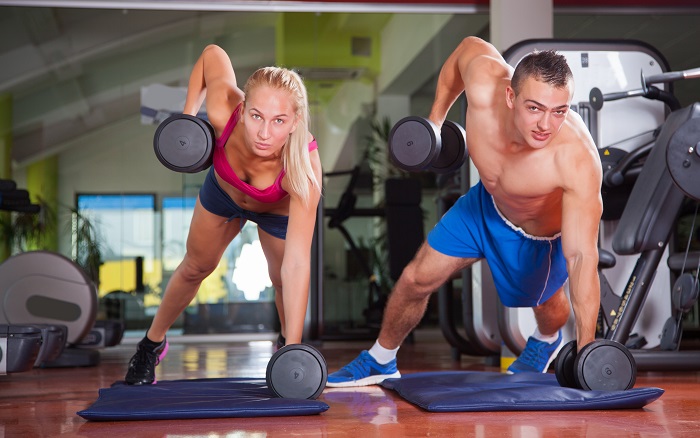 HOW TO KEEP GYM CLOTHES FRESH
Take them into the shower. If you are showering at the gym, just take your gym clothes into the shower with you and wash them right away with your shampoo (which is more delicate than a detergent). It doesn't have to be a good thorough wash, but a quick one will get rid of the immediate lingering sweat. Remember, most gym clothing is made from technologically advanced fibers and not natural ones. They are specially designed to draw your sweat away from your body, but at the same time they are more delicate than some other, more natural fibers. Too much detergent and fabric softener will actually damage your gear and can also lock in that terrible smell.
Don't dump them in a pile on the floor. The worst thing you can do is to dump your sweaty, stinky gym clothes onto the floor or into a hamper. Instead, if you can't wash them right away, try hanging them up so they at least have a chance to air out.
Use baking soda. You put baking soda in your fridge to absorb food smells and you can use it on your gym clothes as as well. I sprinkle it on my gear if I can't wash it right away and I even add a some to my laundry.
Put them in the freezer. This is exactly like the trick to keeping your denim fresh. The cold temperatures of your freezer kill the bacteria that make your clothing smell so awful. If you can't wash your gear right away, just place everything into a plastic bag and freeze them.
Soak in lemon juice or vinegar. Both lemon juice and vinegar have odor fighting properties (they are both acids and therefore kill bacteria and breakup oil build up). Before you wash your gym clothes, soak them in a 1 part vinegar 1 part water solution for about 20 – 25 minutes. Or simply squeeze a lemon onto them as you are putting them into the washing machine.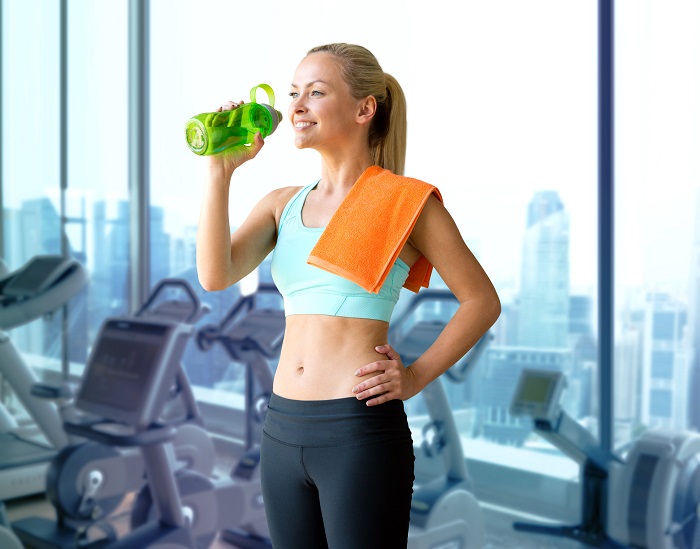 Some stores also carry special detergents for your gym clothes, but I find that these methods work well. Just remember that tech fabrics need to be washed in cold water, since hot water can be damaging while natural fibers like cotton can withstand the heat.
How do you handle stinky gym clothes?
For more tips don't forget to follow me on INSTAGRAM and BLOGLOVIN
IF YOU ENJOYED THIS ARTICLE PLEASE SHARE IT AND SIGN UP FOR REGULAR UPDATES


images courtesy of DollarPhotoClub

Caroline has been dancing ballet and modern for most of her life. She has worked as an indoor rock climbing instructor, personal trainer and most recently, a top level, fully certified Pilates instructor teaching high profile athletes and Hollywood celebrities.