Best haircuts for fine hair. I often hear women with fine hair complaining that they hate their hair because it's flat and they can't seem to do anything with it.  It always makes me smile a little because there's always something you can do and while it may not be exactly what you want, as long as you play to your hair's strengths, there's no reason for it not to look fabulous.
I'm no stranger to fine hair, I just happen to have a lot of it so I'm usually okay when it comes to volume, but if I get the wrong cut then it looks flat and terrible. It always breaks my heart a bit when I hear women saying they can't pull something off because I believe that everything is possible and where there's a will there's a way. You just need to find what works best for you and to modify it to show you off in the best possible way.
BEST HAIRCUTS FOR FINE HAIR
THE OVERALL
Aim for blunt cuts or soft choppy ends as they will create texture and the illusion of thicker hair
Stack it by wearing a deep part or an asymmetrical cut (longer in the front and shorter in the back)
Let it frame your face (that is what you are showing off after all)
Heavy fringe, again this will create the illusion of more hair
Darker roots will give the illusion of denser locks and fullness
Blowouts will give added movement and volume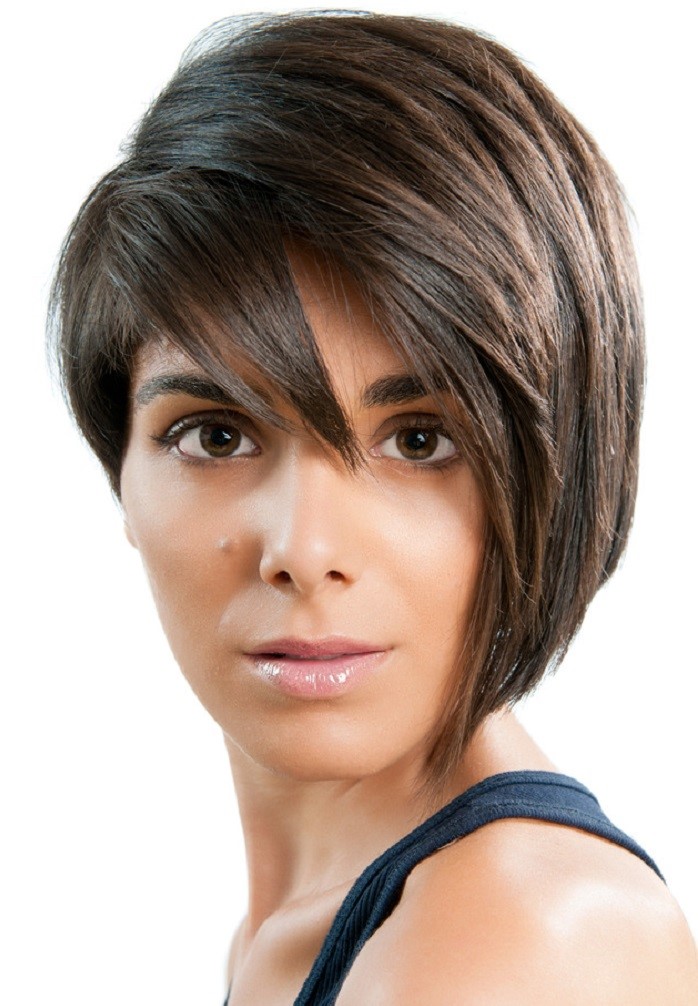 SHORT CUT
A short, choppy bob is always going to work for fine hair. It will create volume and texture and movement.
Create more height, aka volume, by asking for layers throughout the crown.
Any style that's a little messy and edgy will give you the required texture to make it appear as if you have a full head of thick hair.
A bold or out of the box colour will add more drama and texture to a short cut and will mask fine hair.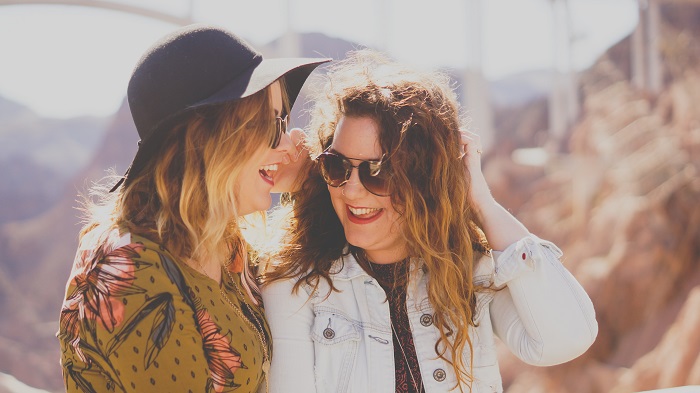 MEDIUM
There's no reason not to have a medium length cut, you just need to pay attention to how the ends look.
If your cut is too choppy, the ends will look wispy and that will make your hair look even thinner (plus, you don't want to remove too much hair). Aim for less layers or even a blunt cut, but keep some around your face.
Create even more volume by wearing your hair in loose waves that frame your face and don't worry about them being too perfect. In fact, leave the ends undone for a loose, relaxed feel.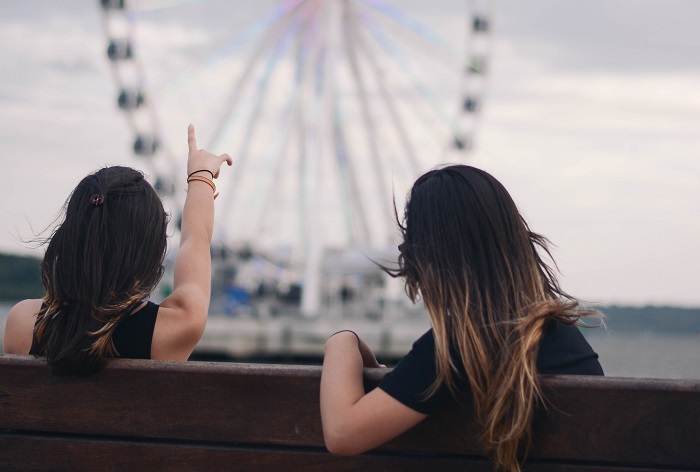 LONG
Fine hair that's long and healthy can look fantastic, but the same rules apply as they would for a shorter cut.
Create the illusion of depth by showing off an ombre look (dark roots equal more volume).
Try sleeping in braids or simply using a curling iron to create more movement and fullness. Pay particular attention to face framing layers which will highlight your face and give your hair more body.
If you don't want curls and waves, you can still wear your hair straight and smooth. Simply add low lights which will help create a more 3-dimensional look (it's about keeping the ends from looking too wispy)
You might also want to read: BEST HAIRCUT FOR YOUR FACE SHAPE & HOW TO MAKE YOUR HAIR LOOK THICKER
IF YOU ENJOYED THIS ARTICLE PLEASE SHARE IT AND SIGN UP FOR REGULAR UPDATES

images courtesy of Unsplash.com


Caroline has worked with international designers in fashion retail and completed professional makeup courses when working in the beauty industry. Her love of writing, photography and film inspired her to work at the Canadian Film Center and then to earn a BFA in Screenwriting. In addition to her blog, Style On The Side, you can see her work in Huffington Post Canada and other international websites.