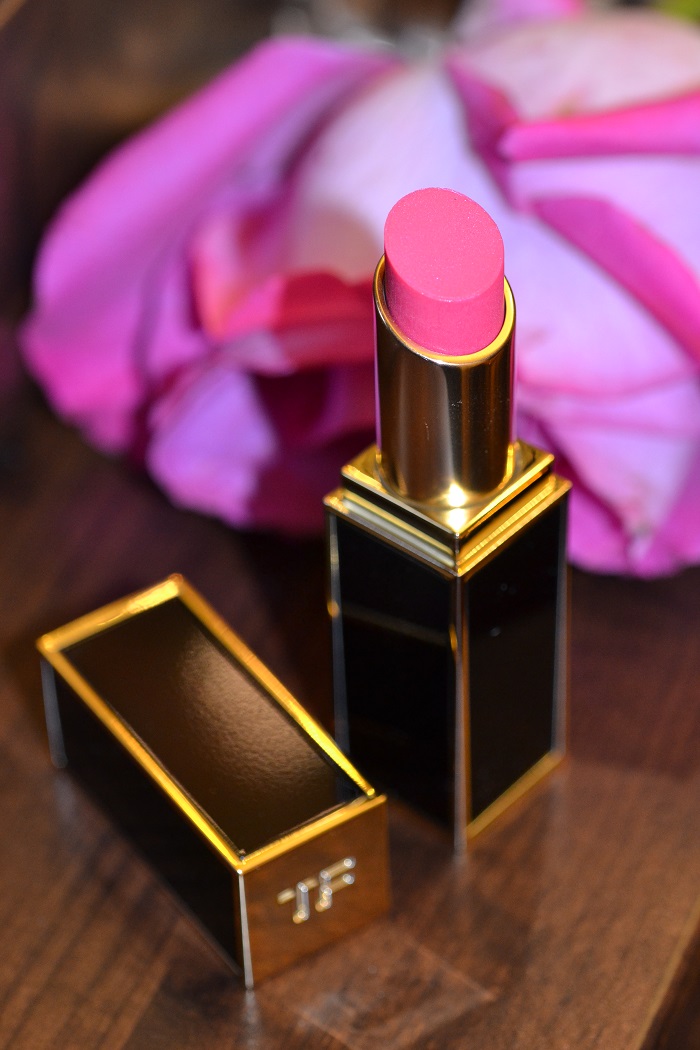 Pink lipstick. Spring is just around the corner, the days are already getting longer and in no time, flowers will be blooming and the world will be awakening. This is always the time of year when I start reaching for a pretty pink lipstick. Pink is not just for little girls anymore. Although it still evokes cotton candy, summer days and everything that is pretty, these new grown up pinks are ultra feminine and wonderfully romantic. This is high impact statement that screams pretty.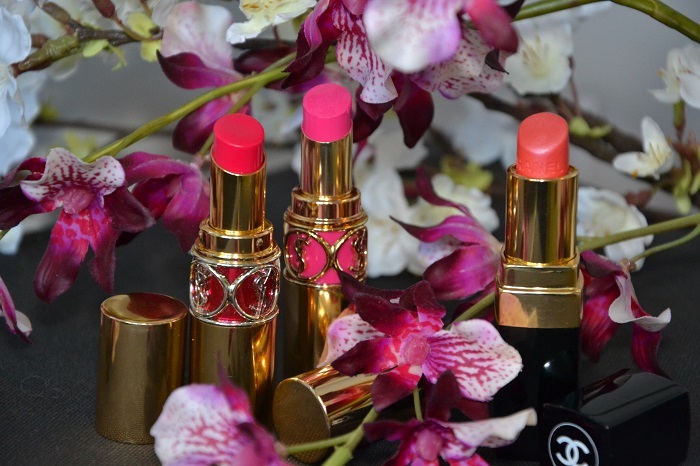 I believe that every woman should own at least one beautiful pink lipstick in her makeup collection. It should be a shade that compliments her skin tone and blends beautifully with her personality. The simple beauty of pink is that it is the ideal blend of red and white. It carries the fierceness and strength of a sensuous and powerful crimson infused with the softening purity of white. Besides, there are a multitude of lovely shades which encompass pink. For daytime, I love a bright happy fuchsia shade, and for the less adventurous why not try an easy sheer pink or even a gloss. Roses and mauves will offer a more muted look.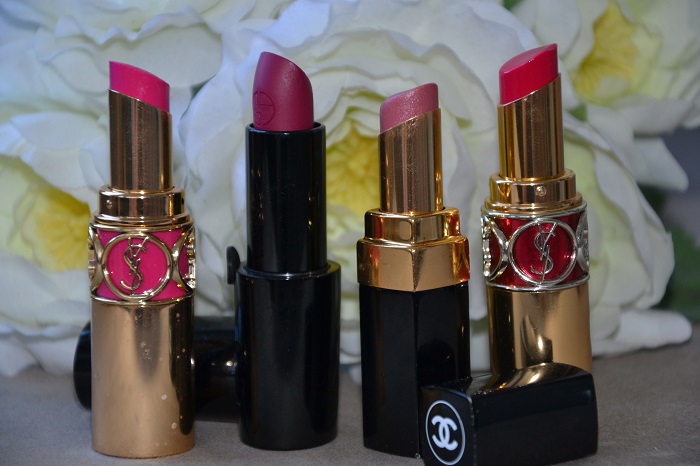 While a colour like red is bold and assertive, pink has a more soothing effect. There is a moment in the day, a few minutes right before dusk, when the sun has disappeared over the horizon and the sky is filled with the most amazing shades of pinks. Cinematographers call this the "magic hour". It is a moment in time when all shadows disappear and the world seems to glow with an inner light. Just like a pink lip, it creates a soft and elegant effect.
The colour of unconditional love, it is compassionate and nurturing, embracing us with its affection.
What is your favourite pink lipstick?
Choose your perfect pink lipstick:
*For more on pink lipstick and other fabulous colours please join me on instagram and twitter*


Originally published in British MODE Magazine