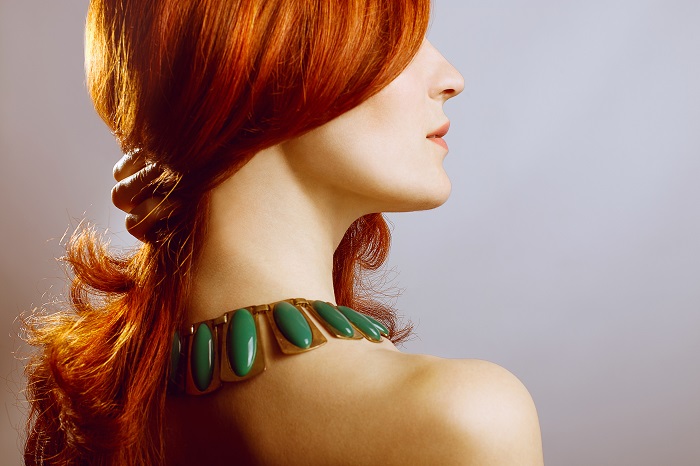 How to grow longer and thicker hair. In general, I've never had much of a problem with my hair. Sure, it sometimes gets a little bit frizzy and lately it looks like a jolt of electricity went through it, but as for its thickness and length it has always been good to me. There have, however, been times in my life when I've noticed it thinning out a little bit. Thank goodness this didn't last, but it did make me realize that our hair can tell us quite a bit about our health and where we can improve.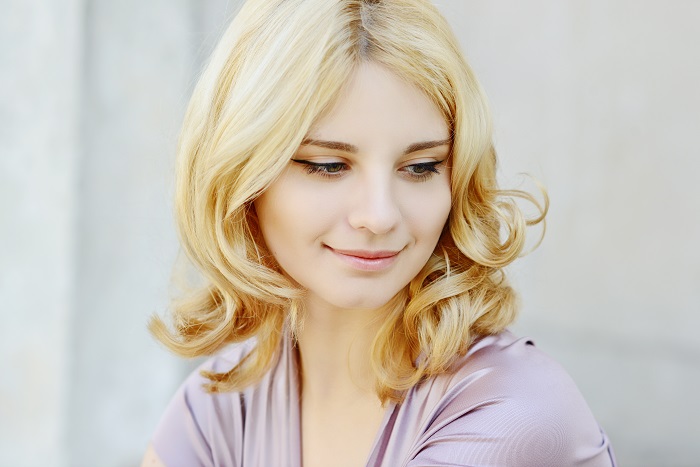 HOW TO GROW LONGER AND THICKER HAIR
Regular trims. There's nothing worse than having long hair just for the sake of it being long. When you have that length, it has to be full and shiny. Don't be afraid to get those ends trimmed on a regular basis. Split and straggled ends are not attractive.
Don't pull on it. I remember my stylist yelling at me to never use elastic bands on my hair. When you are constantly abusing your tresses, they break and weaken. Over time this will make them look thin and limp.
Condition. Choose the appropriate shampoo and conditioner, but don't over wash your hair. Also, keep the amount of product to a minimum. I tend to use a little bit of rose water and some moisturising oil on my ends. It keeps my hair shiny and bouncy.
Keep it cool. As much as possible, take care to stay away from heat and whenever possible, let your hair air dry. Learn to love your mane whether it be naturally curly, wavy or straight. Give it a break from over-drying and frying, but if you absolutely have to turn to your styling tools then make sure that you are using the appropriate products to protect your strands.
Eat healthy and take your vitamins. Hair grows, on average, 1/2 an inch per month and you won't really speed that up, but you can ensure that your hair looks fuller. The healthier you eat, combining proteins, carbohydrates and fats, the better your hair will look. I remember the last time my hair started looking dry and was beginning to get brittle and that was when I was severely lacking in some essential vitamins. If you think your hair is overly brittle, please don't assume anything, but rather pay your doctor a visit for some blood tests. It might be as simple as taking a few supplements or slightly adjusting your diet.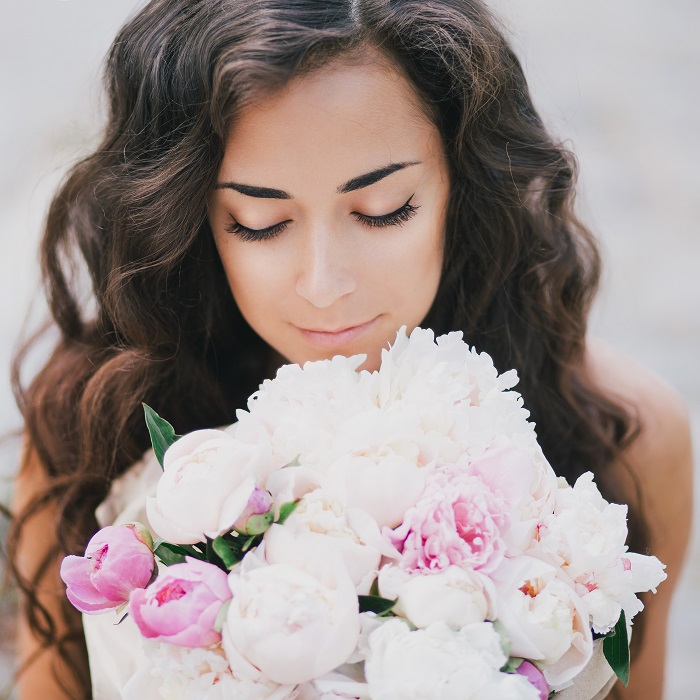 There's no real magic to achieving a perfect head of hair, but with the right diet and the ideal hair cut, you can have the perfect, slow motion, shampoo commercial quality head of hair.
*Follow me on INSTAGRAM and PINTEREST for more great photos*


*images courtesy of Dollar Photo Club