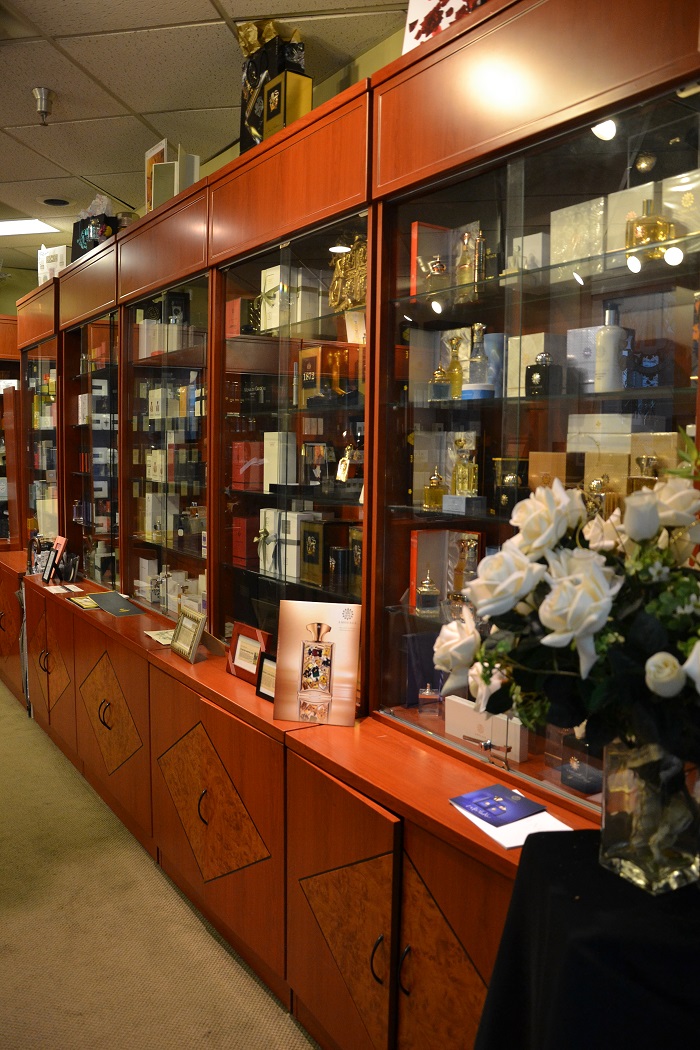 Signature scent. I love a beautiful perfume. A gentle fragrance left behind which lingers long after you've left the room. A scent you can be remembered by or an image you create for others.
"You are never fully dressed without perfume!" -C. JoyBell C
Fragrances have existed for thousands of years. Historically, their use has been documented as far back as ancient Egypt with almost every country having its own story relating to perfumes. In England, for example, Queen Elizabeth l commanded that all public places be scented. During this era perfumes were mixed by the ladies themselves, giving them a truly personal touch.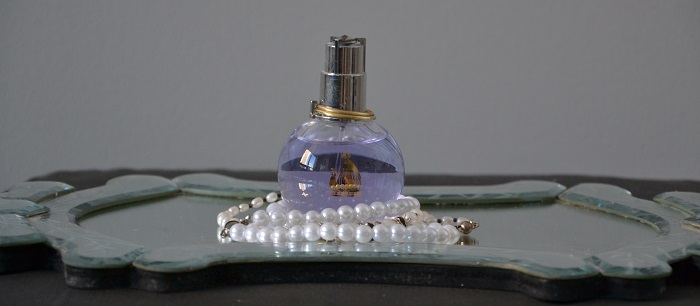 Of course we no longer need to create our own fragrances, but unfortunately walking down the perfume aisle and seeing all of the beautiful bottles can be overwhelming. Floral, citrus, oriental, woody, with so much variety do you choose a light scent or one that's more heady and how do you know if it's the right 'fit'?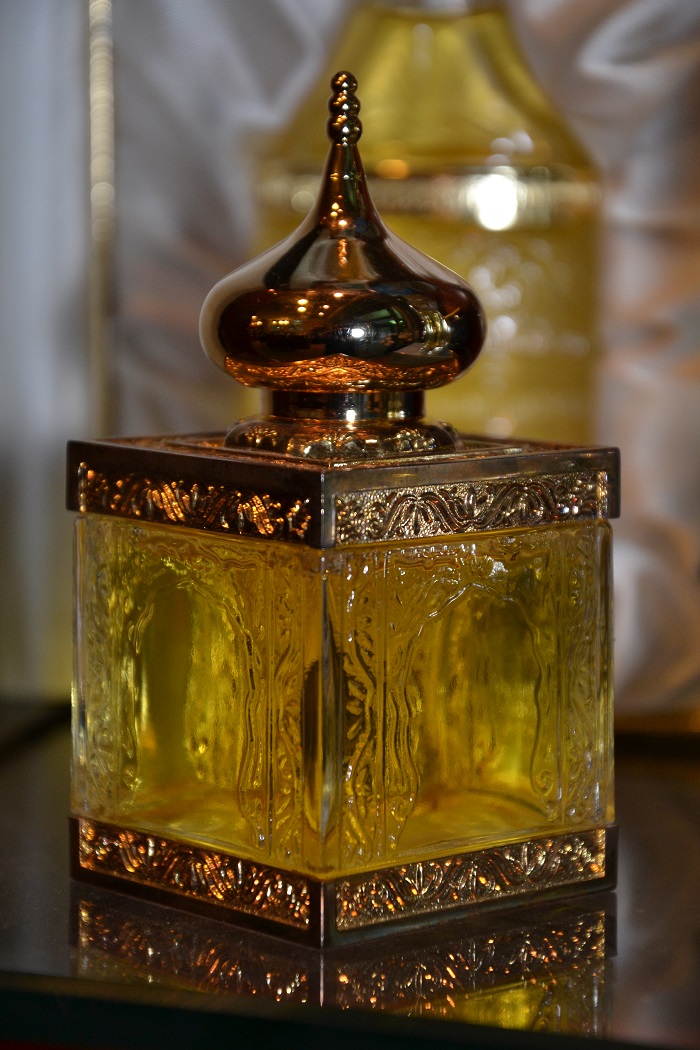 Like many of you, I am always looking for a perfume that can become my signature scent. Think back to some of your wonderful memories and you will find that many are associated with a fragrance. Perhaps how your mother smelled when she tucked you in at night or the perfume that you wore on your first date. When you come across one of these iconic scents, all you have to do is close your eyes and you will relive the memory.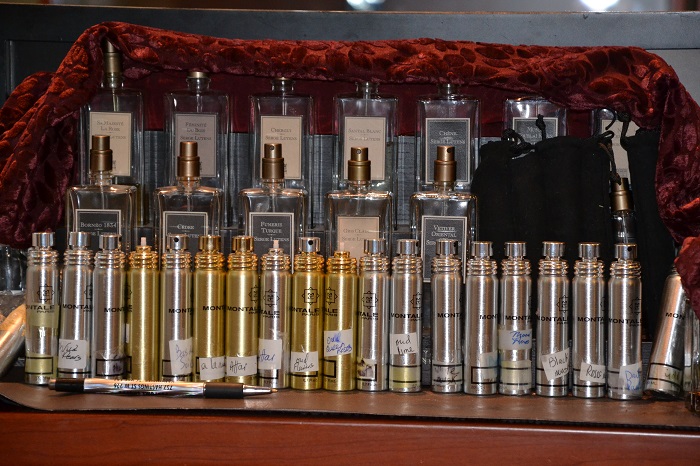 Looking back at all the perfumes that you've ever worn, you'll probably find that most fall into one or two sections of the Fragrance Wheel. Take some time to zero in on which scents you are attracted to and then try only three to four at a time so as not to confuse your senses. Once you have narrowed down the scents that you are interested in, spritz the perfume on a test strip and smell before letting it sit for a few minutes. You'll notice that the perfume changes over time and as the top note evaporates the bouquet, or the second note, comes into play. This is the heart of your scent so to speak. Then after even more time, you will finally reach the base note. This will linger for several hours and it is the part of the perfume that holds all the memories. If you find that the scent is still enticing, try it on and live with it for a few hours. Remember that this should be a scent you love, a fragrance that will say something about you and a perfume which will last through many memorable moments.


Do you have a signature scent?
Could this be your next signature scent?
*For more on a signature scent join me on instagram and twitter*



As published for British MODE Magazine