Hair Stylist. One of the most frustrating and fun things about moving is that now I need to find all new beauty experts. The toughest one for me is finding a new hair stylist. I've changed my hair a lot over the years and I am most definitely looking for someone who can keep up with new trends, someone who is creative, not afraid to push boundaries but will still leave my hair looking fabulous. I'm the type of client who sits down in the stylist's chair and says, "uh, I'm not really sure, you're the expert, what do you think?"
This attitude worked great when my hair was straightened and a bad hair day was never on the books, but now that I'm wearing my hair short and in its natural curly-wavy state, it is a whole different situation.  I invest quite a bit in hair care products, but in the end the cut is the most crucial component. If a hair stylist can't cut curls properly, then I need to run or my hair will form itself into a triangle shape as it begins to grow out.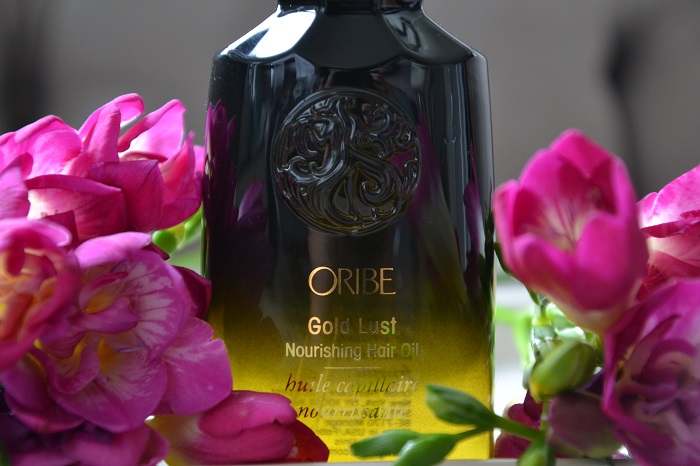 Here are the top tips to use when looking for a new hair stylist:
Going to a hair salon should be a pleasant, pampering experience. Take a moment to see how the staff interacts with other clients. Are they offering you a glass of water? Is everyone smiling and enjoying themselves? Does the clientele look happy? What does your gut say?
As we all know a great hair product can make a world of difference.  Therefore, I love when my hair stylist makes new product recommendations. The field of hair care is always growing and changing so there's often a wonderful  new discovery to be made.
Tell your stylist what you want, but be open about what kind of style you are looking for. Bring pictures, start a dialogue and let them give you some suggestions. Remember to keep an open mind and listen to their feedback.  You are paying for their expertise, so you might as well take advantage of their wisdom.
Be realistic about your expectations. Not every style is right for every hair type. A good hair stylist can give you excellent recommendations with regards to what will look good on you!
Social Media has been a huge help. Yelp helped me choose a few hair stylists that look interesting in my area. Now it's time to walk by and see if I get a good feeling from the salon.
Lastly, ask around. See someone with a fabulous hair style or colour on the street? Don't be shy and ask them where they got it done. You'll make them feel special by giving them a compliment and who knows, you might just find that next great hair stylist!
After all the better your hairstyle looks the more you'll want to show off your fabulous hair accessories!
What do you look for in a hair stylist?
*For more hair stylist information join me on pinterest and twitter*