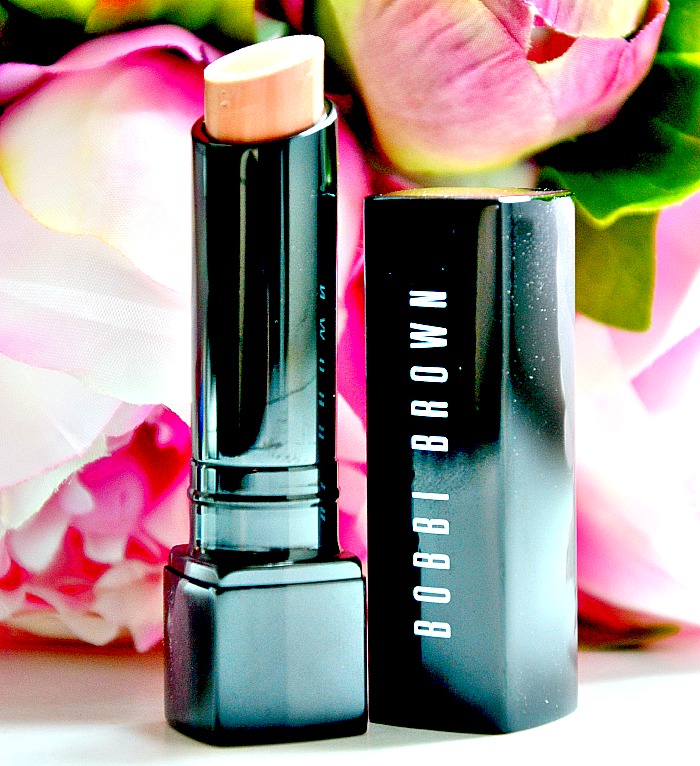 How to create the perfect nude lips. If you stop by here from time to time, you probably already know that I love a bold lip and especially a red one. The trouble is that I also love a dramatic eye and sometimes it just feels more appropriate for a given situation than a lot of lipstick does. Occasionally I might just swipe on some lipgloss or lip conditioner and go, but there are other times when I want a little more substance.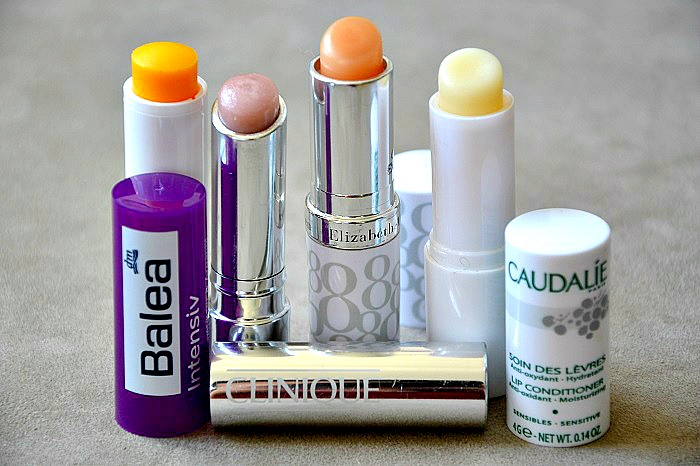 HOW TO CREATE THE PERFECT NUDE LIP
Exfoliate. The key to having a beautiful pout is having smooth, moisturized skin. Since the skin on our lips is so delicate, it can easily get chapped when it's exposed to adverse weather conditions like heat or cold and wind. While there are some really fantastic lip scrubs on the market (one of my faves is the  sugar lip polish from Fresh), you can easily make your own scrub or even run your toothbrush over your lips when you brush your teeth.
Moisturize. Now that you've gotten rid of all those flakes, you want to seal the moisture in. I like to use a lip balm with a waxier texture as it is the base for your next step and will help your concealer adhere to your lips.
Concealer. Since our lips are actually a bit redish or pinkish, we need to give them a  uniform base for the lipstick. Look for a concealer that matches your skin tone and blend, blend, blend it into your lips.
Lip liner. Although we are aiming for a nude lip, we don't want them to completely disappear so look for a liner that's one shade darker than your concealer to create some definition. Don't be afraid to fill in your whole lip.
Lipstick. Whew! We've finally arrived at the best step. Not all nude lipsticks are created equal, so take your time finding the shade that's right for you. It's tempting to choose the one that's trending on your Instagram feed (of course, I've fallen into that trap), but the best way to pick your ideal shade is to consider your skin tone. A general rule of thumb is that if you have fair or pale skin, look for a pinkish-peach tone and if you have medium or dark skin, a warmer nude or beige-peach tone will probably be best.  Either way, you don't want to go too light or too dark.  Look for a rich and moisturizing formula. In the spirit of keeping this natural looking and subtly enhancing your look, try dabbing your lipstick on with your fingers.
Gloss. Since we are trying to create some depth, finish off your look with a swipe of gloss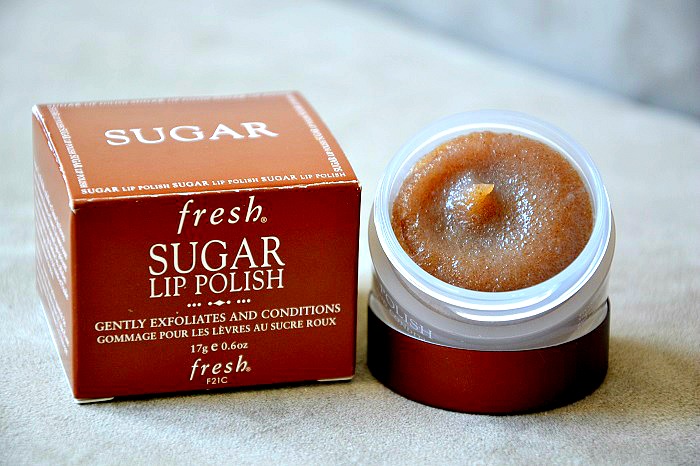 Although a bold red lip screams an exciting night out on the town, sometimes it's important to let your eyes do the talking.
What are your favourite nude lipsticks?
For more don't forget to follow me on INSTAGRAM and PINTEREST
IF YOU ENJOYED THIS ARTICLE PLEASE SHARE IT AND SIGN UP FOR REGULAR UPDATES


Caroline has worked with international designers in fashion retail and completed professional makeup courses when working in the beauty industry. Her love of writing, photography and film inspired her to work at the Canadian Film Center and then to earn a BFA in Screenwriting. In addition to her blog, Style On The Side, you can see her work in Huffington Post Canada and other international websites.