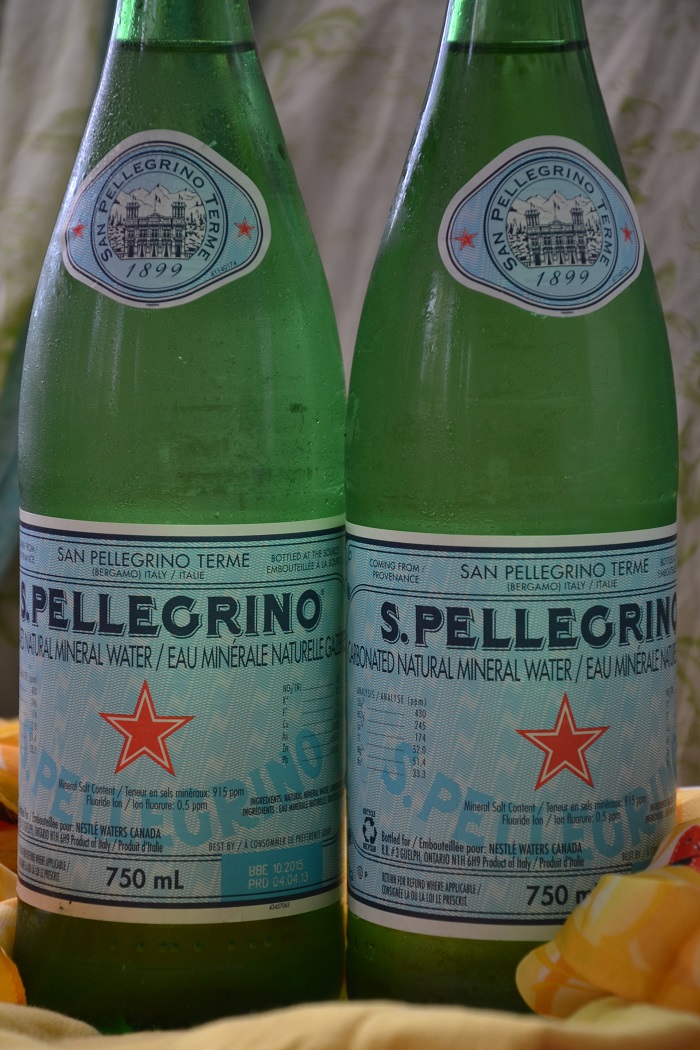 Water. This past weekend was World Water Day.  Since one of my passions, in addition to fashion and style, is beauty I thought I would take a moment to recognize this vital liquid that is essential to life itself. Living in Vancouver, I was very lucky to have access to some of the best tap water in the world. Having a cool glass of liquid beauty was easy and I didn't give it a second thought.
Now, however, I either have to buy bottled water or boil it. There is, of course, also the option of sourcing it from city sponsored wells. This is also the first time that I've ever had to pay for flat water at a restaurant. I am having a tough time getting used to it.  As a trainer I used to preach the importance of getting enough water everyday and now I struggle. So I would like to take a moment to list the huge importance of this essential nutrient to our diets.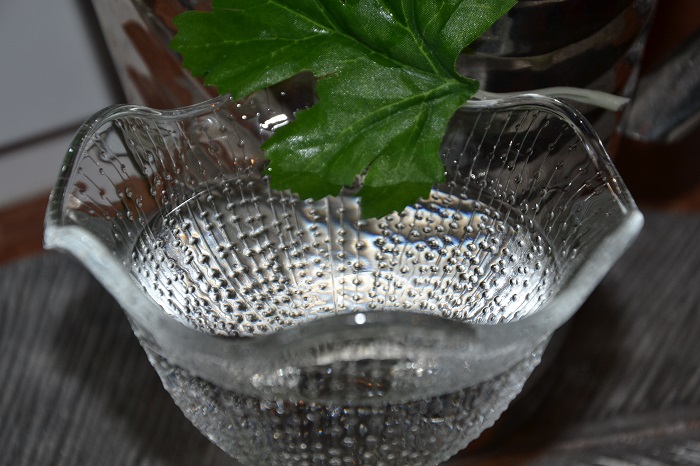 My top reasons for drinking water:
– It keeps your body fluids balanced. This aids in digestion, food absorption and helps with blood circulation. It is also vital to flushing out toxins.
– It keeps you energized. If you don't drink enough water, you will feel sluggish and you can find your energy levels depleting quickly.  On this note, it also helps with brain function. If you find that you cannot think clearly, reach for a glass of water, as it could be your body's way of telling you that it needs more liquid.
– It helps to keep headaches at bay. I find thatif I don't drink enough water, I immediately get headaches.
– It keeps your skin looking beautiful. For vibrant and healthy looking skin, water is an absolute must. Think of it as a moisturizer from the inside out. From clear eyes to being your best friend in the fight against wrinkles, it's a beauty essential.
– It is an excellent tool for weight loss. Try  drinking a glass of water before each meal and you will find that you aren't as hungry and as a result you might consume less calories.
Make drinking water a habit. If it isn't your drink of choice, then simply add a hint of mint or a slice of lemon or cucumber and you will find yourself with a delicious and refreshing thirst quencher. It should be the first thing you reach for in the morning and the last thing you reach for at night!
What is your favourite way to drink water?
Liquid beauty from the inside and out:
*For more on beauty from the inside out join me on instagram and twitter*