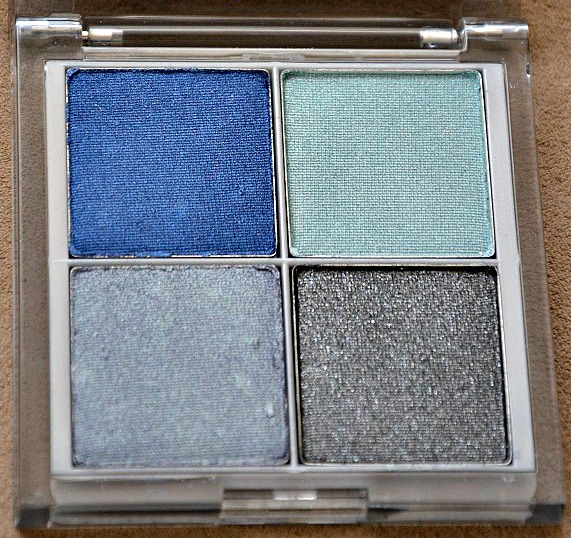 Best eyeshadow for brown eyes.  My life is forever changing in great ways and I never know where I'll be next or what I'll be doing.  On some projects I might be working from home for days on end and on other projects I'm dressing up everyday and going into an office. When I spend my time at home, I keep my makeup very easy and simple, but on days when I'm running around, I like to play with my makeup as I never know whom I might run in to.  Lately I've been playing more with my eye makeup. I've found that with my brown eyes I can pull off most colours, however,  metallics,  purples, greens and pinks all make my eyes really pop.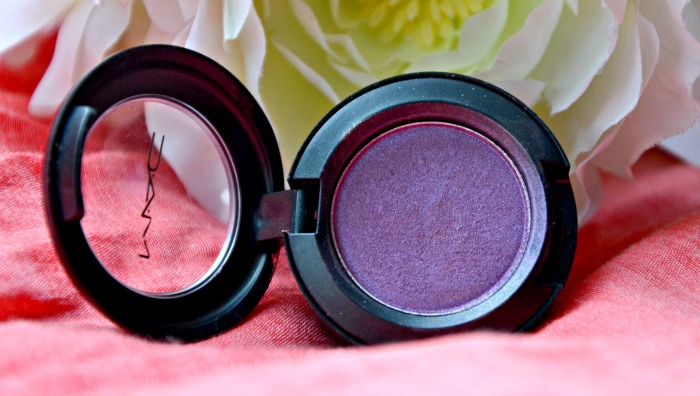 BEST EYESHADOW FOR BROWN EYES
Purple. This is such a great colour for brown eyes, as it sits on the opposite end of the colour wheel and provides a beautiful contrast. I love purples that have a bluish tint or ones that are almost pink. Pink is definitely a universally flattering colour and will surely make your eyes stand out. If I'm going out, I might even reach for a purple mascara as it adds a subtle infusion of colour.
Blue. Whether you reach for a deep navy or a bright cobalt, either shade will help brighten your eyes. Now, of course, I'm not saying that you need to go all out as this can easily cross the line from elegant to gaudy. What I like to do, is reach for a deep navy liner which is softer than a harsh black.
Green. This is one of my favourite shades, especially if it has flecks of gold, but we'll get to that in a minute. For the lucky ones with flecks of hazel in their eyes, green will intensify them.
Gold and Copper. These are probably my go to shades for everyday. While I love silver for a dramatic evening look, gold tones really bring out the warmth in my eyes. They seem to soften the deep brown and are a perfect neutral compliment to whatever other makeup I choose.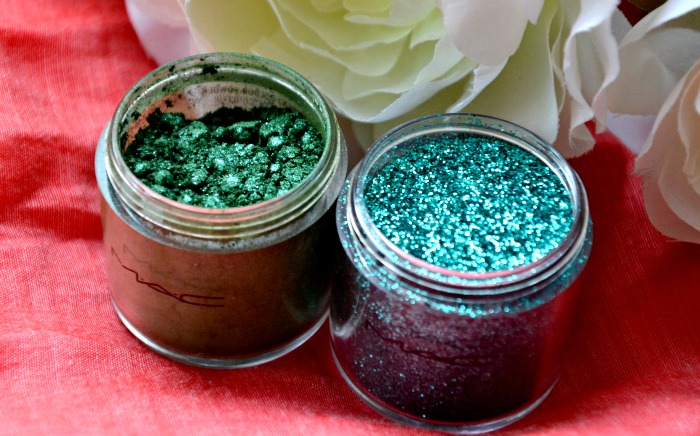 Since brown is a neutral, it really will look great with any eye shadow you choose, but of course as always, you have to find the best tone for you. So the next time that you are at a makeup counter, reach outside of your comfort zone and try a colour you would never have dreamed of reaching for. Who knows, you just might find a whole new you!
What's your go to eye makeup colour?
Best eyeshadow for brown eyes


*For more on the best eyeshadow for brown eyes follow me on instagram and twitter*