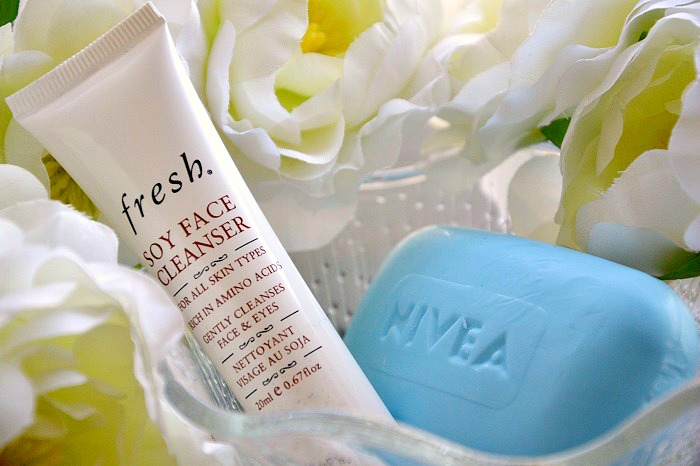 Beauty tips for your 30s. They say that your 30s are the new 20s, so this is a time to celebrate and not freak out when those first lines or gray hairs start to appear. While the first signs of ageing might be a shock and completely unexpected, just know that it's normal and everyone experiences them. Also, know that this is a time in your life when you are starting to come into your own, getting more comfortable with your true self and your style.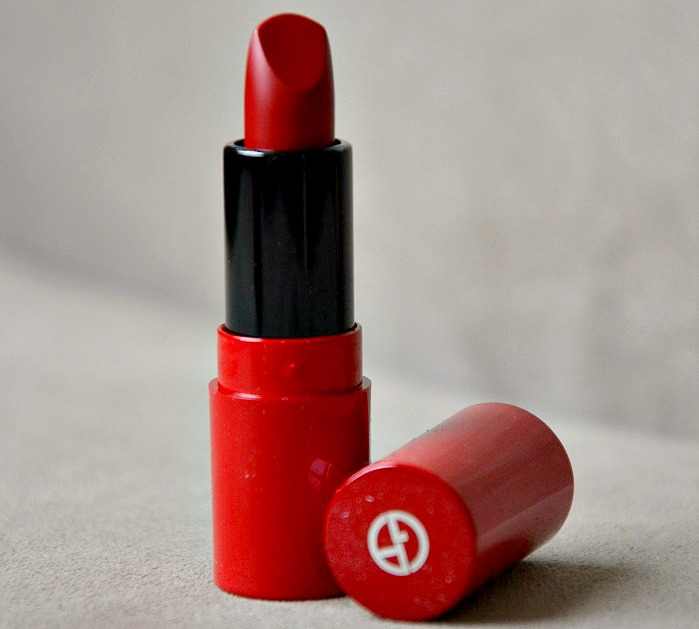 BEAUTY TIPS FOR YOUR 30s
Hydrate. Sitting here, reading this post? I hope you are drinking water. Don't like the taste of water? Simply add a few slices of lemon or cucumber for a refreshing drink.  Mint leaves are also a great option. In the summer, there's nothing like a huge jug of water with orange slices. Not only is it pretty to look at, but it's good for you as well. Speaking of hydrating, this might be a good time to turn the temperature down in the shower as hot water will dehydrate your skin.
Cleanse. Invest in a good cleanser and use it every night. Makeup clogs pores and by regularly exfoliating and cleansing (day and night), you are giving it a fighting chance. Night time is when your skin is in renewal mode. Not convinced? It's not uncommon to have acne flair ups in your 30s, so do everything you can to keep your skin healthy and clear.
Moisturize. This is the ideal time to get know and love body and face oil. Not only are they hydrating, but they will also create a protective barrier over your skin. Start pampering yourself with regular face masks. Go ahead, you deserve it.
Protect. This is kind of the fun part. You're wearing sunscreen every single day already, right? So now you get to play with different face creams too. Ideally, your night cream should differ from your day cream and an under-eye cream is a definite must.  You know that dermatologist you found in your 20s, well now's the time to start having facials every few months. Although I don't do this as much as I should, I've definitely noticed a huge difference in my complexion whenever I've gone.
Relax. Sure you should be working out on a regular basis, but this is a time when daily stresses start to reflect on your complexion.  Regular mind and body workouts like yoga, Pilates or even meditation will do wonders for your skin. Pay attention to how much you furrow your brow, this will come back to haunt you.
Makeup. While your 20s was a time for experimenting your 30s are a time for mastering your look. Okay, you might not be able to go crazy with the sparkle any more, but looking chic is so much better. Find your perfect red lipstick and wear it with your head held high.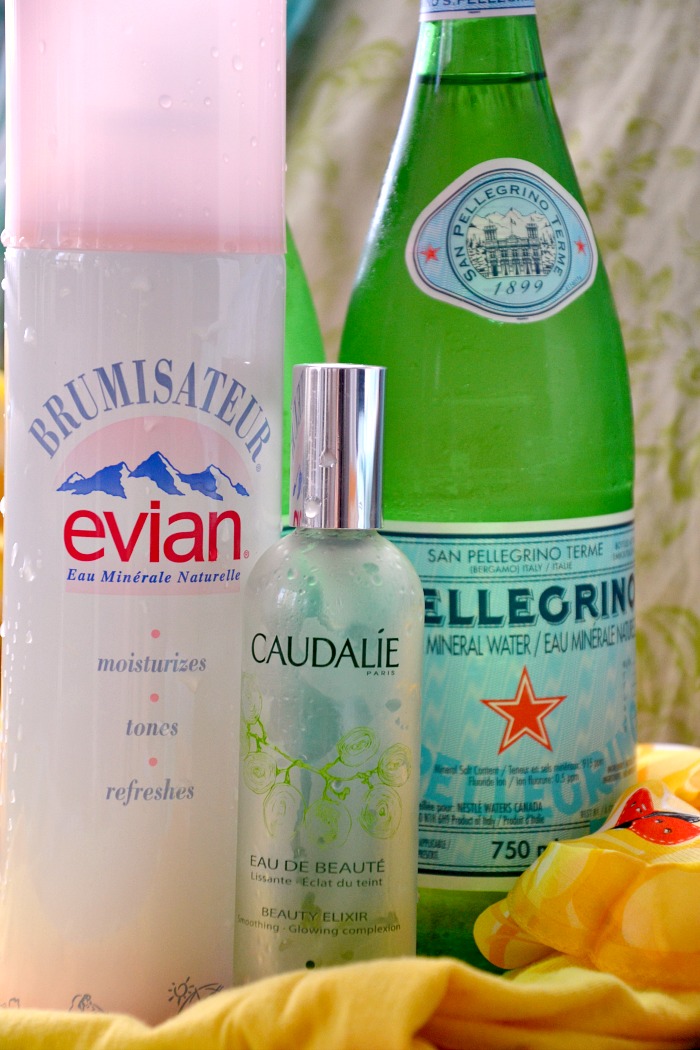 If you haven't been taking your skin care seriously up until now, this is definitely the time to start because you can still be pre-emptive with regards to wrinkles and skin dicolorations. Eat well, relax and always remember to moisturize!
Do you have any beauty tips for anyone in their 30s?
Great products to try in your 30's:


*For more beauty tips for your 30s follow me on instagram and pinterest*