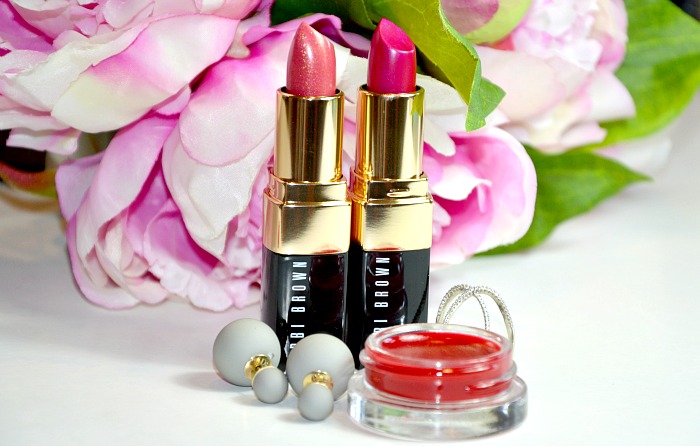 Best Blush For Your Skin Tone. I love blush, probably second only to a great lipstick. I love how it seems to magically transform my face from looking dull and tired to radiant and youthful. I actually get excited, until I walk into a store and see about a hundred different shades and suddenly, the sales person is asking me which shade I like and of course I have no idea because they are all so bright and then I'm overwhelmed and  have no clue as to what I want. Some shades are more matte, others have a sheen. If I pick the right colour then I know that I'll look younger and livelier and if I pick the wrong one, I'll look overdone.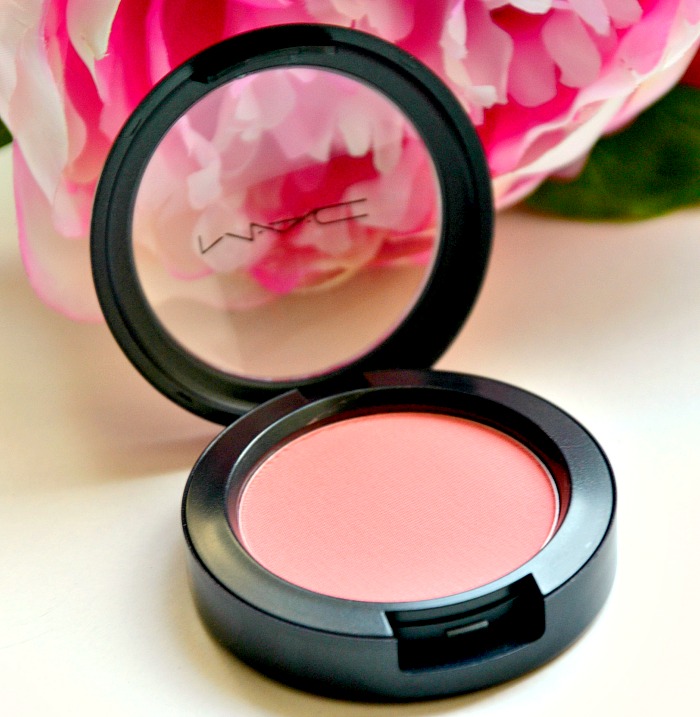 BEST BLUSH FOR YOUR SKIN TONE
What's your skin's undertone? The first thing to do is to figure out your skin's undertone. Does it lean to yellow and warm or pink and cool? The easiest way to do this is to look at the jewelry you wear. If you find that gold makes your skin pop then it's likely that you have warm undertones. If silver makes your skin glow then opt for cooler shades. Another way to pick a blush is to see what your natural flush looks like and then choose a similar shade, which will enhance it.
Fair skin. For all of you with porcelain skin, look for delicate pinks that don't overpower your fair skin. If you have warmer undertones, opt for peachier shades or even soft corals that are flecked with gold as they will further warm your skin tone. There can be quite a range of warm toned, fair skin, so have fun playing with the intensity of your blushes.
Olive skin. If you have an olive skin tone then it's naturally warm, so it's best to stay away from cooler blushes. Instead, look for warm apricots, bronzes or even berry tones that will add more depth to your complexion. The idea is to create an all over soft glow.
Medium skin. Much like those with olive skin tones, look for berry, apricot and orange hues. They key is to look for blushes that have a touch more pigment, so that they don't disappear into your complexion.
Dark skin. From intense reds to vibrant oranges to rich plums to bright pinks, you can pretty much pull off any colour. Opt for more bold hues that will play off your skin tone. Beautiful bronzes will also look great if you are going for a more contoured look.
Remember that the key to a new blush is for it to enhance your and brighten complexion and not make you look like you've been playing with crayons. Don't get pressured into buying a new one if you aren't sure and always make sure that you step outside to see what it looks like in natural light. I can't tell you how many times I've applied blush in front of the mirror in my bathroom, only to burst out laughing when I saw my reflection outdoors.
Do you have a favourite blush?
Get your next blush now!


For more don't forget to follow me on INSTAGRAM and BLOGLOVIN
IF YOU ENJOYED THIS ARTICLE PLEASE SHARE IT AND SIGN UP FOR REGULAR UPDATES