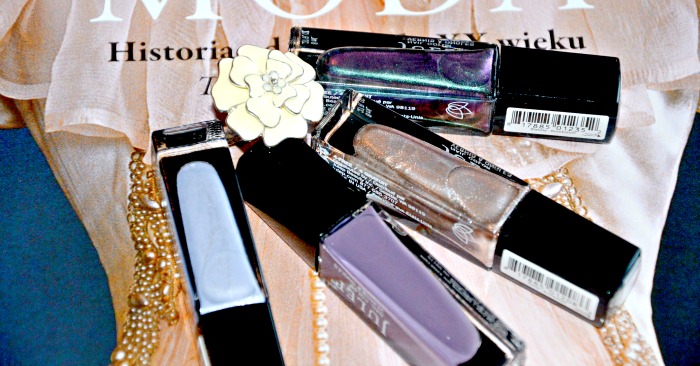 Beauty blunders and how to fix them. As much as I'd like to think that I never make any mistakes when I'm applying my makeup, mistakes do happen. Of course, they always seem to happen when I'm in rush and running out the door, but the good news is that there are a lot of ways to give yourself a quick fix.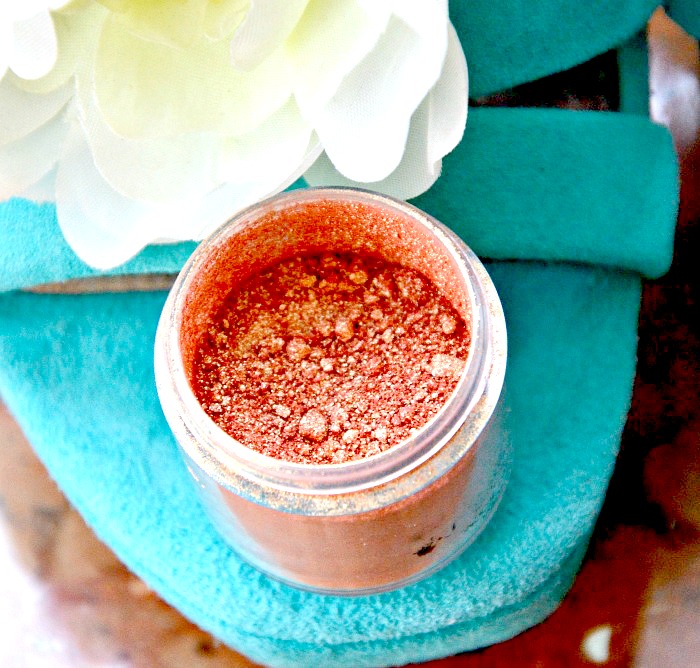 BEAUTY BLUNDERS AND HOW TO FIX THEM
Too much blush. Yup, this one has happened to me! It is most often a direct result of the dreaded bad bathroom lighting. I've applied blush, thought it looked perfect only to see it, to my complete horror, in daylight. If this happens to you, don't freak out, simply tone down the colour with a translucent powder.
Messy eye liner. A good friend taught me this one years ago when we were trying to perfect our liners. As long as you are close to the eye line, don't worry too much about your liner. You can always take a q-tip dipped in makeup remover to smooth out any uneven edges.
Mascara on your face. This one always seems to happen when I'm running late, totally frazzled and still haven't figured out what I'm going to wear. I've created the perfect eye and as I start to apply the finishing touches, I accidentally blink really hard and suddenly there's mascara all over my cheek…Argh! Rather than smudging all my makeup off, I just wait a few minutes and then gently scratch it off without disturbing my blush or foundation.
Too much dry shampoo. I have dark hair so if I apply too much dry shampoo, I get a white film that shows up and looks awful. The perfect way to absorb the extra powder is to dab an alcohol soaked cotton ball on the affected areas.
Too much hair product. I did this just the other day. I was tired and had oil on my hands which I was about to apply to my face, instead I ran my fingers through my hair…. Rather than jumping in the shower and washing my hair (who has time for that?) I sprayed some dry shampoo in my hair and it absorbed the oil perfectly.
Hair dye on your skin. I don't usually dye my hair at home anymore, but I used to be a huge fan. What was not impressive was the colour that sometimes permeated my skin, leaving smudges around my hairline, ears and even my neck. I always had some vaseline on hand which I would apply on the stain and leave it on for about 10 minutes and the dye would then easily wipe off. Actually, I'd coat my hairline with petroleum jelly before applying the dye too.
Chipped nail polish. It was my mom who first showed me this trick. She always had the perfect red nails and if one happened to nick, she'd smooth it out with just a drop of nail polish remover. If needed, she'd give her nail one more coat of polish or simply apply a clear top coat.
Messy nails polish. One of my pet peeves is getting nail polish all over my skin (this happens frequently on my right hand, since my left isn't very steady). After my nails dry, I just apply some cuticle oil or cream to my hands and the polish flakes right off my skin.
Too much/streaky self tanner. I'm officially awful at applying self tanner and have therefore grown to love my pale skin. If, however, you can't live without it, but find that it streaks and gets messy on occasion, here's an easy fix for you. Using a loofah dipped in lemon juice gently rub off any dark spots. Then simply even it out with a gradual tanner.
Too much perfume. There's a lady in my building that I never see, but I know when she's walked down the stairwell because of her lingering scent. It makes my eyes water and so I'm extra careful to wear a minimal amount of perfume. Accidents do happen and if you find that you've overdone it on the fragrance, just dab a little bit of alcohol on the affected area to lift the scent.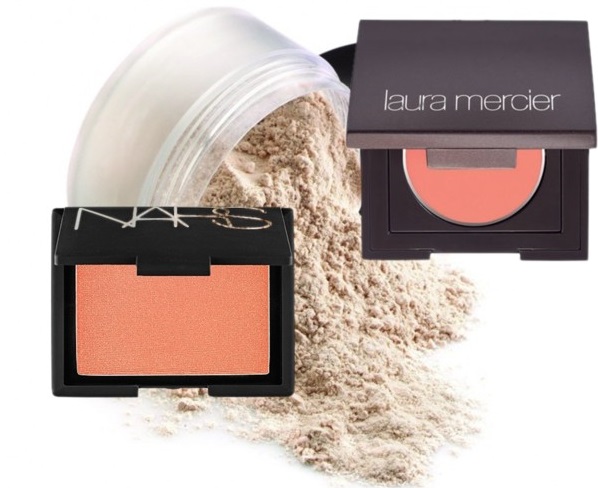 The great thing about all of these blunders is that they are relatively easy to fix, so there's no need to panic. Simply choose the appropriate remedy and you can go about your day with no one the wiser!
What are your favourite beauty blunder fixes?
For more don't forget to follow me on INSTAGRAM and PINTEREST
IF YOU ENJOYED THIS ARTICLE PLEASE SHARE IT AND SIGN UP FOR REGULAR UPDATES


Caroline has worked with international designers in fashion retail and completed professional makeup courses when working in the beauty industry. Her love of writing, photography and film inspired her to work at the Canadian Film Center and then to earn a BFA in Screenwriting. In addition to her blog, Style On The Side, you can see her work in Huffington Post Canada and other international websites.