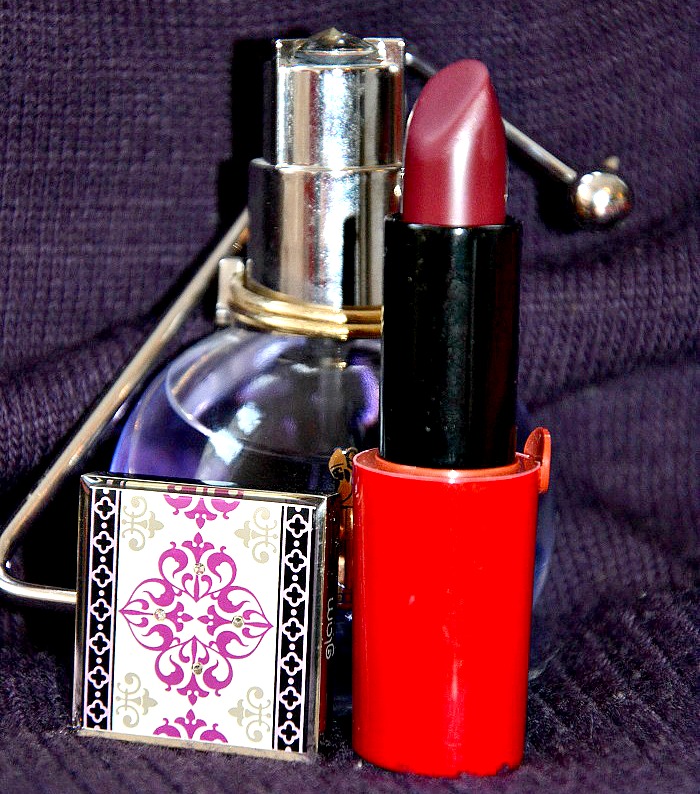 How to wear plum lipstick.  Recently I wrote a post about how to prep your lips for lipstick and today we will discuss one of the reasons why this is so important. Simply, it's because having a healthy pout allows lipsticks to stay on longer and when you are opting to reach for some of  falls hottest colours you can be sure that everyone's eyes will be on you. I for one, love a dramatic lipstick.  I've never hidden my love of reds but in the fall I'm always on the lookout for rich plums.  They seem to fit the change in seasons and they add some drama and mystery to my look. Since I don't generally see many others wearing this shade, I know that I'll always have a unique look.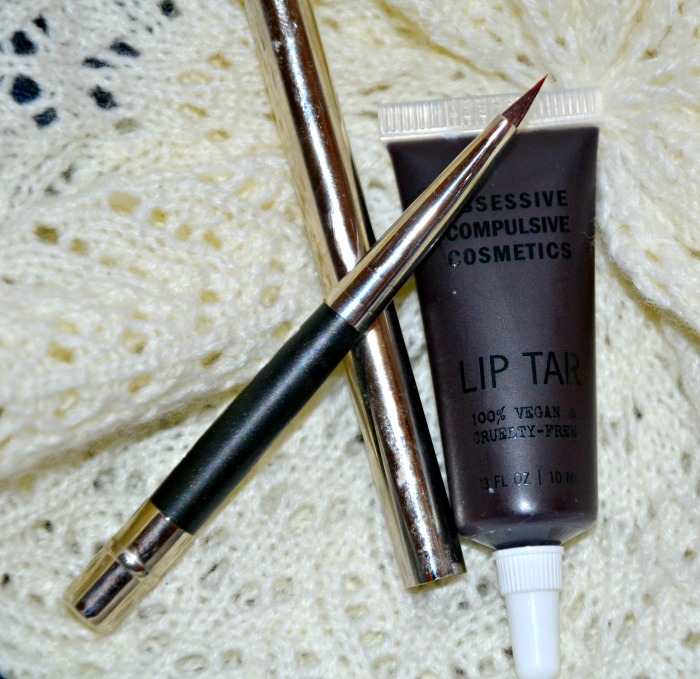 HOW TO WEAR PLUM LIPSTICK
Keep it simple. This is the moment for your eyes to stand out in an understated and elegant way. Play up your eyes with an simple liner, some eyeshadow and let your lips do the talking.  The darker or bolder  you go the less makeup you need.
Stick to matte. A dark lip really does look best when your complexion is flawless. I definitely reach for a matte foundation in an ever so slightly heavier  formulation because I don't want anything to distract from my lips.
Add sparkle. For night, a touch of glamour is always fun so add a little bit of sparkle to your lips. Or apply a layer of gold lip gloss over top for a metallic look. This will give your lips an added depth with an edgy vibe.  In addition, the dimension will also make your lips look fuller. Now who doesn't want that?
Wear brights. Sometimes wearing all black with a dark lip can look too goth or intense so choose bright accessories or clothing. An interesting scarf or bright jacket will act as the perfect contrast against a dark lipstick.
Apply with care.  Remember that plums can be tricky to wear, even more so than red. Lipsticks bleed and this shade can quickly look like a mess. I'm partial to using a lip brush and my favourite one is from MAC. It's retractable so I can carry it anywhere and it does the job of keeping my lips looking perfect.
While a plum lipstick is fabulous and everyone can find their perfect shade you may be thinking that you are not quite ready for such a dramatic look. No problem, simply find a great lipstick you love and blot. The lipstick will become a stain giving you a hint of colour, allowing you to work your way up to a more intense look!  Or try Armani's CC Lipstick it has great staying power (hint this means you don't have to worry about it) and over the course of a few hours it turns into the perfect stain.  So  be bold, think outside of the box and try something new this season!
Will you be wearing a plum lipstick this fall?
Plum lipsticks for you to try:


*For more on how to wear plum lipstick follow me on instagram and pinterest*