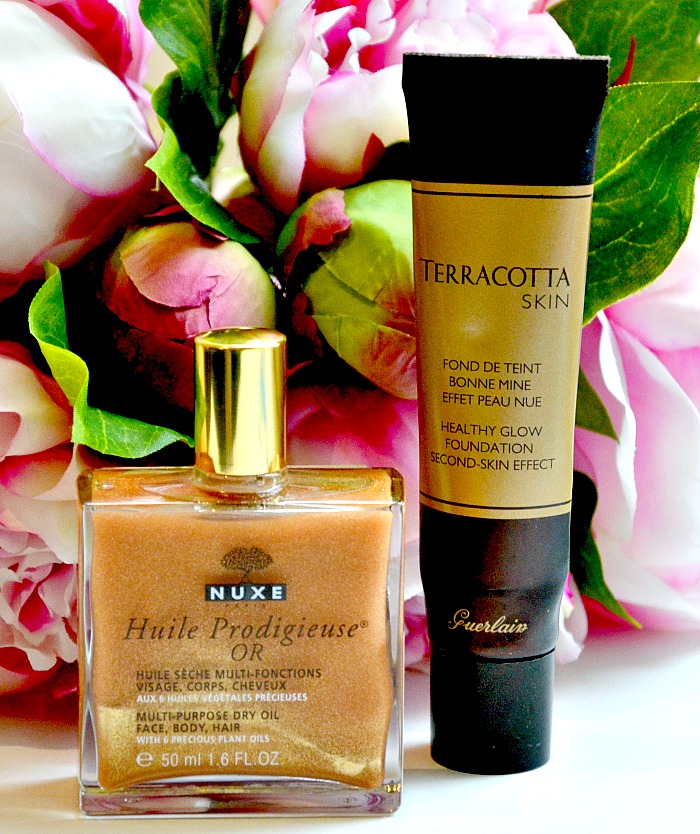 Last minute beauty holiday tricks. Well, it's official. The holidays are upon us and whether we like it or not, it's almost a given that we will be expected to unexpectedly show up at a party without having hours to prep.
LAST MINUTE BEAUTY HOLIDAY TRICKS
Liquids. I know I often talk about how important it is to stay hydrated, but this time of year when you really want to look your best, this will be your first line of defence in your beauty arsenal. You might find yourself drinking more and eating more salty foods, so keep drinking water (or tea) to diminish that unwanted puffiness.
Eyes. You only have a few seconds to rush off to a party and you look in the mirror to see that your liner is smudged and the shadow is starting to disappear. A touch of shine will hide a multitude of sins. You don't need a lot, just enough to pick up the sparkle in your eyes. If your eyes are looking dull, simply apply a nude coloured liner to the water rim of your lower lid to make your eyes look instantly awake. Don't forget to add a touch of highlighter to your bow bone before you walk out the door.
Complexion. Of course, we all want to have a flawless complexion any time of day or night. Start applying a hydrating face mask (starting now) every night during the holiday season.  While I might not recommend doing this all the time and especially not if you already have dry or sensitive skin, if you know that you always break out in the same spot, try applying a benzoyl peroxide cream to that spot for a few days prior to your event.
Cheeks. This is not the time to forgo blush. Opt for a bright pink to add a natural looking youthful flush to your complexion. You can also define your cheekbones by swiping highlighter on the top of your cheek bones.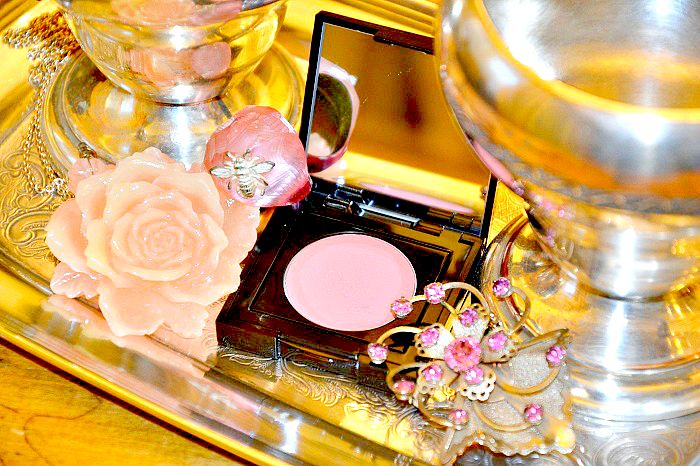 Lips. Even if it's out of your comfort zone, go for a bright lip.  Instead of applying it straight from the tube, dab it on with your fingers for that just bitten look. (hint, a blue based lipstick will instantly make your teeth look whiter)
Hair. Have you ever found yourself ready to go out, just to find your hair looking, well, less than optimal? Before you panic, simply grab some dry shampoo and spray it onto the roots. This shouldn't be new information to anyone, but rather than brushing it out right away leave it on for a few minutes so that it has time to absorb any excess oil. Then flip your head and tousle your do for some added movement and texture. If you just want more volume, go ahead and use the dry shampoo on clean hair too. Another option is to flip your part to the other side.
Body. Although pale is beautiful, this time of the year it's easy to look pasty which is never attractive. While self tanners take time, a touch of shimmer added to your moisturizer takes mere seconds to give your whole body a healthy, all over shimmery  glow.
What are some of your tricks that keep you looking amazing during the hectic holiday season?
For more tips don't forget to follow me on INSTAGRAM and PINTEREST
IF YOU ENJOYED THIS ARTICLE PLEASE SHARE IT AND SIGN UP FOR REGULAR UPDATES


feature image courtesy of DollarPhotoClub


Caroline has worked with international designers in fashion retail and completed professional makeup courses when working in the beauty industry. Her love of writing, photography and film inspired her to work at the Canadian Film Center and then to earn a BFA in Screenwriting. In addition to her blog, Style On The Side, you can see her work in Huffington Post Canada and other international websites.