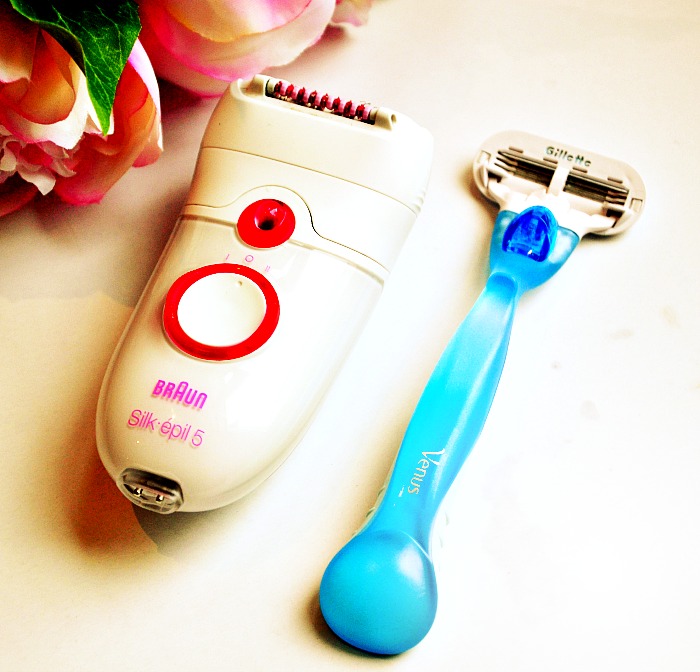 How to get flawless summer legs.  I used to tan excessively when I was in my teens. Although I am quite pale, I used to easily and quickly get quite dark and I loved it. As I entered my twenties, however, I stopped tanning and started burning and around that time realized that the sun wasn't my best friend.  I don't tan any more and I wear sunscreen consistently, but my legs definitely need a little bit help this time of year. While I'm not afraid of being pale, I'm not convinced that the current degree of blueish chalk-white-pale is great either.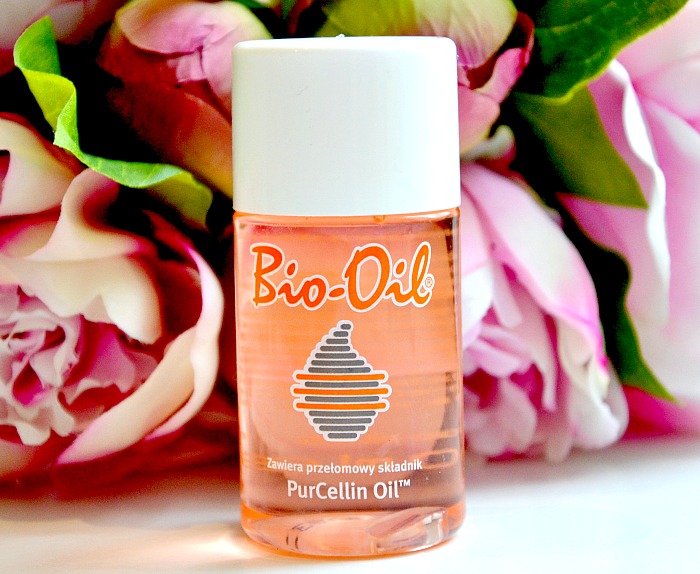 HOW TO GET FLAWLESS SUMMER LEGS
Exfoliate. This is the key to beginning your summer regime. Ingrown hairs happen to everyone and are completely normal, but they don't look great and adopting a 2-3 times a week exfoliating routine is a must. While sugar scrubs are great for the body, this is when I pull out the heavy duty stuff. Bliss' Super Slough Scrub is for your legs and feet (and maybe rough elbows) only. When exfoliating, use circular motions and take your time, spend a few minutes in the shower. Not only will you improve your circulation, but your sore muscles will thank you.
Moisturize. I've recently started using Bio Oil on my legs and I have to say that they've never looked better. Don't forget to use a heavy duty moisturizer at night, as it will sink in while you get your beauty sleep and in the morning your skin will feel softer and look smoother.
Remove the hair. Many of us shave, use an epilator or depilatory cream or even laser our hair throughout the winter months, but spring/summer is when you want to take extra care of removing that unwanted hair. With so many products on the market, take your time to find one that works for you. There's nothing worse than when you are running late and you look down only to find that you have stubble. Tip: If you shave in the shower, wait until the very end so that your pores have had time to open and your hair is softer.
Makeup if needed. Since it takes me a very long time to have even the slightest bit of colour on my legs, I resort to makeup. It's not just to give me colour, but it also hides little imperfections. Go to your local drugstore and you'll find a thousand different creams, lotions and sprays that promise you a natural sun kissed looked. I have yet to find my ideal shade. No matter what I do, I wind up looking slightly orange. My go-to is Healthy Glow Foundation – Second-Skin Effect in 01 Blondes from Guerlain. It does not rub off and gives me just a hint of colour which is perfect for day and for night, I might add a dab of Nuxe Huile Prodigieuse to the mix as it has a lovely shimmer.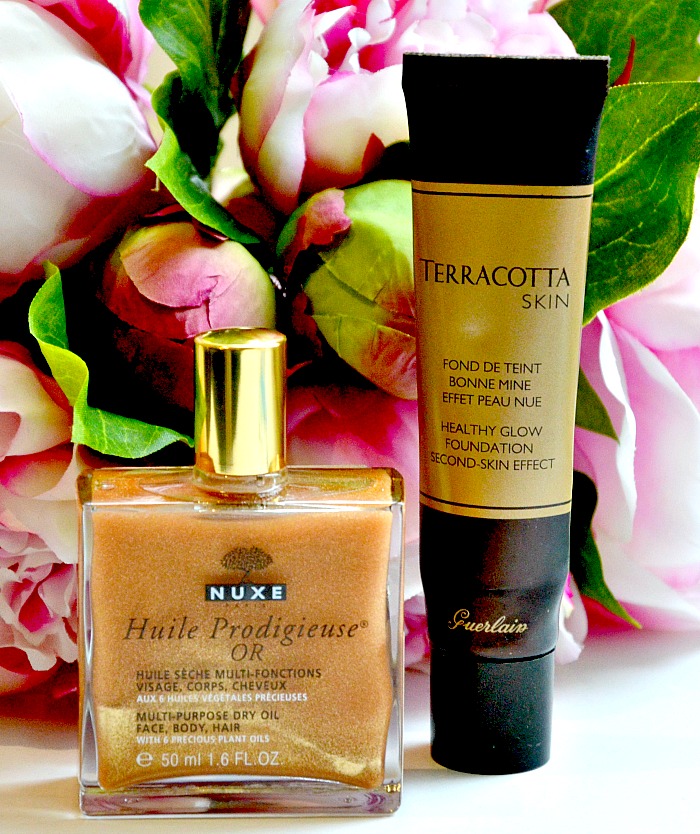 So instead of hiding those winter legs any longer, toss the pants, pull out the shorts or skirt and show off those fabulous summer legs!
What are your tips for getting flawless summer legs?
Get your summer legs now:


For more don't forget to follow me on INSTAGRAM and PINTEREST