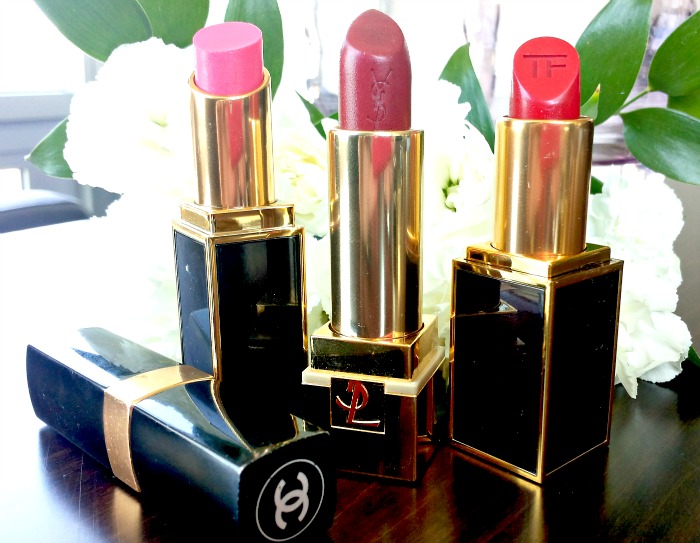 Statement lips for spring 2015. I have a little bit of a lipstick obsession. Whether it's sheers, glosses, mattes or full colour, you name it, I probably own it. So it's no wonder that I'm always open to a great statement lip. Whether we like them or not, I'm sure all of us can name at least one celebrity who is known for her amazing pout.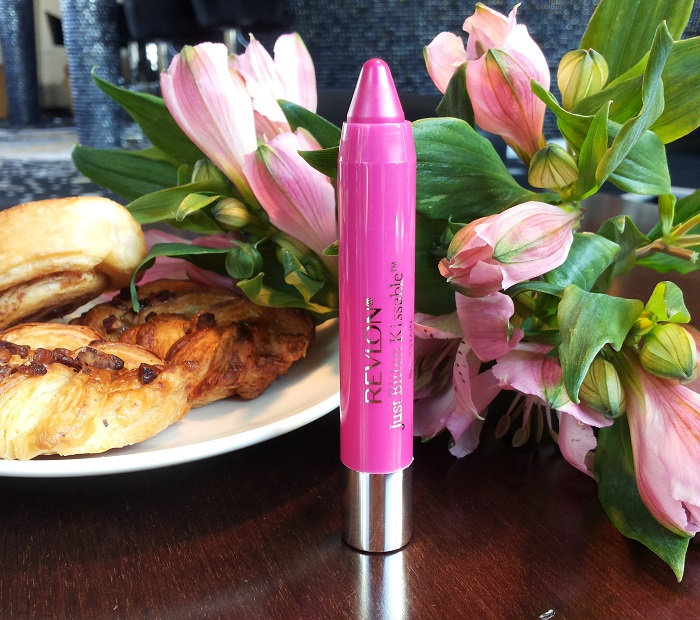 STATEMENT LIPS FOR SPRING 2015
Spring is the embodiment of  looking fresh, youthful and slightly undone without loosing your polish. So opt for a nude face while drawing all the attention to your lips. For this look, you need the perfect base and that means a radiant complexion. Pull out the highlighter, your contouring kit and your favourite foundation. For the eyes, balance out your lips with lots of mascara and a tiny bit of taupe/tan on your lids. Now for the fun part. If red is too much then why not try a great pink? Don't be afraid to be awesome! Start by lining your lips in a matching pencil and then go for it. The key is to define them and to not be afraid of trying a shade that is outside of your comfort zone. Whenever I'm getting used to a new colour, I apply it on a morning when I know I won't be going out. By mid-morning, I've usually forgotten all about it and the trauma of trying something new is no longer.
While bold is always a great option in my books, another fun way to wear a statement lip in the spring time is to dab colour right in the center of your lips. This gives the same effect as that "What?-Oh-my-hair-just-looked-this-way-when-I-woke-up," tousled mane that we all love.
Don't be afraid to experiment with colour. I never reached for peachy-orange shades until I finally tried one and realized that it did wonderful things to my complexion. Suddenly, my eyes looked brighter and my cheeks seemed naturally flushed.  Texture is another factor to consider. While a matte lip looks amazing in a magazine, I'm not comfortable wearing it for everyday. My go formulas are always creamy or shiny.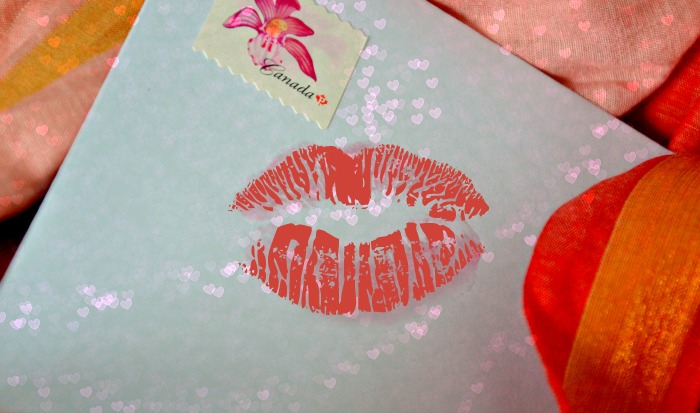 Remember that this is not about being shocking (unless of course you want to be). Instead, it's all about showing off a beautiful mouth without it being overwhelming. You don't want them starring at your lips, you want them to be mesmerized by your incredible smile and hypnotized by your words.
What is your favourite lip colour?
Follow me on Instagram and Pinterest for more beautiful photos


*feature image courtesy of Dollar Photo Club