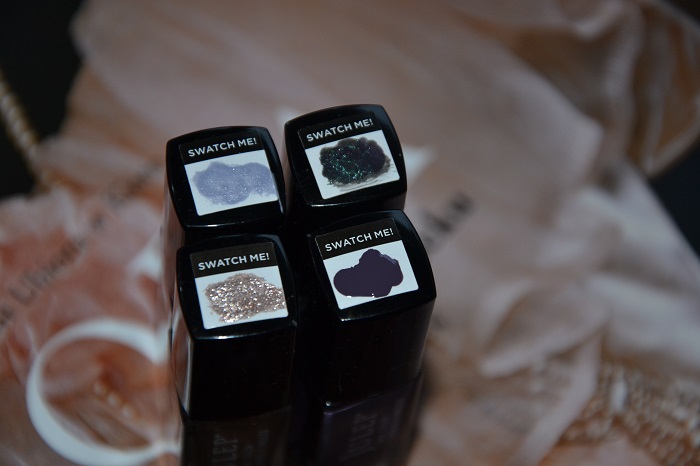 Best Cream For Dry Hands. Yesterday I looked down and gulped, my usually moisturized hands looked as if they've never seen a spot of cream in their lives. My nails are ragged and my cuticles? Well, it's very embarrassing. I guess with my recent travels, the change in air took a toll on my skin, more than I even realized. I've been focusing on my face and I just haven't looked down.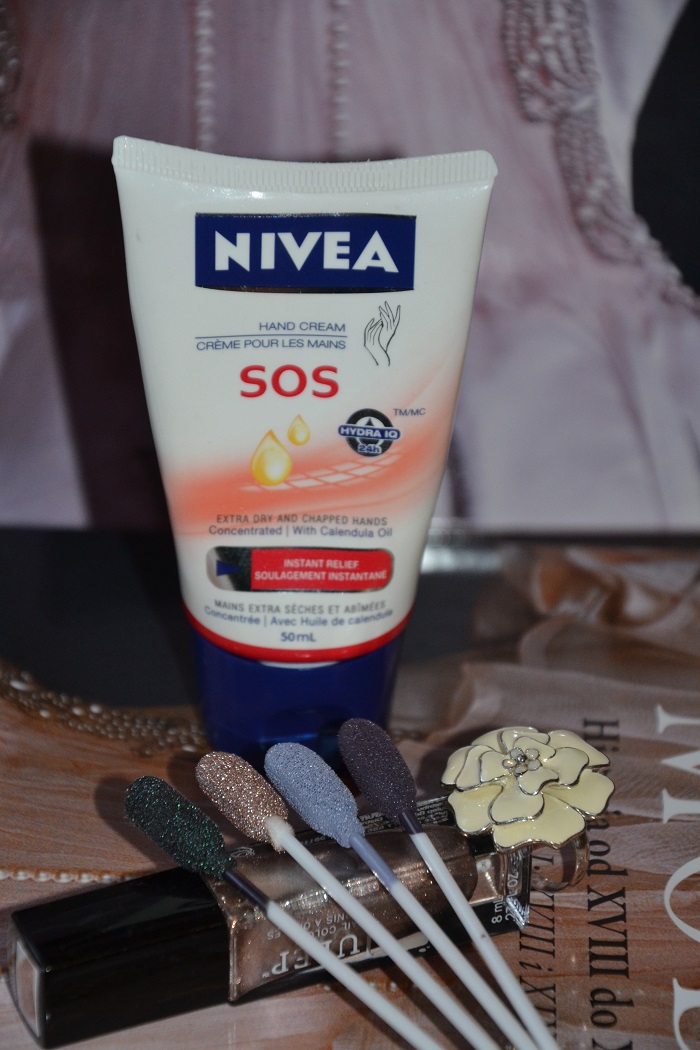 In Vancouver the air isn't so dry and I'm not used to the cold, dry weather anymore. So I've moved my usual hand creams aside and have pulled out the heavy duty favourite, what I consider to be the best cream for dry hands,  Nivea SOS. It's a very thick and intense cream but sinks in almost on contact. My hands don't get greasy and the cream seems to create an invisible barrier which protects my nails and skin. My hands are left feeling silky soft for hours, even after I wash them. I'm pleased to say that my nails and cuticles are looking much healthier and plumper after only a few days.

This is good news because I've just been dying to wear my new polishes. I don't usually wear colour on my nails mainly because one of my pet peeves is peeling polish. Sometimes life gets busy and it is hard to stay on top of everything so usually it's my toes that have the most fun. I am, however, beginning to rethink that. I've always loved metallic colours for my toes and the green and gold are certainly no exception. For my nails, I'm thinking that purple-grey will be spectacular. Combined with a bit of silver or gold, it just might be the perfect accessory while I wait for the rest of my clothing to arrive!
Are you wearing metallic or matte nails  this holiday season? What do you consider to be the best cream for dry hands?
Beautiful nails for the season:
*For more on the best cream for dry hands join me on twitter and pinterest*