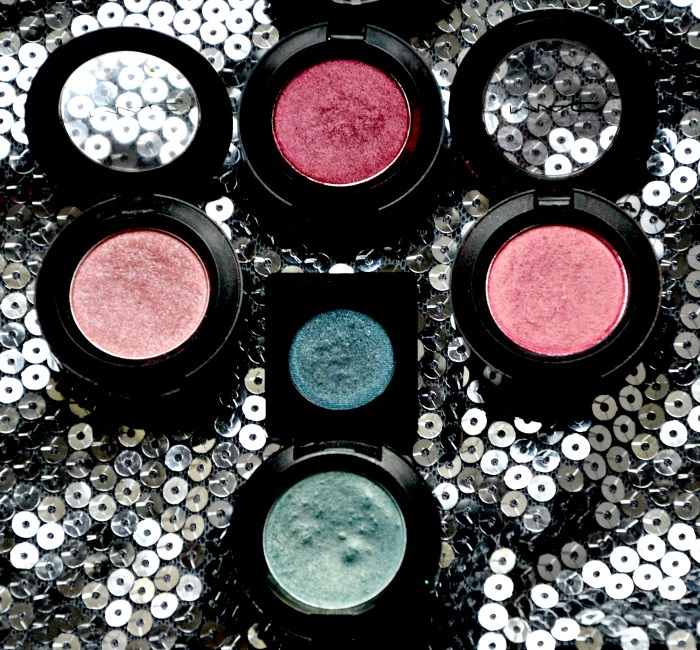 How to wear metallic eye shadow. The holidays might be over and as we settle into long winter days (in many parts of the world) I've realized that I have absolutely no desire to put away my metallic and shimmer eye shadows. I'm currently reaching for an emerald green every morning as it's bright with a hint of sparkle and I refuse to let it go. Now, of course, no one wants to look like the little kid who got their hands on their mom's makeup. The trick is to keep yourself looking polished and sophisticated.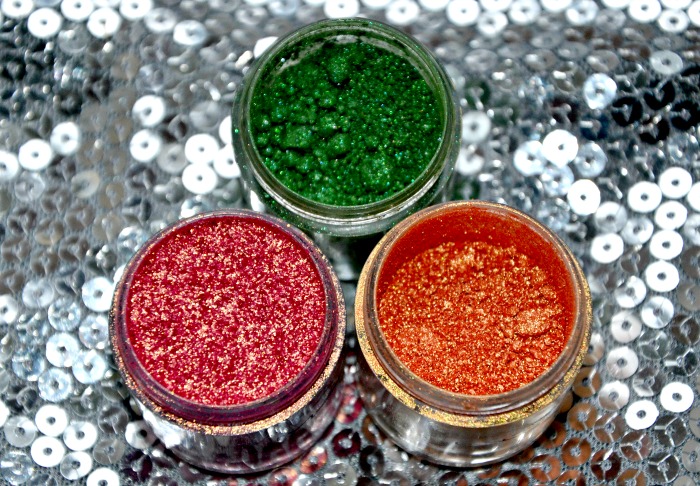 HOW TO WEAR METALLIC EYE SHADOW
Keep it simple. Pile a huge amount of shimmer eye shadow on and you'll quickly look like you're going to a night club.  A simple bronze liner, however, can look very chic over an otherwise nude eye.  If this still feels like too much then simply opt for a sheer shadow application. I will sometimes use my finger instead of a brush.
Keep it to a minimum. Applying a metallic shadow all over your lids will probably be a little much, especially if you are wearing it during the day. Don't go past the crease for a more streamlined look.  For a bit of a different look, try applying a light shimmer to just the inner corners of your eyes. A few dots of a metallic shade on the center of your lid and over a matching matte shadow will look fantastic.
Consider your skin tone. Just like with any other makeup, your skin tone matters. Shades of pink, like rose gold, will look fabulous on everyone. Copper, bronze and warm gold melt beautifully with darker skin tones while silvers and platinum look effortless on light complexions.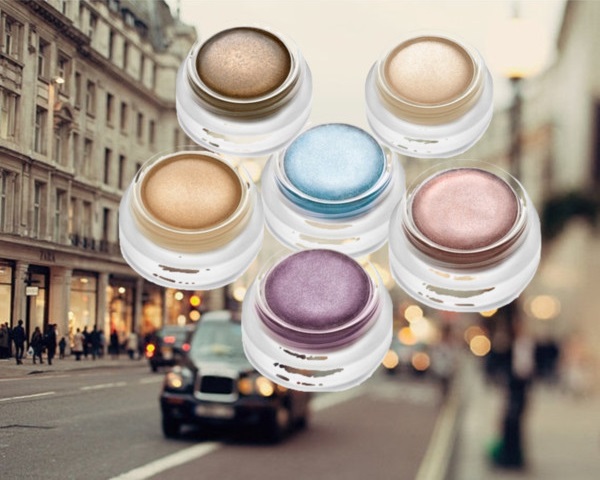 Reflectivity is the wonderful property of shimmer and metallic shadows, which when applied correctly, make your eyes look brighter and well rested.
Do you ever wear a metallic shadow during the day?
*For more on how to wear metallic eye shadow follow me on instagram and pinterest*