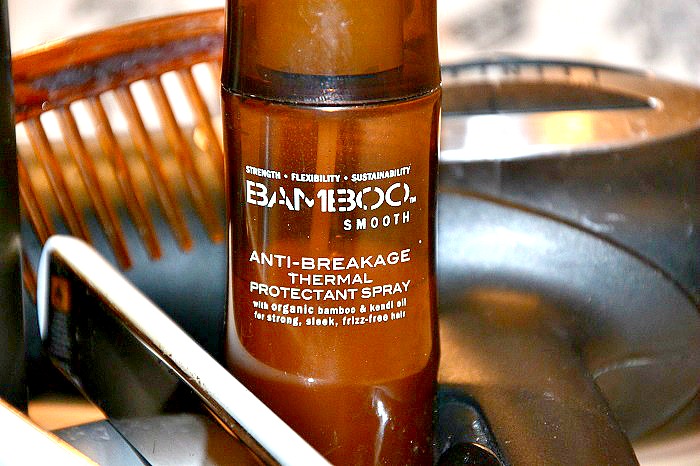 How to repair damaged hair. We are all striving for beautiful shiny strands, whether we wear our hair curly, straight or somewhere in between. No one likes split ends or fried locks that don't hold colour  and look tired and dull. I haven't used a blow drier on my hair for the past 8 months (except at the hair dresser) and I have to admit, my hair is liking it. It's shiny and bouncy and pretty much behaves itself.  Unfortunately, I know that this has to change as soon as winter sets in. The temperatures will start to drop to below freezing and it will no longer be possible to run out with damp hair. I'm already worried that the frizz will return and the shine will be lost.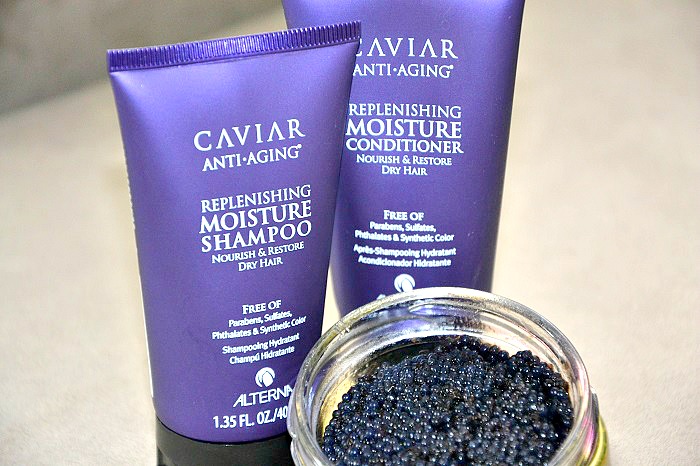 How to repair damaged hair
Use a delicate shampoo. Pick up the brand that you already know and love, but look for words like anti-breakage, fortifying and renewal. They will be the key to helping you keep your hair healthy and shiny.
Use cold water. When rinsing out your conditioner, turn the tap to cold. I know, this doesn't sound very pleasant, but it's only for a few seconds.  This will help smooth out your hair's cuticles and it will appear shinier and smoother.
Dry carefully. Instead of rubbing your hair vigorously with a traditional towel, switch to a  microfiber one. Then gently wring your hair out without pulling and dab it dry. Wet hair is delicate and prone to breakage, so treat it with care.
Don't dry wet hair. Wait until your hair is damp before turning on the blow dryer, this way your hair will have less time under the damaging heat. Even then it's wisest to use a heat protector .
Use styling tools sparingly. Of course this applies to heat styling tools. If you don't absolutely have to straighten your hair, then why not embrace your natural waves or curls? Who knows, you might fall in love with a new look. If you do need to style your hair on a daily basis, then invest in some professional styling tools and follow the directions on the label.
Apply a mask. Rather than spending a lot of money on a store bought hair mask, make one at  home! Mayonnaise contains a lot of oils that are the perfect answer to help restore moisture to your hair. It also contains proteins that will help strengthen weak strands. Eggs are another great source of protein which aid in thickening your hair. The recipe is simple. Take about a half a cup of mayo, whisk in two eggs  and apply to your hair starting at the roots. Cover your head with a plastic cap and wrap it with a heated towel. Then put your feet up for about 20 minutes, relax and let the treatment go to work. Hint: when washing your hair use a small drop of sulfate free shampoo as this will help wash everything off. If your hair is looking dull, a beer rinse before washing should liven it up.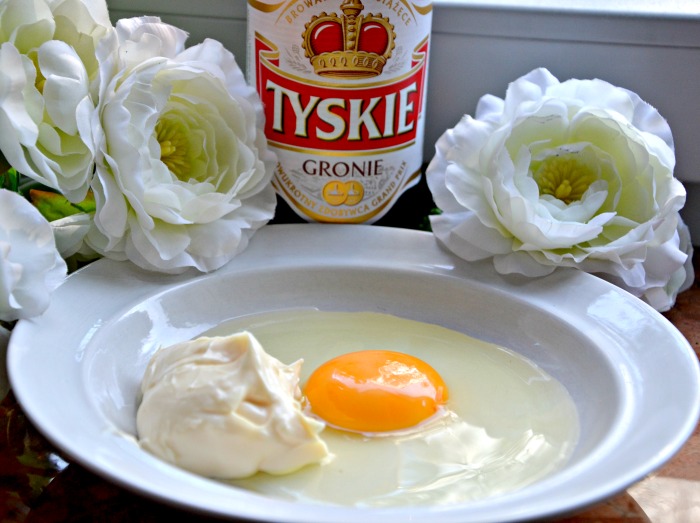 I frequently dye my hair and I've spent many years blow drying and straightening it, but with a little bit of care, I've managed to retain shiny and healthy locks.
Do you have any tips for repairing damaged hair?
Some tools to help you repair damaged hair:


*For more on how to repair damaged hair follow me on instagram and twitter*