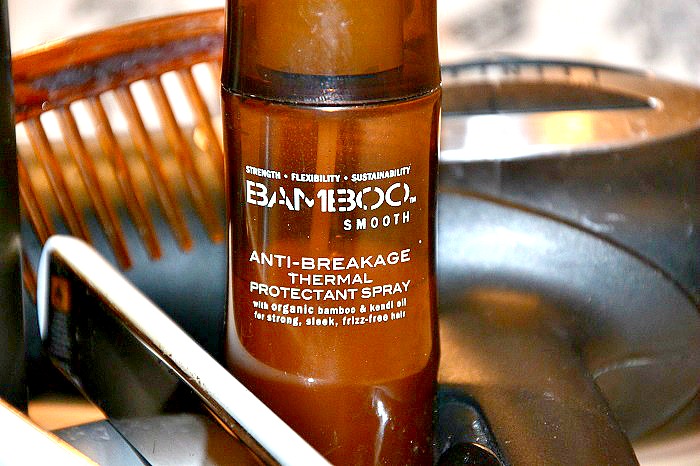 Do I need SPF for my hair? We've already determined that SPF is a must for your skin, no matter the time of year or the weather (aka harmful rays can penetrate cloud covered days).  We know that wearing sunglasses is a must to protect our eyes, but what about our hair? We spend so much time choosing the best products to keep our tresses shiny and healthy, so how do we protect them from the sun, other than wearing a hat which is a great but not always a practical option? The short answer is yes, your morning beauty routine just got a little bit more involved, but it's well worth it.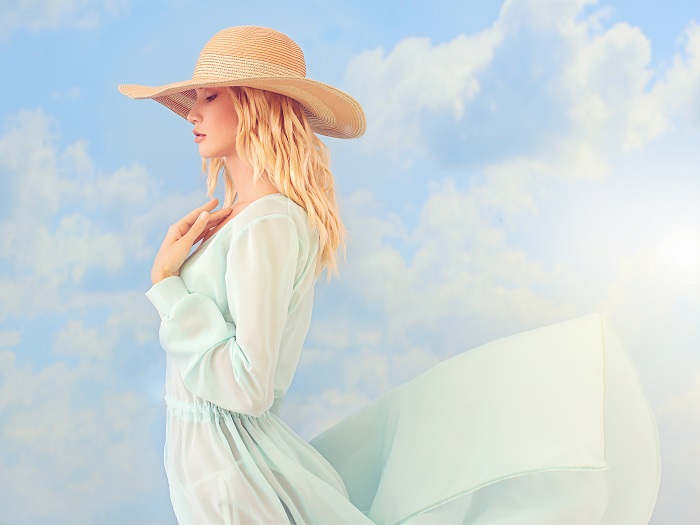 DO I NEED SPF FOR MY HAIR
Surrounding areas. I know that I'm guilty of forgetting to apply sunscreen to my ears, but they need protection as well.  I never had to apply sunscreen to the back of my neck along the hairline, for instance, until I cut my hair short and learned the hard way that if the sun can reach it, it will burn. The same goes for your scalp. While I can't realistically see anyone applying sunscreen directly onto their scalp, you probably don't want to neglect it either. If you'll be outside for the day, it's a good idea to pull long hair into a low bun or to style your hair in such a way that there is no visible part. The other option and always a good one is to wear a chic floppy sun hat.
Hydrate. Of course you should be reaching for your H20 throughout the day, but don't forget to hydrate your hair as well and that includes before heading out for a sun soaked day. When I know that I'll be spending the day at the beach, the park or generally outside, I always apply a leave in conditioner. If I'm near salt water or it's particularly windy then a twice a week conditioning mask keeps my hair in top form.
Protect your colour. I remember spending hours baking in the sun while applying various lemon juice based solutions to my hair, all in the hopes that I would get those enviable magazine worthy, sun kissed, California blond streaks. Keep in mind that my hair is a dark brown and doesn't lighten easily. Needless to say that phase of my life is over now and I have come to appreciate a rich, deep glossy mane. As a result, I do everything I can to protect it and fading is unacceptable. Even though I don't need to blow dry my hair on a daily basis, I still rely on products that have heat and UV protection.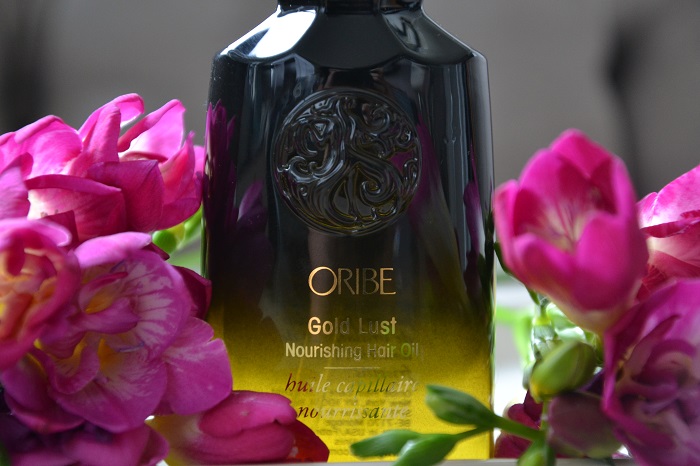 Remember that each hair type is unique. While those with a light brown or blonde shades might want a bit of that  sun kissed look, many red heads shy away from it as it often fades the colour or turns their hair brassy. Whatever you choose to do, whether it's wearing product or investing in some fabulous hats, the key is to always protect the hair shaft from sun exposure. Otherwise you will be dealing with major breakage and lot of frizz and that's a look that no one wants!
Do you protect your hair from sun exposure?
For more don't forget to follow me on INSTAGRAM and PINTEREST
If you enjoyed this article please share it and sign up for regular updates

images with models courtesy of Dollar Photo Club