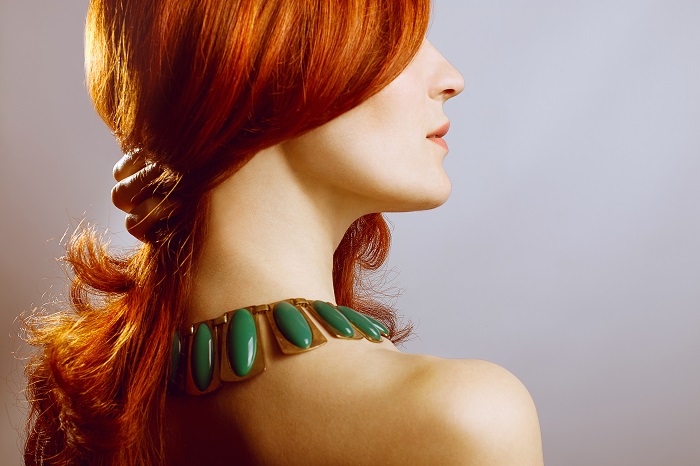 How to get shiny hair. Summer is the one time of year when I tend to colour my hair less often (okay, not at all) because over the course of a few months, the sun brings out my natural red shades and even my stylist has a hard time figuring out where my roots are. The only issue is that even though I don't let my hair get overly dry (for more on how to repair damaged hair read this), it does start to get a little bit dull.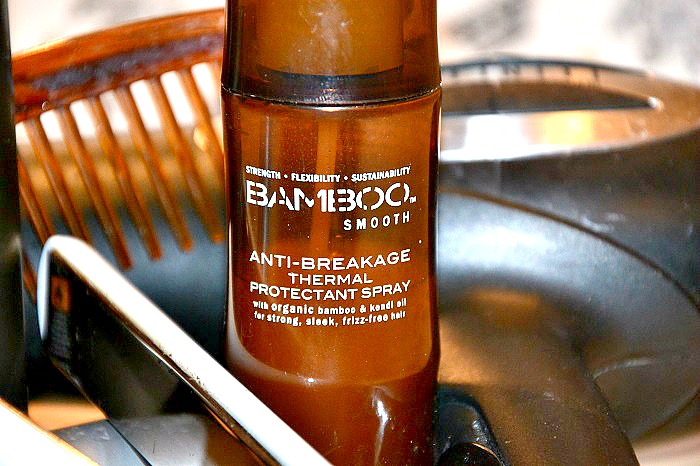 HOW TO GET SHINY HAIR
Choose the right shampoo. Yes, your shampoo matters, so it's wise to invest some time in finding the right one for you. Many drug store brands aggravate my scalp, so I've had to resort to using very gentle formulations that are also safe for colour treated hair. If you are using a blow dryer then it's also wise to look for products that have heat activating properties.
Add a finishing oil. Product causes build up and that makes your hair look dull so, like with most things in life, it's best to keep it simple. I find that in the summer months I can get away with a drop or two of oil and no other product. That being said, adding a spritz of glossing spray can also go a long way.
Keep it cold. Just before you are ready to get out of the shower, turn the tap to cold. It's not as painful as it sounds and cold water will help keep hair cuticles smooth and shiny as well as keeping frizz at bay.
Deep condition. I like to do a deep conditioning mask once every 10 days or so. While there are some great ones you can buy, it's just as easy to make one at home using ingredients you probably already have at home.
Egg mask. This one is very simple. Whisk an egg in a bowl and apply to your hair for about 15 minutes then rinse and wash your hair.
Avocado. Not only is avocado great as a face mask but it's also good for your hair. Simply mush an avocado and apply to your hair for about 15 minutes then rinse and wash your hair.
Coconut or olive oil. For an even deeper conditioning treatment apply either coconut or olive oil to damp hair. Cover your head with plastic wrap and leave it on for at least an hour or even overnight (although I personally find this uncomfortable). Hint: you might need to wash your hair a few times as it will probably be quite oily post treatment.
Flat iron. While I wouldn't recommend flat ironing your hair everyday (although I know many people that do), if you want your hair to look especially glossy this isn't a bad idea. When you straighten your hair it smooths out the follicles which gives the appearance of a glossy (aka healthy) mane.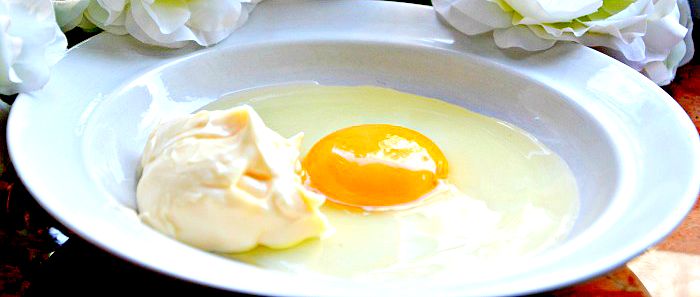 Of course, we know that eating healthy and not blow drying or towel drying our hair go a long way to keeping hair healthy, but these tips should give you immediate results for shiny, healthy looking hair.
What are your tips for a healthy looking head of hair?
For more don't forget to follow me on INSTAGRAM and PINTEREST
IF YOU ENJOYED THIS ARTICLE PLEASE SHARE IT AND SIGN UP FOR REGULAR UPDATES

First two images courtesy of DollarPhotoClub


Caroline has worked with international designers in fashion retail and completed professional makeup courses when working in the beauty industry. Her love of writing, photography and film inspired her to work at the Canadian Film Center and then to earn a BFA in Screenwriting. In addition to her blog, Style On The Side, you can see her work in Huffington Post Canada and other international websites.